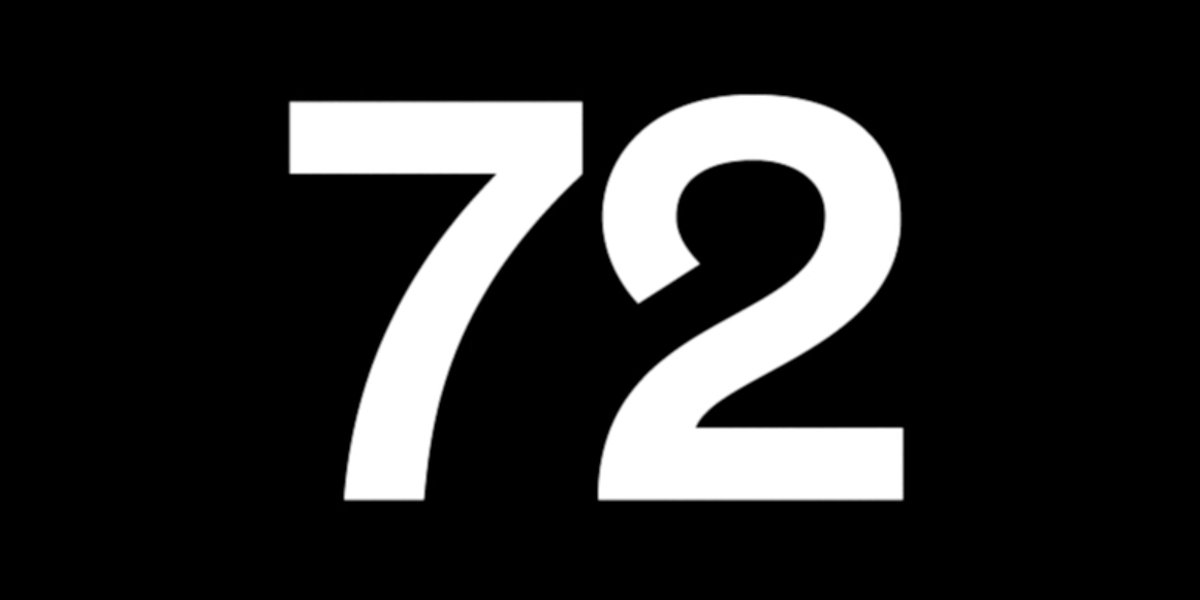 72 Films joins forces with Fremantle
Posted on Nov 11, 2022 by Katie Kasperson
ACF advised the partnership between 72 Films and Fremantle, marking their third deal in two months
72 Films, an independent producer of unscripted television content, has sold a majority stake to British distribution company Fremantle. ACF, a global media investment bank, moderated this exchange — the third they've advised in less than two months.
Founded in 2016 by Mark Raphael and David Glover, 72 Films creates factual content, such as sports, historical, and political documentaries. Notable works include All or Nothing: Arsenal and All or Nothing: Tottenham Spurs, 9/11: One Day In America, Trump: An American Dream, and Jimmy Saville: A British Horror Story. The company has won five Emmys, among other numerous accolades, including being named the UK's Best Independent Television Production Company in 2021. Raphael and Glover have commissioned shows for Channel 4, Sky, ITV, BBC, Disney+, Amazon Prime, Apple TV+, Paramount+, Netflix, and National Geographic.
72 Films' deal with Fremantle demonstrates a move towards the monetisation of creative talent, with distribution companies capitalising on premium portfolios. For instance, ACF's other recent deals include securitising Syco Entertainment's Got Talent franchise, created by Simon Cowell, and selling The Lord of the Rings' intellectual property rights to Embracer Group. Both highlight the growth potential in reality TV and video game production in particular. ACF's Founder and CEO, Thomas Dey, recognised this: "72's explosive growth will be assisted by Fremantle's global reach and contact base."
Learn more about 72 Films at 72films.com.