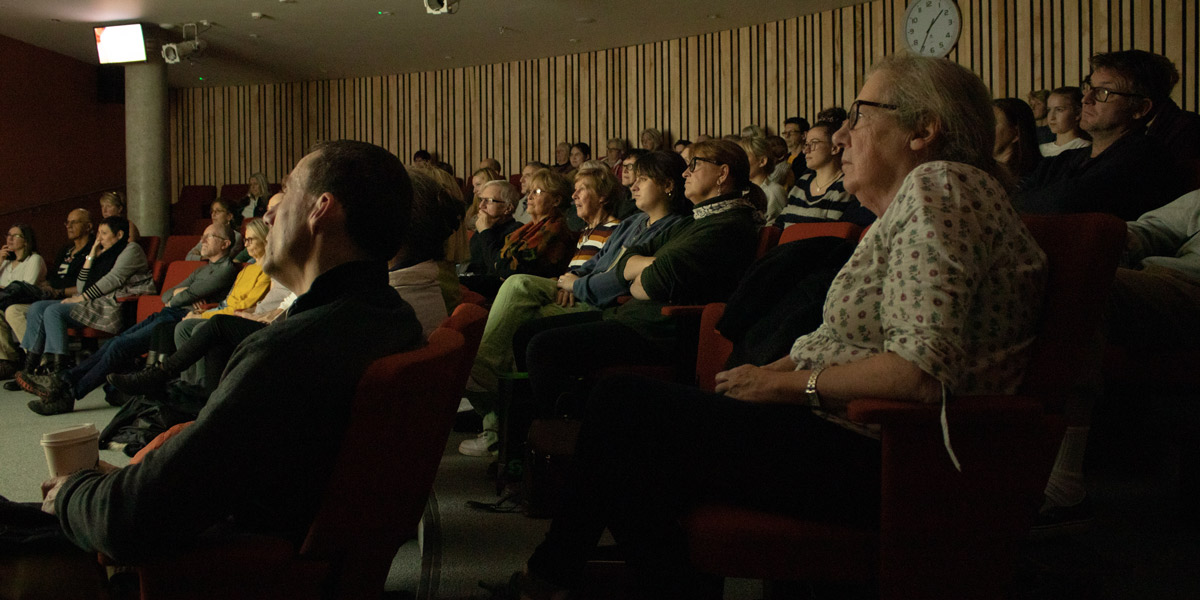 Norwich Festival unveils 2022 selection
Posted on Sep 22, 2022 by Katie Kasperson
The Norwich Film Festival will screen 115 short films this November, along with hosting a range of panels and other events
The Norwich Film Festival (NFF) has revealed its curated film selection ahead of the 2022 event. The Festival – both BAFTA and BIFA accredited – aims to showcase the best short films from East Anglia and beyond, presenting awards in six categories: British, International, Documentary, Animation, Student, and East Anglian. From a total of 1391 entries, 115 have been selected from filmmakers in 18 countries, ensuring the Festival both preserves its English roots and extends its global reach.
This year's Festival, celebrating its 12th anniversary, boasts a range of submissions from established and first-time filmmakers alike. Actors and directors from franchises like Harry Potter (Jason Isaacs, Evanna Lynch), Game of Thrones (Jessica Henwick), and Doctor Who (Yasmin Finney, Mark Gatiss, Jo Martin) feature in this year's selection. Friends of the festival Olivia Colman (Broadchurch, The Favourite), Brian Cox (Succession), Stephen Fry (The Hobbit), and Hugh Jackman (X-Men, The Greatest Showman) give their support as patrons. This exposure to industry veterans will undoubtedly be valuable to first timers, who constitute 26% of this year's participants.
Festivals can be especially important to those historically underrepresented in the industry, such as female directors (36% of NFF 2022 participants), or those still in film school. Norwich Film Festival gives students a platform to debut their work and receive feedback from judges and team members. Senior Film Programmer Ewan Tough calls student selections "promising", "energetic", and "vibrant". This year's judges, all experienced actors, editors, writers, and/or directors, are Nat Luurtsema, Greg Sorvig, Dionne Farrell, Jinko Gotoh, Ida Melum, Crispin Buxton, and Chris Rankin.
The Festival runs in-person and online from Friday 11 to Sunday 20 November 2022, with prizes awarded on Friday 18. Tickets go on sale in early October and are available through the NFF website.