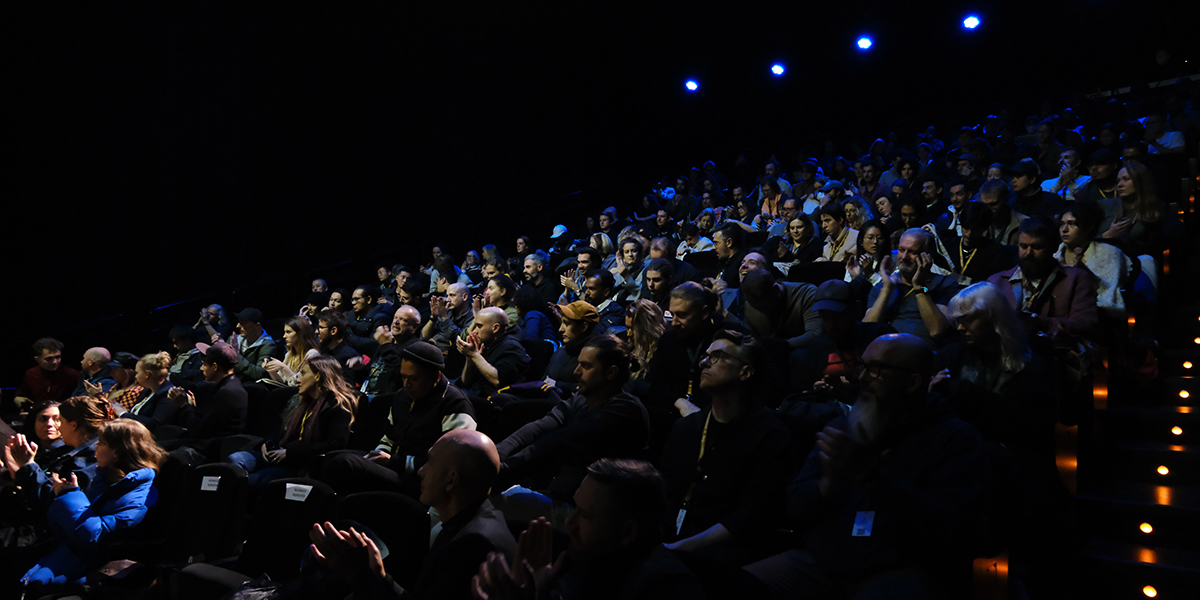 FilmLight Colour Awards reveal 2022 winners
Posted on Nov 16, 2022 by Katie Kasperson
The FilmLight Colour Awards winners were announced on Sunday, 13 November at EnergaCAMERIMAGE
Celebrating colourists from various backgrounds, the FilmLight Colour Awards revealed this year's winners from five categories: theatrical feature, TV series/episodic, commercial, music video and spotlight. The winners represent both "craft and variety" in the video production industry, said renowned cinematographer Ben Davis, who presented the awards.
The winners are as follows: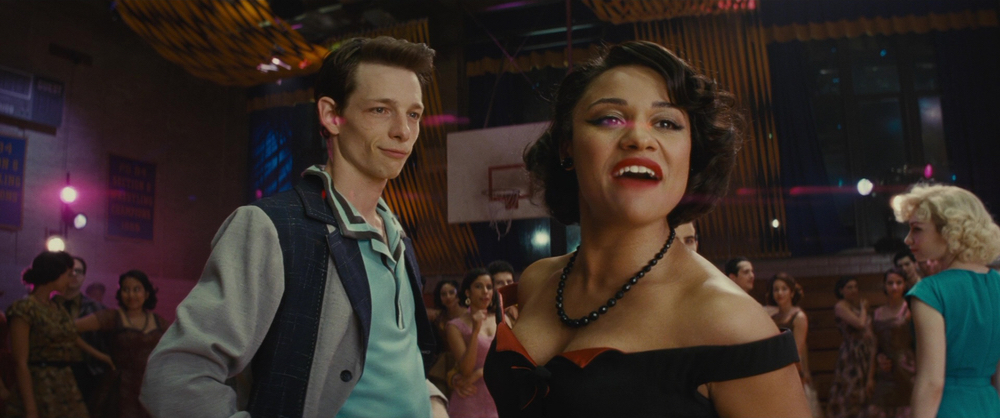 Theatrical feature
: Michael Hatzer, Picture Shop (
West Side Story
)
Steven Spielberg's West Side Story is a modern re-telling of the iconic American musical. Together with cinematographer Janusz Kaminski, the three combined the dirty and desolate concrete jungle with colourful dancing scenes to highlight the pains and pleasures of 1950s New York.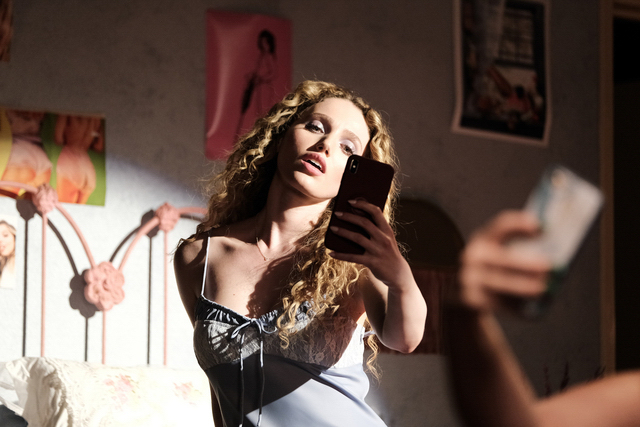 TV series/episodic
: Tom Poole, Company 3 (
Euphoria
Season 2)
Euphoria season 2 has a distinctly cinematic look, contrasting the flashiness of high school social life with the muted melancholia of drug addiction and recovery. Poole, DoPs Marcel Rév and Rina Yang, and director Sam Levinson collaborated on their desired aesthetic, which was designed to resemble memories as shown through individual images.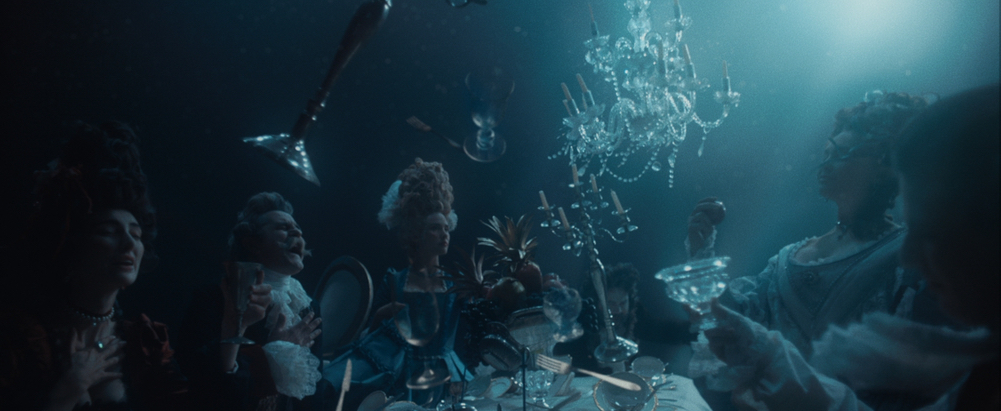 Commercial
: Wade Odlum, alter ego (Royal Ontario Museum,
IMMORTAL
)
IMMORTAL, made for Toronto's Royal Ontario Museum, is a six-minute, slow-motion underwater film, supplemented with extra effects. Directed by Mark Zibert and edited by Odlum, the commercial achieves its submarine look by layering flares, blurs, warps and textures.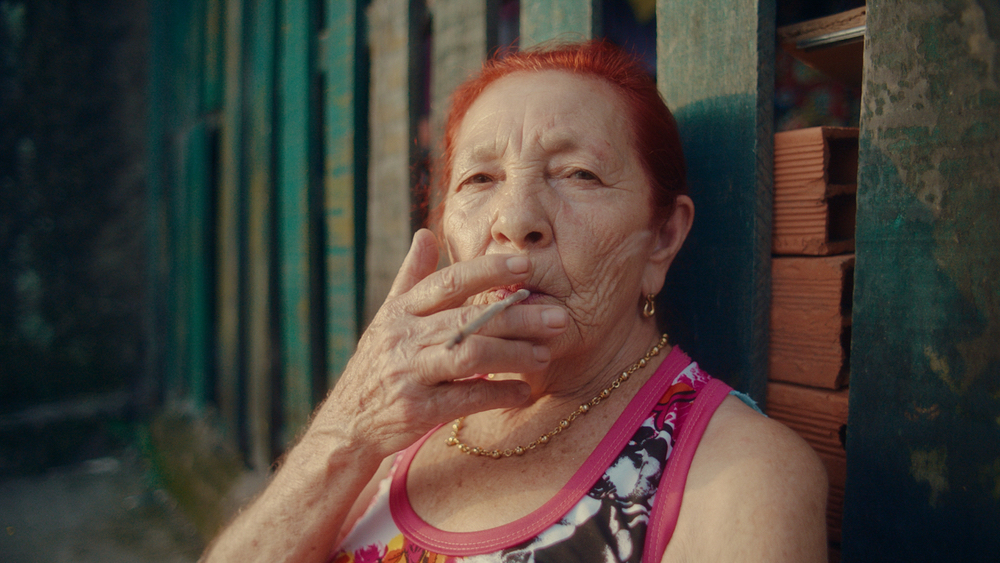 Music video
: Ana Escorse, Studio Feather (Rachel Reis,
Lovezinho
)
Lovezinho, performed by Brazilian singer Rachel Reis and directed by Lu Villaça, focuses on female freedom, emotion and strength in a sexist society. Escorse had full creative agency and, as a woman, felt inspired to expand this narrative through the production's visuals.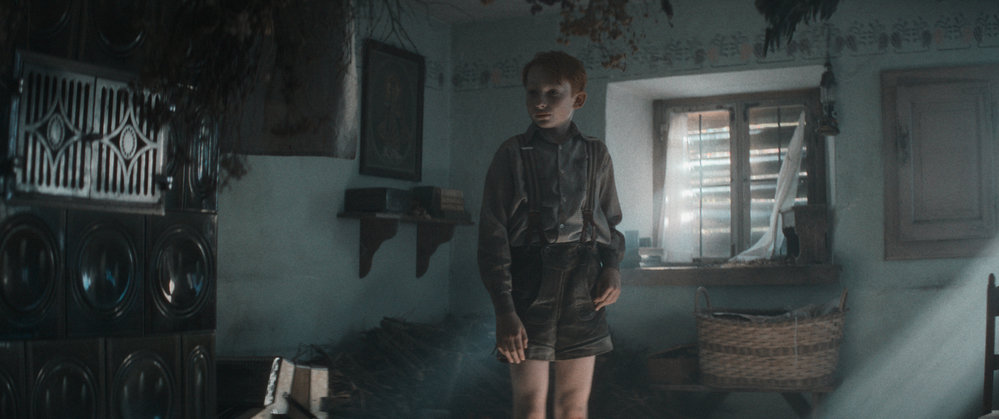 Spotlight
: Aljoscha Hoffmann, CinePostproduction (
Dear Mr. Führer
)
The Spotlight Award, a category added this year, focuses specifically on a low-budget feature. Directed by Christian Lerch, Dear Mr. Führer is about 1945 Germany as understood by a child. Hoffman's colourisation pays tribute to photographs taken by Hugo Jaeger.
The FilmLight Colour Awards, presented in conjunction with EnergaCAMERIMAGE, are supported by the ASC, Imago, and CSI (Colourist Society International). Click here to see the full list of nominees; visit filmlightcolourawards.com to learn more.