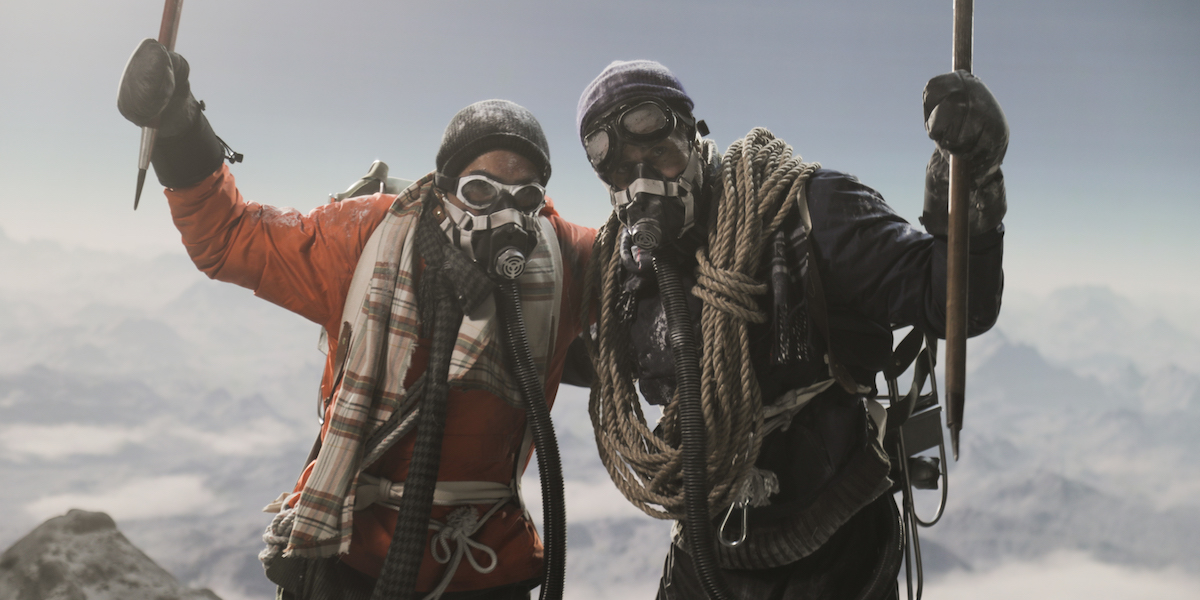 Tales from the Explorers Club
Posted on Mar 3, 2023
How virtual production and a talent for improvisation brought humanity's final frontiers within easy reach of one pioneering documentary crew
WORDS Robert Shepherd | IMAGES © 2021, Discovery, Inc. All Rights Reserved
Many of us spent a large part of our childhoods dreaming of becoming an explorer. Whether we've been inspired by watching the 1969 moon landing, reading about Howard Carter's discovery of the intact tomb of King Tutankhamun or watching Indiana Jones racing the Nazi army to the Holy Grail, we have all flirted with the idea before settling on a 'normal' career.
If you still harbour ambitions to experience some of the greatest achievements of mankind – but from the comfort of your own sofa – Tales from the Explorers Club could be the series for you.
A six-part documentary by Ping Pong Productions/Circle the Globe for Discovery+, it explores some of the most inhospitable environments in the world. Presenter Josh Gates takes viewers from the peaks of Mount Everest to the unknown expanses of space, the densest forests to polar expeditions, all to recount history's great achievements.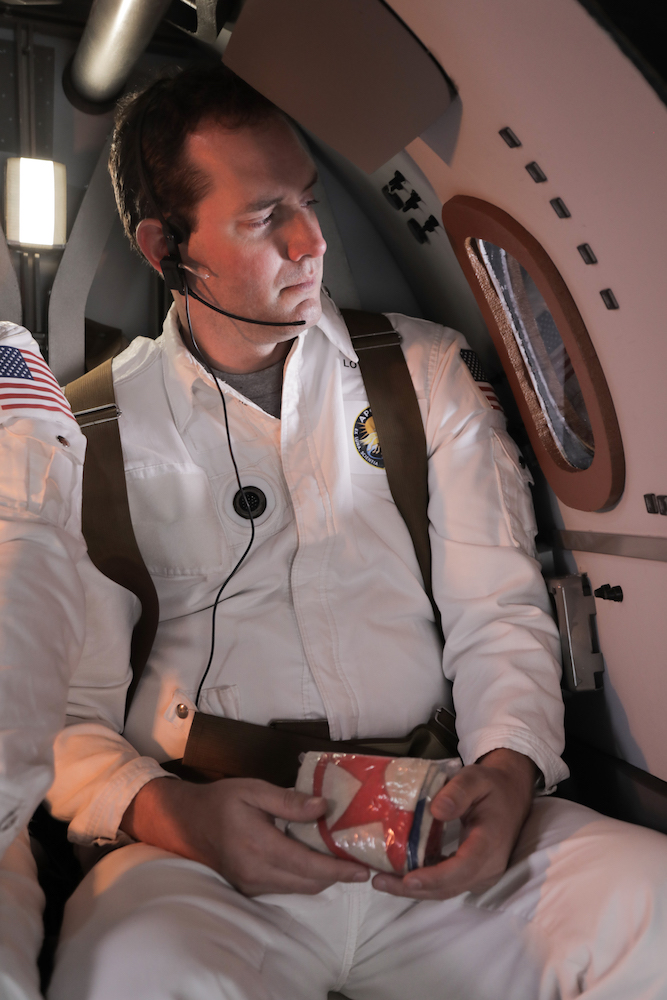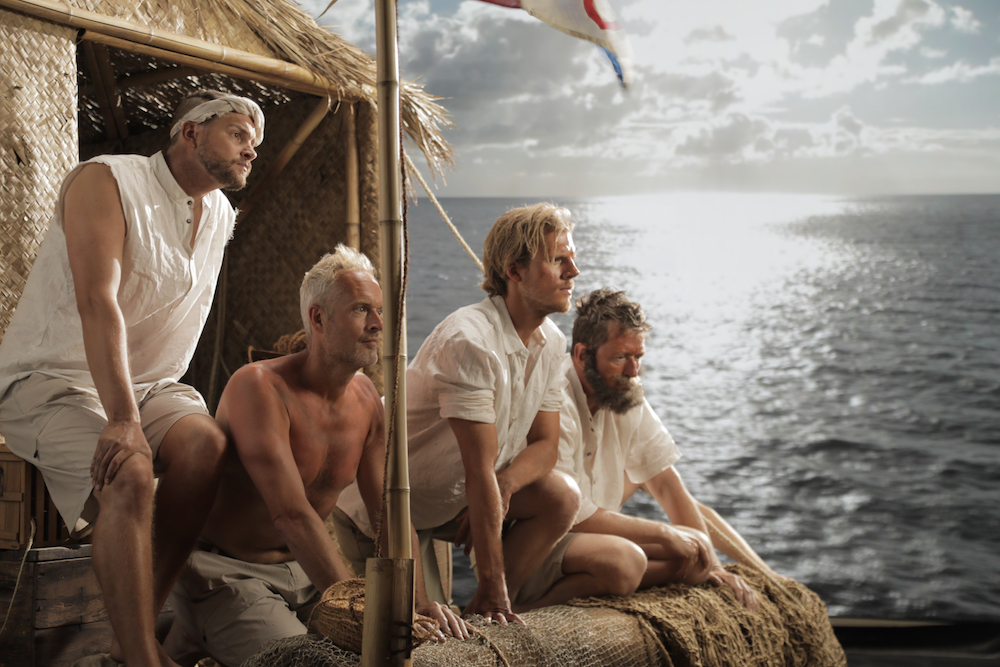 GLOBETROTTERS | The locations required for LED-screen re-enactments included the Arctic, Antarctic, the middle of the Pacific Ocean, the top of the Himalayas – and even outer space!
'The Explorers Club' is a very real society, with past members including Teddy Roosevelt, Neil Armstrong, Jane Goodall, Edmund Hillary, John Glenn, Sally Ride and Bob Ballard. The series recounts club members' death-defying exploits to the top and bottom of the world. Of course, Gates doesn't really fly to the moon or scale Mount Everest; a certain amount of television trickery is employed in the retelling of these tales – but that doesn't mean the production of this show was in any way simple.
TRICKY TERRAIN
The first shoot on the series lasted a week and covered six locations, spanning various climates, including snow, ocean, desert and space sequences. No, the crew did not have access to a chartered space shuttle, they achieved these with virtual production techniques alone.
Rene Amador, CEO and co-founder at ARwall, details how the most technically challenging element for the series was perfecting the snow backdrops.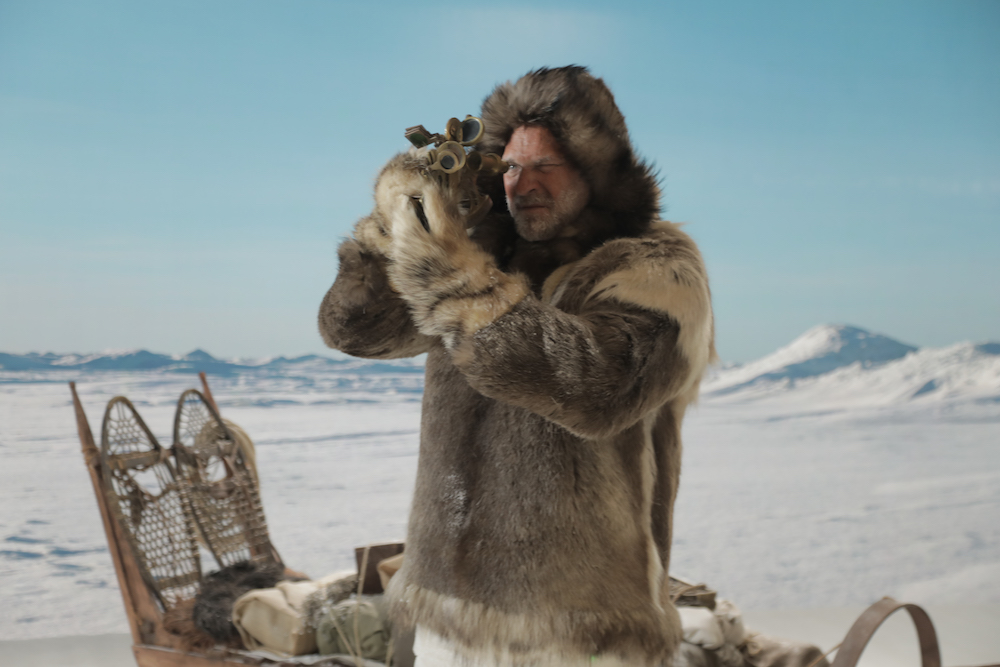 CREATIVE LICENCE | Due to the difficulty of recreating snowy scenes, some tinkering was required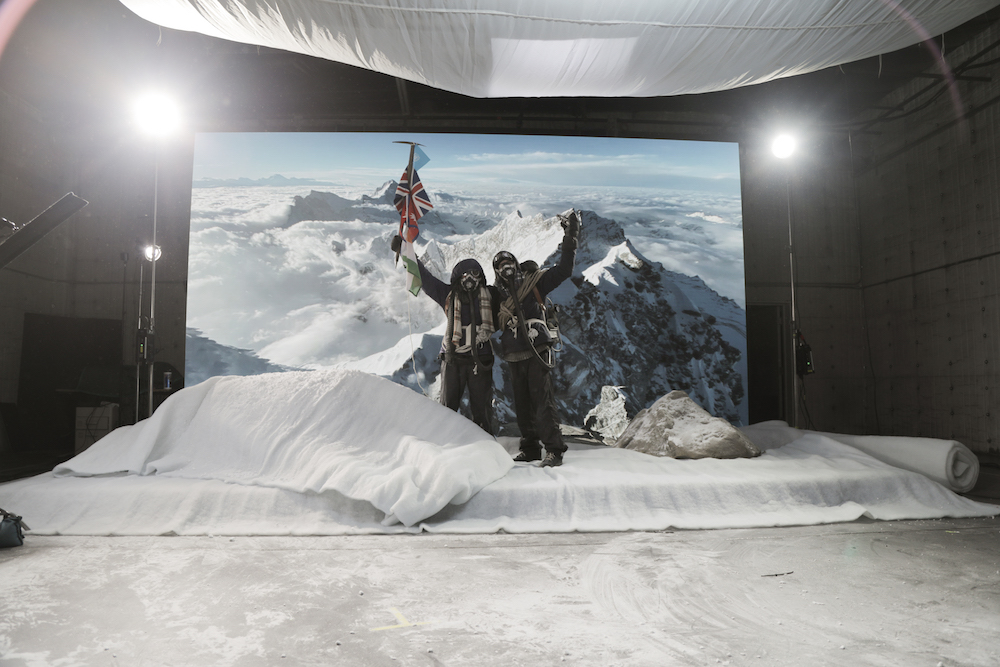 PEAK PERFORMANCE | ARwall's speedy set-ups bought a taste of realism to the show's re-enactments
"In VFX, snow is notoriously difficult as it tends to blow out and lose detail, so we had to bring down and control highlights for each new set-up while ensuring depth and richness in the frame," he says. "We also had to deviate from reality in order to tell the story. In scenarios where a real-life location would have been a white haze, we achieved a more cinematic aesthetic that still depicted a believable and mysterious story. When you're using extensive practical special effects, there's going to be downtime associated with setting those up. ARwall's focus over the past six years has been on making software that moves at the speed of production."
Fortunately, ARwall has worked on numerous virtual productions over the years and learned a thing or two along the way. During filming, Amador says the team anticipated the downtime associated with producing high-quality special effects. "Coming from a background of creatives and indie filmmakers, we understand the fast-paced nature of productions," he assures.
UNLOCKING THE TECH
"Technical challenges can make or break a project, which is why we developed user-friendly software to ensure the process goes as smoothly as possible," Amador explains. "By having tools in place such as the ARFX Pro Plugin, we were able to eliminate and deal with any technical issues quickly and efficiently. Its ease of use means practically anyone on set can tag in and help. This demonstrates how easy it has become to incorporate virtual production into shows."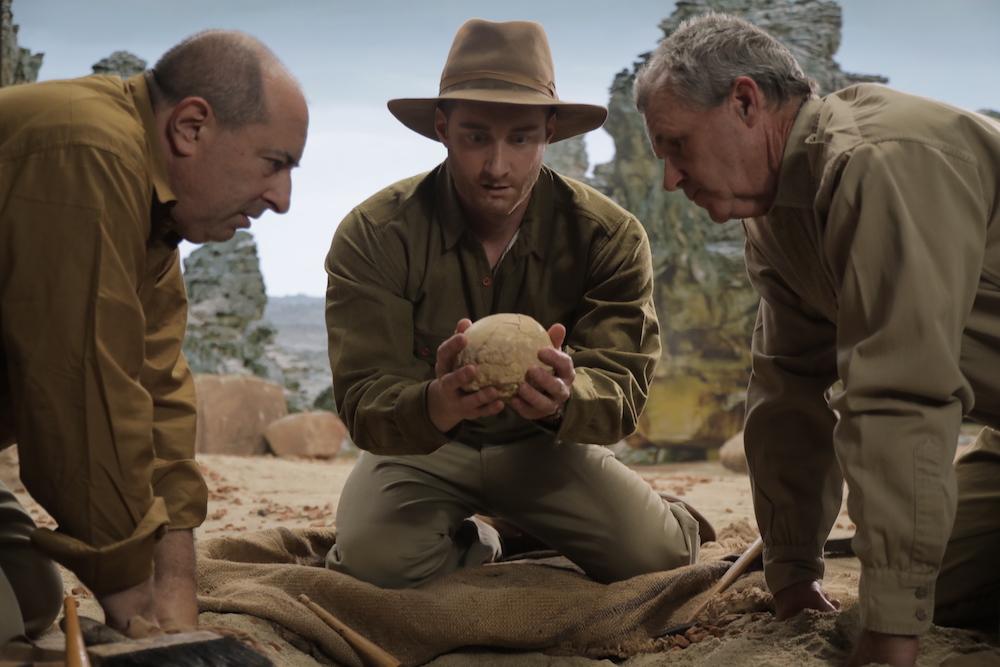 ARwall used its own on-set solution, which consolidates all virtual production settings from Unreal Engine's Editor software into one place without need for coding or programming. It relied on the colour management system, which allows much quicker control over an image, an advancement in software UI/ UX and an easier workflow for a single operator. This was spearheaded by the virtual production technician at ARwall, Ryan Arms.
"From the production's side, the extensive use and variety of special effects and practical set pieces in combination with the virtual environments and LED backdrop was something we've never seen another team attempt to achieve at this level," enthuses Amador. "It was a credit to the ingenuity of a team focused on guerrilla documentary re-enactments; they truly unlocked the tech's capabilities and gave themselves time to learn and become comfortable."
This story appears in the March 2023 issue of Definition. Read the full article here.