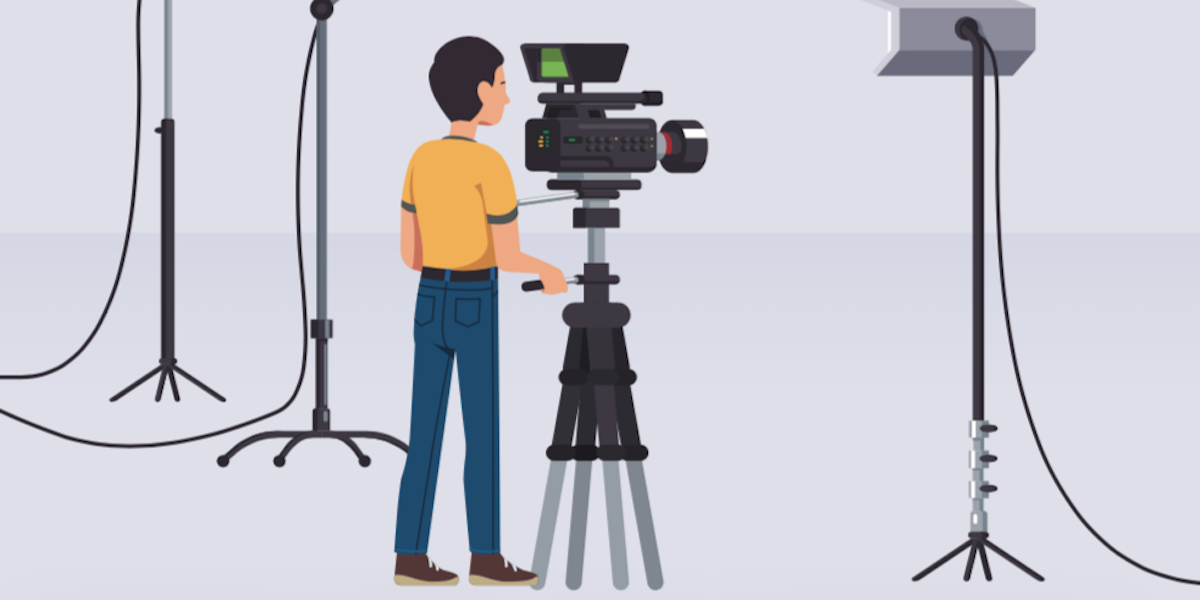 Foregoing ownership: Kit rental
Posted on Mar 6, 2023 by Lee Renwick
Kit rental is becoming a more viable option for small crews and sizeable productions alike with each passing year. We explore growth, trends and the potential benefits of foregoing ownership
From cameras and lenses to lights and supports, rental is nothing new. It's been the go-to option for decades for high-end production, where cost to own soars beyond a reasonable expense. At the smaller end of the scale, though, the owner-operator market has always been strong.
Approaching its 20th year of service, Hireacamera has seen significant tech developments shape cinematography – and continued catering to the industry throughout. With a clear scope of growth and current interest, sales director Matt Beard is uniquely positioned to speak on today's rental boom.
"Hiring kit has been on a healthy and predictable growth curve for many years, but post-pandemic, we've seen a significant increase in demand and a shift in the way customers want to book. A large number of our pros know what they need, and want to be able to check availability, price and book 24/7," Beard begins.
And it's not just the high-end staples being booked, either. With the rapid advancement of mirrorless and consumer cinema cameras, new options are increasingly sought-after on productions. At the highest end, a small selection of tools continue to dominate, but more broadly, the word of the day is choice.
"The market is ever-changing, and while cameras such as the Canon EOS C500 Mark II, Red Komodo and Sony FX6 continue to be the workhorses of the industry, production companies of all sizes are increasingly turning to smaller-form cameras, due to their technical capabilities and exceptional results," Beard continues.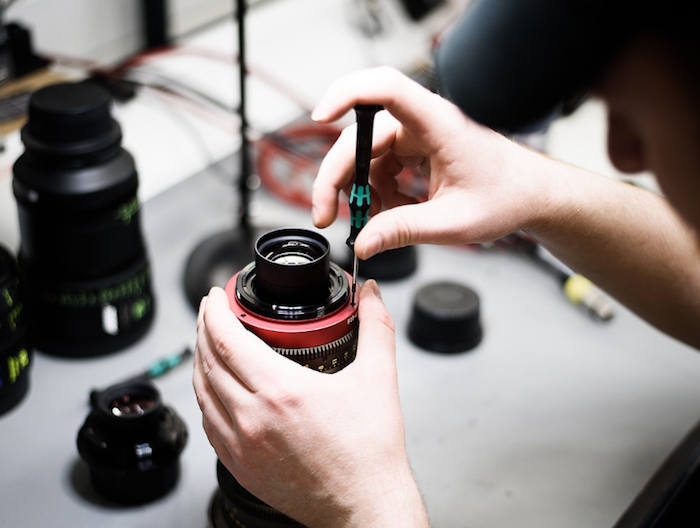 "Take the Nikon Z 9 with its 8K 12-bit Raw in-camera recording, or the Canon EOS R5 C with its excellent Cinema Raw Light codec and small footprint. Either might be a perfect B cam. What these small-form cameras can achieve for the relative cost makes some of the top-end solutions look bewilderingly expensive.
"Lighting is another area we have seen rapid change over the last few years. With creatives' move to LED, we are continuing to refresh and extend our range of options to keep pace."
While innovation is driving our industry – in the sense of enabling our skilled creatives, at least – it comes at a literal cost. Keeping up with new releases is financially untenable for any filmmaker. Lenses, for their own characterful part, inevitably take longer to age out, if they ever do. But digital cameras, lights and accessories do so rapidly. And it's not just a case of chasing new tools for bragging rights. Increased resolution or colour data impact deliverables, and may be a production demand.
"Running a progressive hire business means you have to keep up with the latest technology," Beard asserts. "This is always challenging, given the endless stream of new kit manufacturers produce. It has its fun side though, as there seems to be a new piece of kit arriving almost every day that we get to put through its paces.
"In the past three years, we've replaced approximately 90% of our camera, lighting and accessory range, while continually adding
to our lens stock. This has been a mammoth undertaking, but it means we're running a fleet of the latest kit – in tip-top condition."
Where these costs can be avoided by the consumer, it seems only a good thing. It avoids huge start-up costs for individuals and allows set production budgets to be used elsewhere.
"The reality of owning kit boils down to this: if it isn't being used, it's costing you money," Beard notes. "Hiring kit means you get the latest equipment specific for the job you need and you're only paying for it when using it.
This story appears in the March 2023 issue of Definition. Read the full article here.