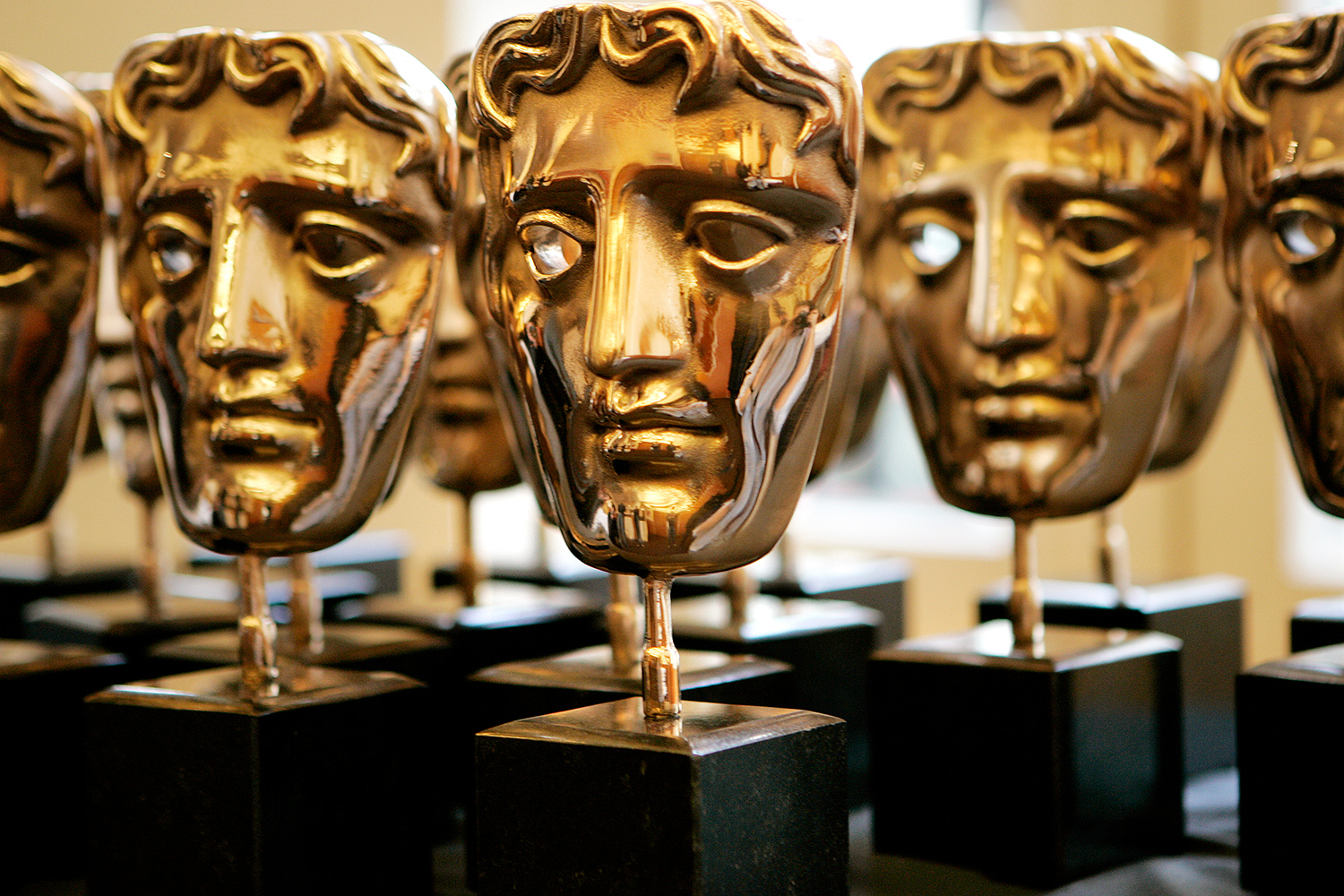 BAFTA 2020 Cinematography Nominations Behind The Scenes videos
All the nominations for this year's BAFTA awards are out which include Best Cinematography. Those nominations are 1917, DOP Roger Deakins; The Irishman, DOP Rodrigo Prieto; Joker, DOP Lawrence Sher; Le Mans '66, DOP Phedon Papamichael; The Lighthouse, DOP Jarin Blaschke.
We've compiled some online behind the scenes videos of all the Best Cinematography nominations.
The BAFTA awards evening will be held on February 2 at The Royal Albert Hall in London.