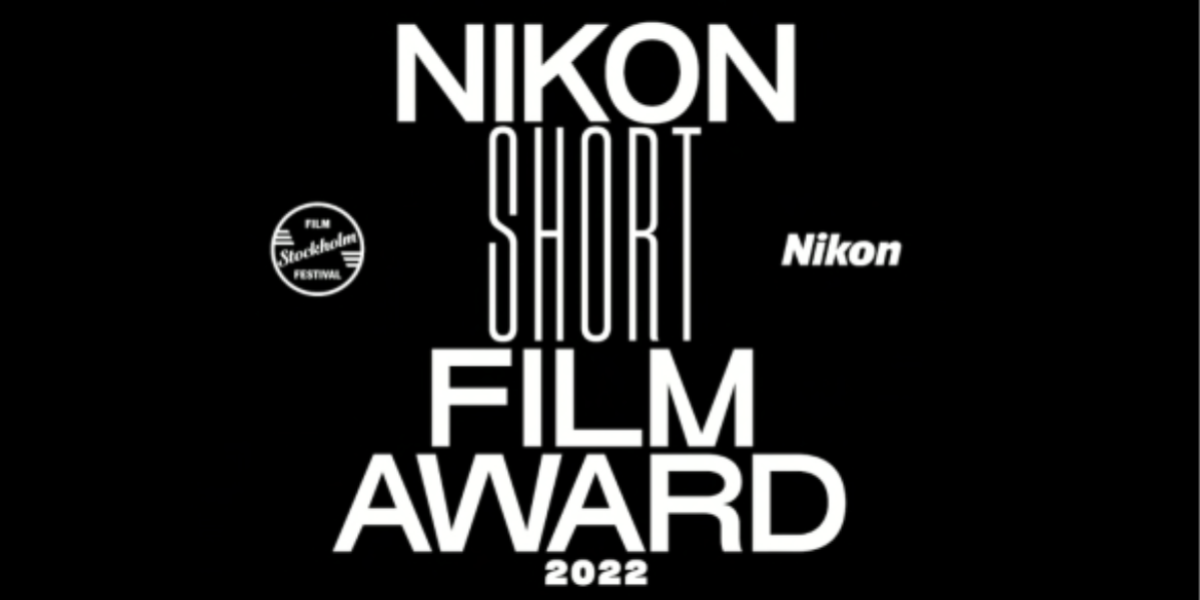 Last chance to submit to Nikon Short Film Awards
Posted on Oct 12, 2022 by Katie Kasperson
Award winners receive a Nikon Z Series and a screening at Stockholm International Film Festival
This year, Nikon – in partnership with Stockholm International Film Festival – is launching the Short Film Awards. The Awards aim to inspire young filmmakers from across Europe and accept submissions of 60 seconds or fewer. The deadline is in just over a week, falling on Friday, 21 October.
The jury – comprised of Swedish creatives Daniel Espinosa, Gizem Erdogan, and Alba August – welcomes films in any language and from any European country, so long as they're subtitled in English. The winner, whose film will be screened at the Festival, will enjoy a Nikon Z Series Mirrorless camera and accompanying lens of their choice. In addition, they'll receive individual guidance from Tarik Saleh – who wrote the award-winning screenplay for Boy from Heaven (Sweden's international Oscars entry) – and original artwork by Markus Åkesson.
To be considered, send your film to [email protected].
For more information, visit the Stockholm International Film Festival website.