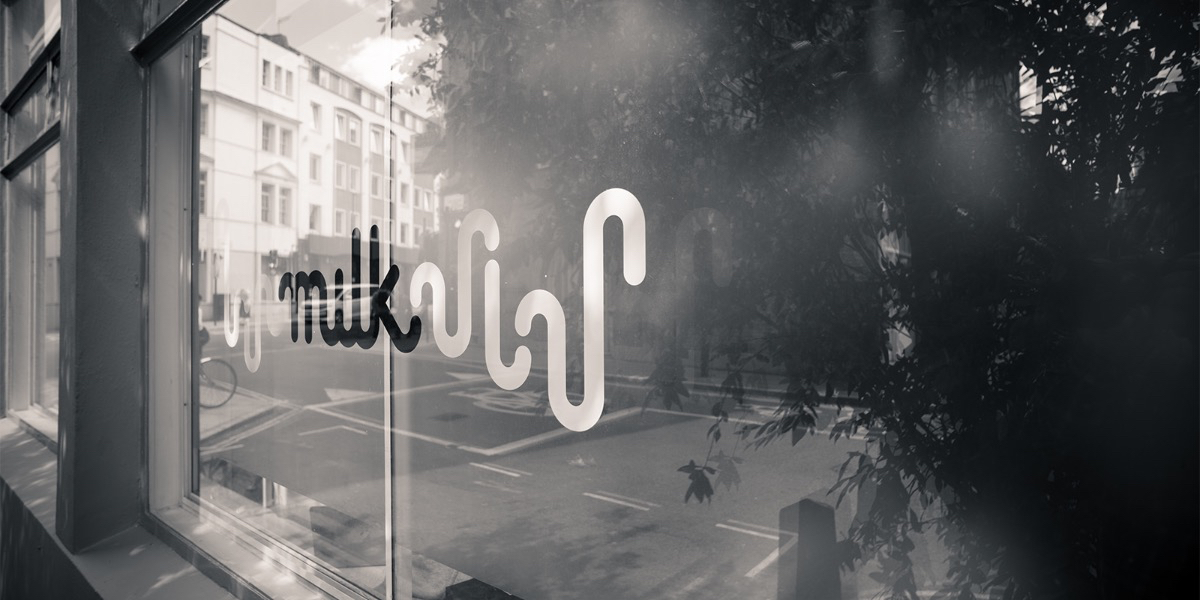 Milk moves house
Posted on Oct 11, 2022 by Katie Kasperson
Award-winning VFX studio, Milk, moves to London's Clerkenwell House and introduces eight new hires
In response to company growth, Milk VFX has expanded into a new office – London's Clerkenwell House. Founded in 2013, Milk is a VFX studio, creating effects for episodic series and feature films. The Clerkenwell building will host Milk's creative teams at least twice a week, with space for 200 employees.
Milk's tackled projects for Netflix, Amazon, BBC, 20th Century Fox, Warner Bros., and more. They've presently partnered with Loud Minds, a London-based television production company, to create VFX for Surviving Earth, an eight-episode NBC series about prehistoric life. This project will be supervised by Milk co-owner Jean-Claude Deguara and recent studio addition, He Sun.
Sun is one of eight new hires. Coming from Rebellion Film Studios, Sun supervised VFX for Disney's The Lion King and The Mandalorian. He is joined by VFX Supervisor David Sadler-Coppard (Star Trek: Discovery) and CG Supervisor Enrico Selmi (Avengers: Infinity War, Doctor Strange). Other newcomers include Head of Rigging and Creature FX Will Pryor (Aladdin, Jurassic World: Fallen Kingdom) and Head of Production Paul Edwards, an industry veteran whose notable work includes Harry Potter and the Philosopher's Stone and No Time to Die. Finally, Milk welcomes three VFX Producers: Katherine Smith (Maleficent, Game of Thrones), Marie O'Brien (Fate: The Winx Saga), and Chaya Feiner (Paddington, Miss Peregrine's Home for Peculiar Children).
Milk's own credits include fantasy and sci-fi features Fantastic Beasts and Where to Find Them and Fantastic Beasts: The Crimes of Grindelwald (Warner Bros.), The Martian (20th Century Fox), and Alex Garland's Annihilation. More recently, they assisted on Amazon's Catherine Called Birdy, Sony's The Woman King, and Netflix's I Used to be Famous. Milk has been recognised for outstanding work in television, with three BAFTA Television Craft Awards (BBC's Jonathan Strange & Mr Norrell and Doctor Who) and an Emmy (BBC / Hartswood's Sherlock) under their belt. In 2016, Milk co-owner Sara Bennett was the second-ever woman to win an Academy Award for Best VFX for Ex-Machina.
Find Milk VFX online or at Clerkenwell House, 67 Clerkenwell Road, London.