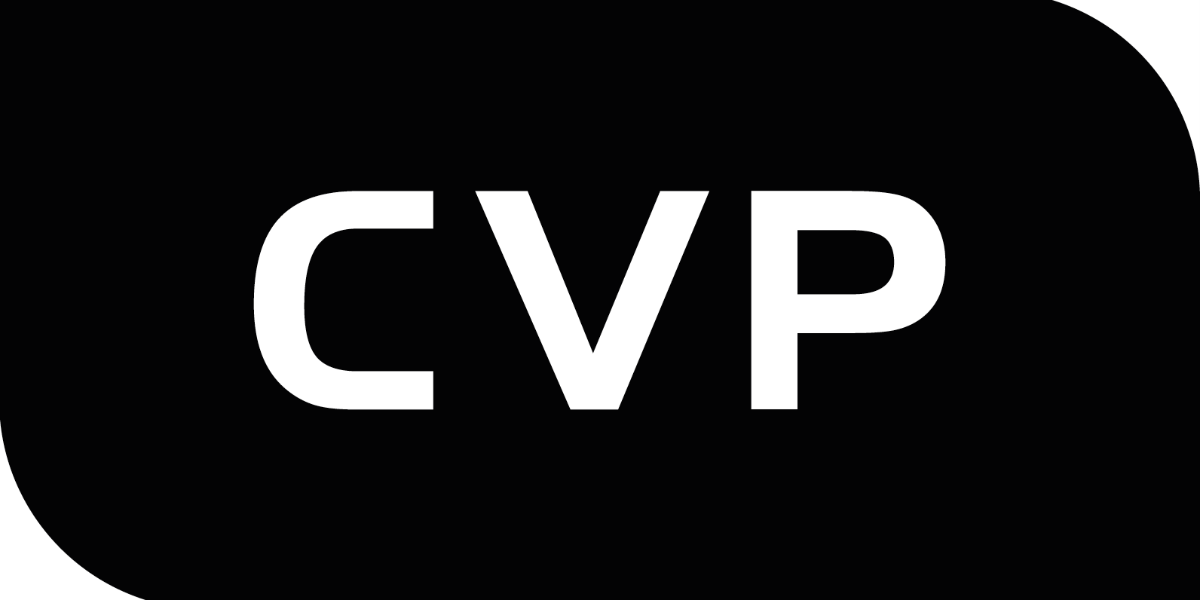 CVP hosting lighting masterclass
Posted on Oct 20, 2022 by Katie Kasperson
Cinematographers Harlon Haveland and James Friend to headline the free CVP masterclass
On Wednesday, 26 October, CVP is hosting the first UK Aputure FLEX (Film Lighting Experience). Harlon Haveland (Solo: A Star Wars Story) and James Friend (All Quiet on the Western Front) – two cinematographers with 120+ film credits between them – will offer informal yet expert guidance to attendees.
The free workshop is meant to encourage creatives to develop on-set skills, offering hands-on experience and the opportunity to network with other professionals. Attendees can ask questions, explore artistic options, and enter to win an Aputure lighting kit.
Held at Protein Studios in London, the event begins with welcome drinks at 5.30pm, followed by a meet & greet, the guest speaker's address, and a lighting demonstration. Networking drinks will wrap up the evening from 8-11pm. Get your name on the list here.