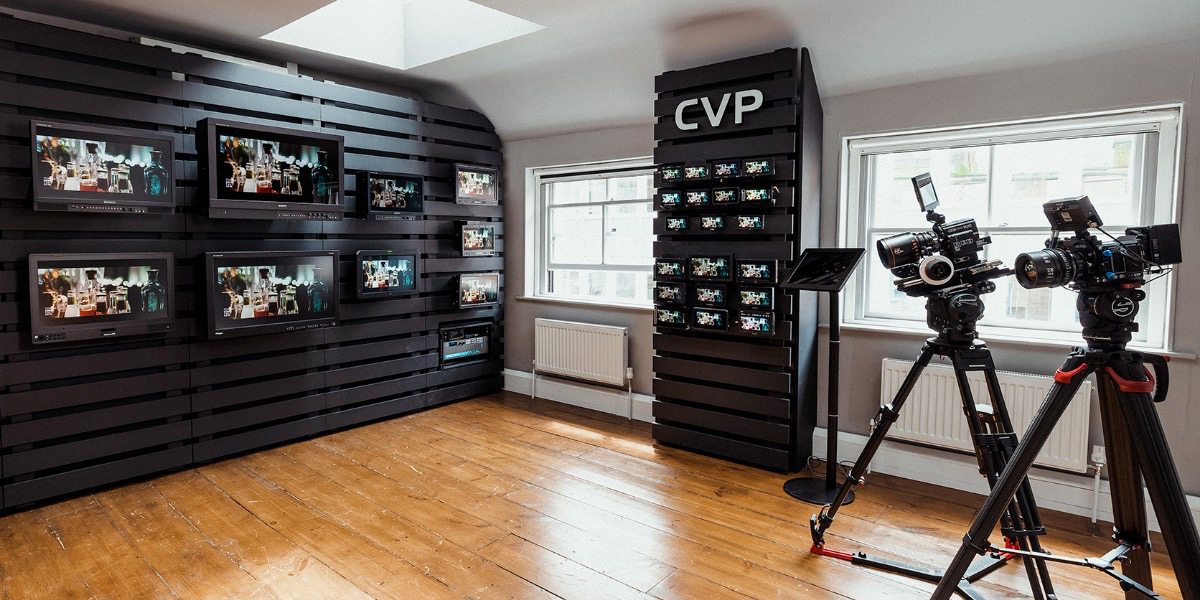 CVP hosting focus pulling seminars
Posted on Nov 3, 2022 by Katie Kasperson
The free CVP seminars are open to camera assistants of all levels
From 8-10 November, CVP is hosting a series of focus pulling seminars at its Newman House showroom, London. Each day will include four hour-long workshops led by experts James Hills, Graham Martyr, Jim McLean, and Rozemarijin Stokkel, who have over 50 years of collective industry experience.
All four guest speakers are professional focus pullers, who regularly work on feature films, TV dramas, commercials, and/or promos. James Hills, who's experienced in film and digital production, has additionally worked on music videos, with collaborators including Drake, Dua Lipa, and Coldplay.
Meant for Camera Assistants and Focus Pullers of all experience levels, this seminar series will provide hands-on, interactive activities. You'll be able to test a range of equipment from ARRI, RED, Preston, and more. Guest speakers will give informed advice and debate creative techniques, with brand representatives and CVP's Technical Consultants also there to offer support.
The schedule, identical across each day, is as follows:
10:30-11:30 – How to organise your prep before a shoot | James Hills, Graham Martyr, Jim McLean, and Rozemarijin Stokkel
12:00-13:00 – How to sharpen your game: starting as a Focus Puller in the industry | James Hills and Rozemarijin Stokkel
13:30-14:30 – Focus Pulling techniques | Graham Martyr
15:00-16:00 – Utilising the ARRI Hi-5 on a virtual production set | Jim McLean
To book a spot in the seminar – or to learn more about the event – visit CVP's website.