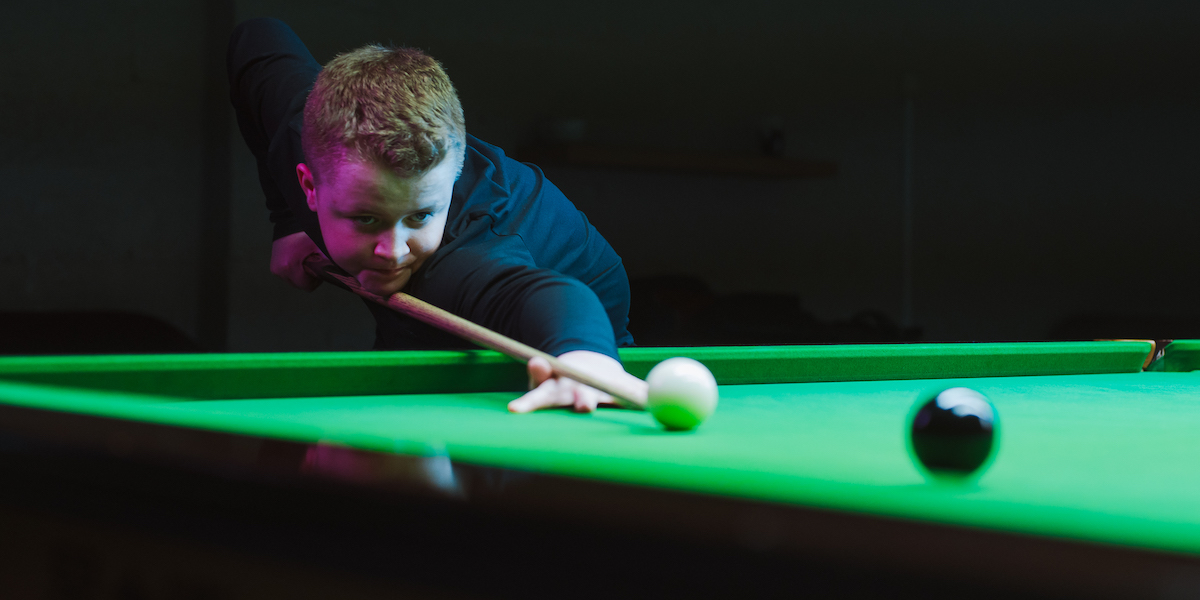 Taking my shot: A snooker prodigy
Posted on Jul 6, 2023
Filming a snooker prodigy on his journey to becoming a professional player may sound straightforward, but in the world of TV, creating content for kids requires a unique approach
WORDS Robert Shepherd | IMAGES The Format Factory
"Never work with children or animals" is a quote often attributed to famed American actor and wit WC Fields. In all seriousness, he had a point. Aside from their inexperience in front of camera, you'll be confronted with many hoops to jump through.
From compliance with various safety regulations to careful consideration of what is shown on screen, the production of children's TV programmes involves more than capturing great stories and talents. One such example is the popular CBBC series My Life, which follows the experiences of young individuals with extraordinary stories.
Benjamin Field, a producer/director at production house The Format Factory, explains how one episode of the series – titled Taking My Shot – came about through a recommendation from people who knew about the achievements of a young man named Stan Moody. "At the time of pitching, Stan had won the under-14 English snooker championship – and the under-16, under-18 and then the under-21 as well – all in the space of about 12 months!" says Field. "So he seemed like a natural candidate to have a documentary made about him."
Securing access to the talent – often the most difficult part of the commissioning and production process – ended up being the easiest step on this occasion. However, filming the 16-year-old suddenly threw up a number of different challenges that the production team would never face when working with adults.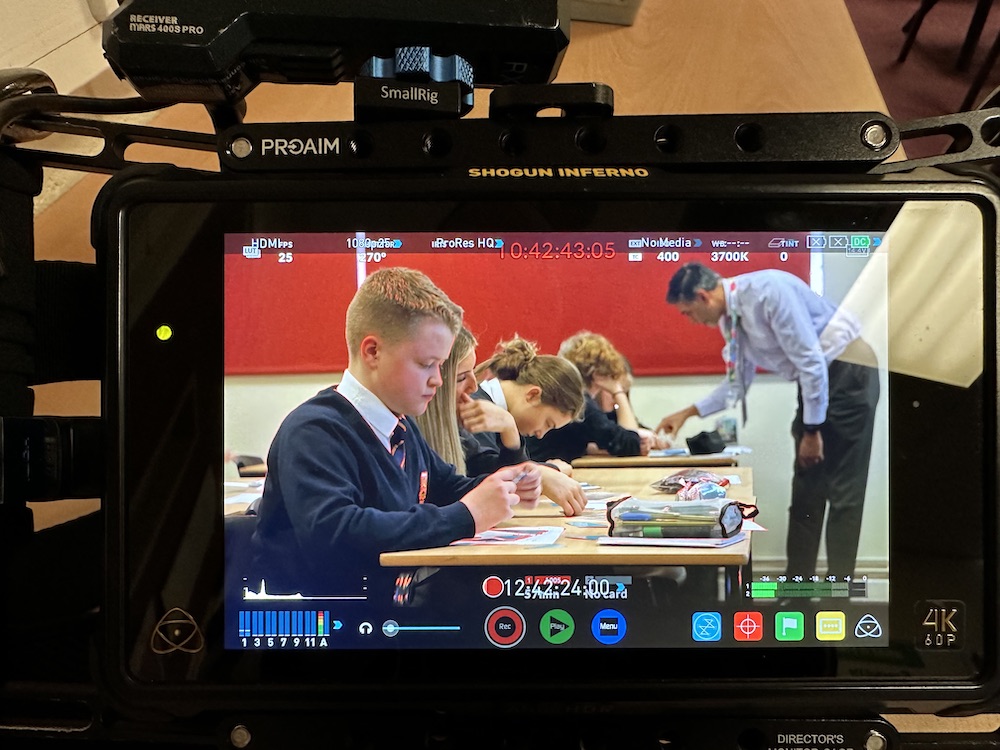 A DUTY OF CARE
"There are quite a few differences," Field ventures, on the difficulties of producing and directing a TV show targeting an audience of children. "The main one is that you can't take for granted any assumed knowledge. You have to put in a lot more signposting for viewers of children's TV than you would for adults."
He also emphasises the importance of compliance with safety regulations, explaining that the team had to be cautious about what was shown on screen to ensure young viewers do not imitate unsafe actions. "People always assume that's about the really obvious stuff, like 'don't hang from that tree just using your feet'," Field continues. "It's not that at all in truth. It's more about what happens if you get in a car and we show Stan not wearing a seatbelt while his dad drives off, but he puts it on five or ten seconds later. That's the kind of behaviour that we can't allow our audience to imitate and rationalise by claiming that they saw it occur in a children's BBC documentary."
This requires constant attention. And while much of it seems obvious, Fields claims 'its also the stuff that it's easy to get caught out on'.
Additionally, there's the small matter regarding duty of care. The producer carries the responsibility of depicting sensitive topics – such as mental health – in children's content. He acknowledged that, while it was important to address these topics, this had to be done in a sensitive and age-appropriate manner. "The team at My Life strived to strike a balance between depicting real-life issues and maintaining the show's suitability for young audiences," Fields adds.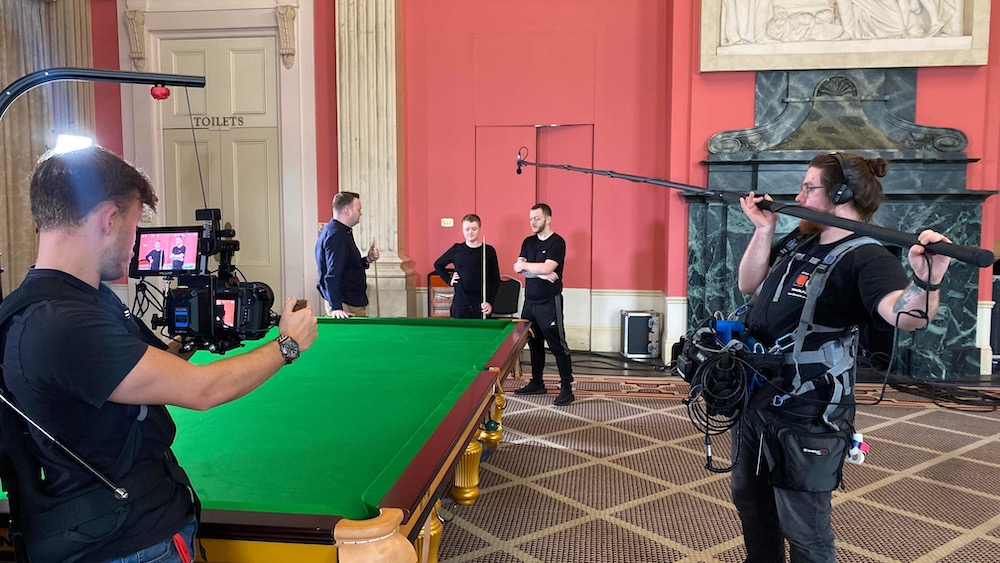 POT SHOTS
Discussing production choices, Field and his tight-knit team were familiar with the capabilities of Blackmagic cameras, as they had used them at length previously when filming Gerry Anderson: A Life Uncharted for Britbox – read more in the December 2022 issue of Definition – and trusted the brand for its documentary filmmaking prowess.
"The Blackmagic Pocket 6K cameras are brilliant due to their design flexibility and dynamism, which provided a wide range of options for capturing different types of shots," Field opines. "The title sequence of Taking My Shot was filmed at 100 frames per second, allowing for a visually stunning result."
Field highlights that the Blackmagic cameras were up to the task of capturing live-action footage of snooker matches. Despite the rapid movement of the balls, the team wanted to make sure all footage was crystal clear. He describes how the cameras were able to record the fast-paced action with particularly sharp images, providing the dynamic footage needed for the documentary.
This article continues in the July 2023 issue of Definition. Read the full story here.