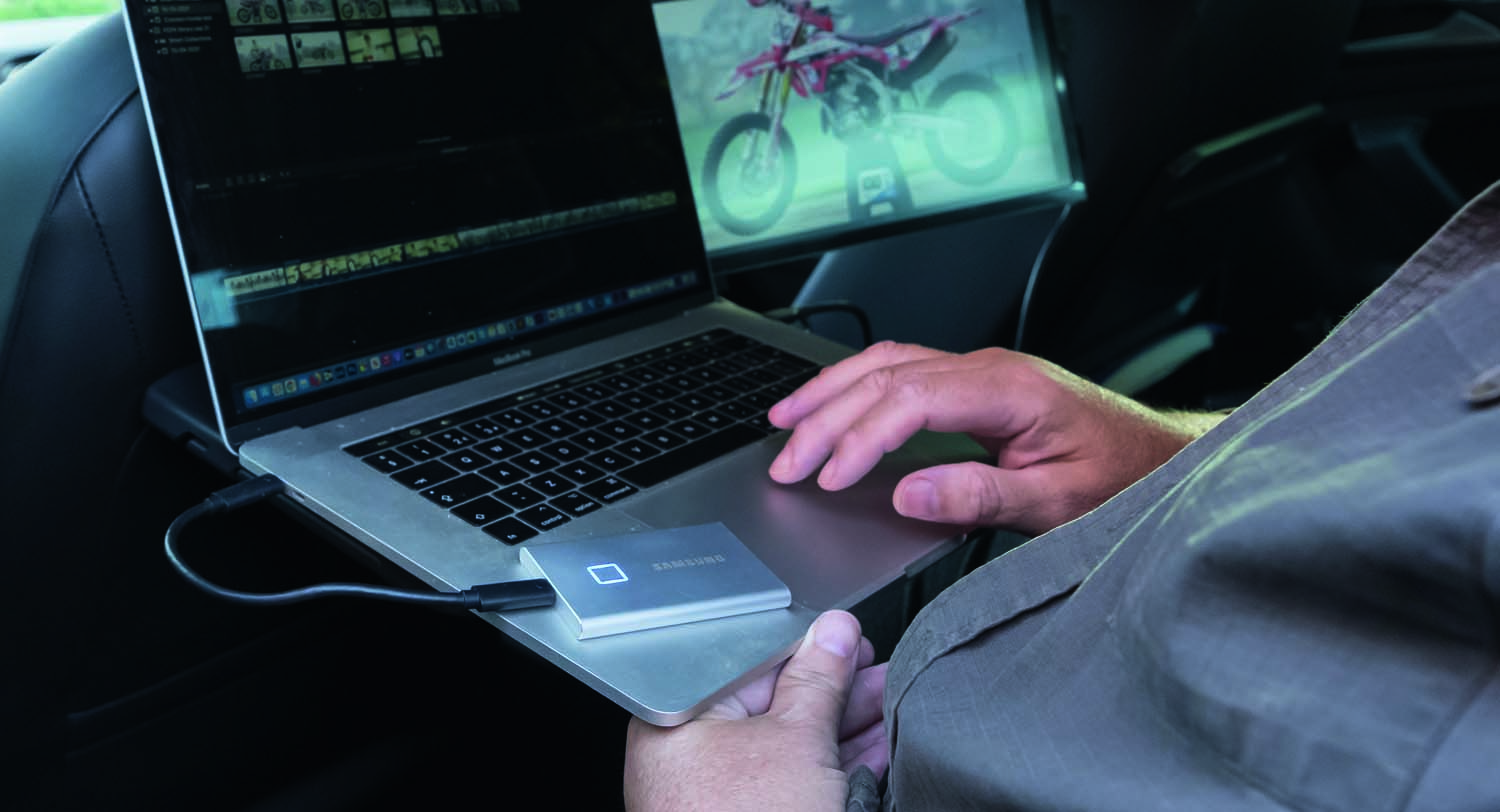 Samsung: Full throttle media
Posted on Oct 21, 2021
Filmmaker and petrolhead Adam Duckworth discovers that the Samsung Portable SSD T7 Touch allows him to kick his workflow up a gear
Advertisement feature
You're facing a long day of shooting massive files, miles from the technological world; athletes are soaring, dirt is flying, and you can't afford to miss a second of it – what do you do? You reach for the best equipment available.
That was Adam Duckworth's experience during a recent commercial project for a leading off-road motorcycle manufacturer.
"My production crew, MotoHead Media, and I went to showcase the brand's off-road team and a new bike. That included covering interviews and preparation, the ride itself, then a wrap-up afterwards.
"I knew powerful portable SSDs were needed for a few reasons," continues Duckworth. "We had to produce a social media edit the same day, with a specific file-sharing method – while using new cameras."
Of course, any filmmaker knows the implications of fresh kit…
"We cranked things up to 11, going for the highest bit rates and most data-rich codecs. Some footage was 240p Full HD, some was 4K 120p. We were using 4:2:2 10-bit the whole time – so, files were huge. We ended the day with almost 1TB of data."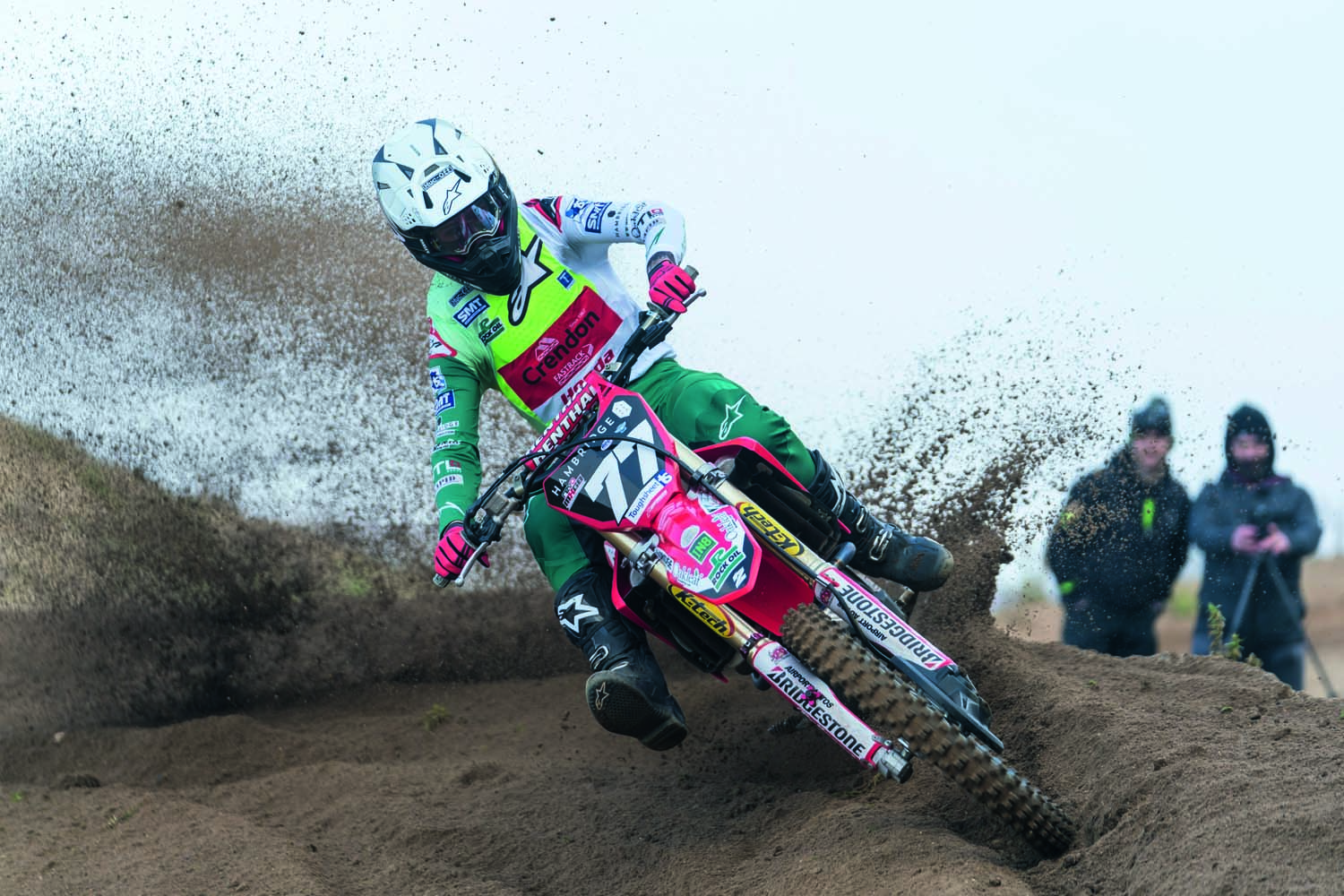 This amount of footage is problematic at the best of times, but MotoHead's shared workflow raised an even bigger issue.
"We empty our cards onto a single portable SSD, then share those files among other drives so everyone leaves with a complete set of footage, all titled and organised in a uniform fashion. The first time we used SSDs, it still took a few hours. With the Samsung Portable SSD T7 Touch, we were done in around 20 minutes."
Thanks to USB 3.2 Gen 2 and PCIe NVMe technology, the Samsung is almost 10x faster than comparable external HDDs. Sequential read and write speeds of up to 1050MB/s and 1000 MB/s make handling huge files a breeze. Exceptional speed doesn't just work wonders for file transfers – it opens up a whole world of potential.
"The motorcycle brand couldn't be beaten to the punch by anyone at the track on social media," Duckworth explains, "so we edited a 30-second teaser video right there on location.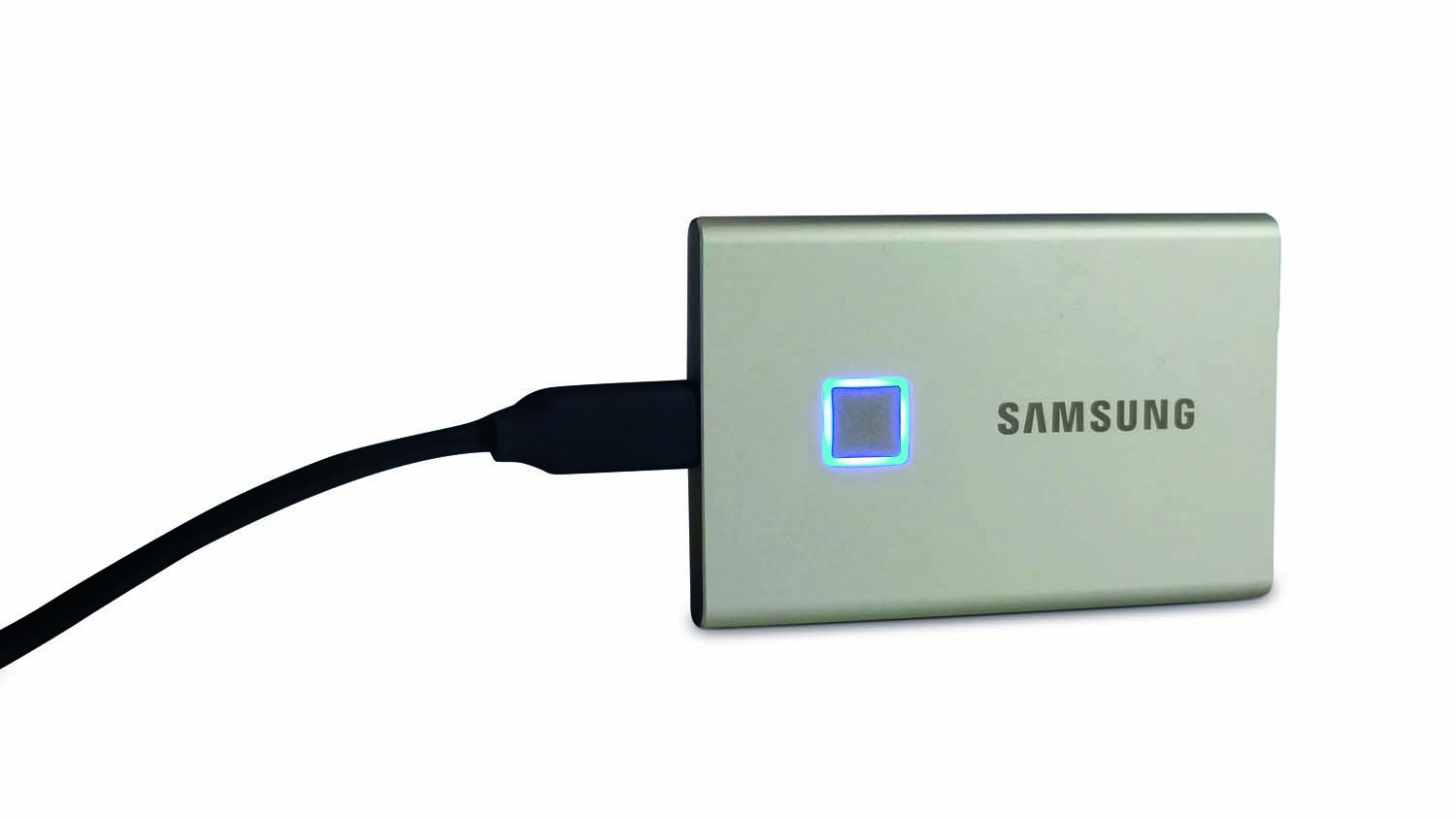 "I chose to use the Samsung Portable SSD T7 Touch as a scratch disk and, even with those demanding files and professional editing software, it worked a treat."
While Duckworth was exceptionally impressed by the portable drive's speed, the Samsung is no one-trick pony.
"The 2m shock resistance is essential on shoots like this – and when driving to location. Because it's so small, it tucks in the pocket of a bag; suddenly, it's even safer.
"Shared usability also blew me away. Its USB-C interface worked with my laptop, then I used the USB-A connection at home on another machine. It was instantly compatible with everything we hooked it to, which has been a real issue with other drives."
Duckworth didn't have to look hard to see the value in the Samsung Portable SSD T7 Touch's innovative fingerprint security pad, with an informative LED surround. It's based on secure AES 256-bit encryption and offers a typical password input option.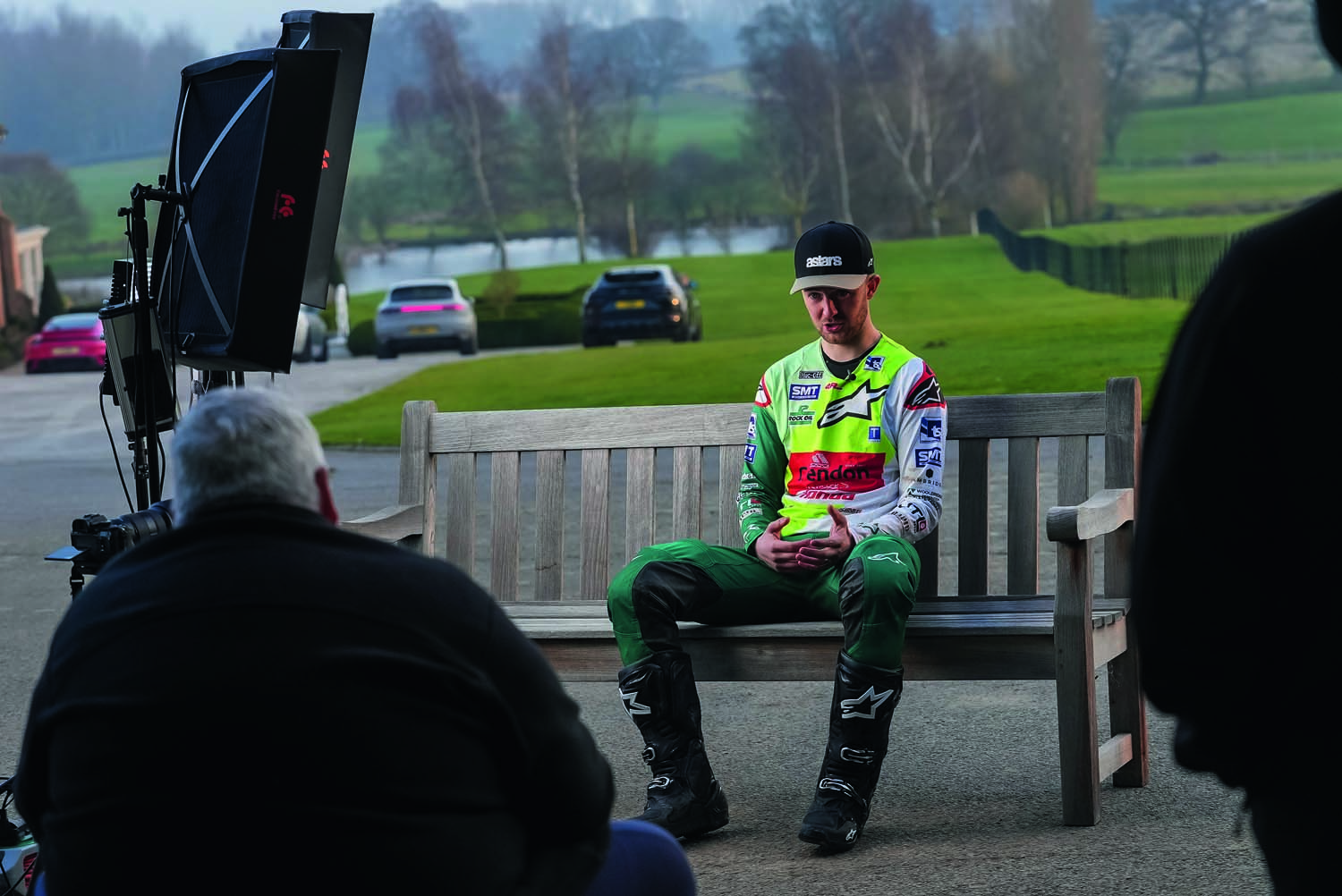 "We've sent drives back and forth via courier in the past; doing that even more securely would be reassuring. I also work on highly confidential jobs. Protecting those files at the time is crucial," he says.
It's no surprise that a tech-savvy filmmaker like Duckworth has used SSD for some time – but Samsung went above and beyond, even by his high standards.
"For reasons of speed, reliability and more, professionals can't justifiably use external hard drives any more. Having worked with many SSDs, I can confidently say that the Samsung Portable SSD T7 Touch is among the very best of today's consumer options."
Visit the Samsung website for more information.