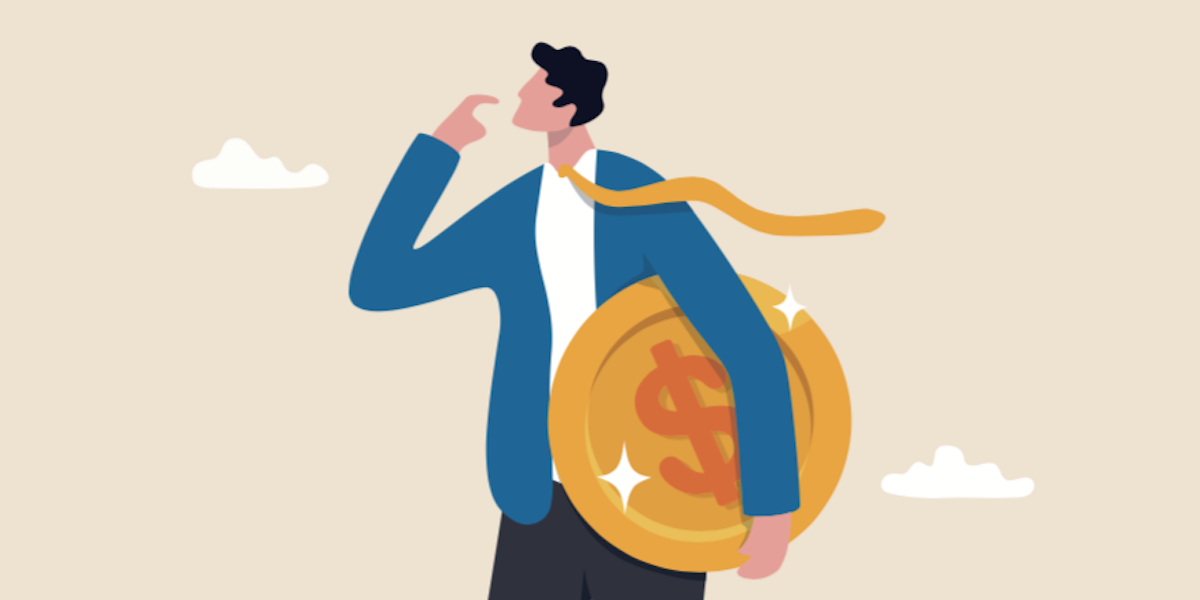 On a bankroll
Posted on Dec 19, 2022
Many production companies never get their idea commissioned – or funded – but that doesn't mean it can't get made
WORDS Robert Shepherd | IMAGES Various
Commissioning and funding are the bane of the independent sector's existence. Producers send over a great idea and wait ages for a reply.
Sometimes, there isn't one. Other times, they find out their idea has been executed by another production company.
In other words, companies and individuals can spend ages developing things that don't get made, purely because they're reliant on external factors.
For that reason, film and programme makers have been taking things into their own hands by ditching the traditional route and funding projects themselves. If you're one of those frustrated individuals or companies, you're not alone.
GETTING STARTED
Paul McNeilly, founder of Mac Films, explains how the first investment he made was buying his own kit. "It sounds obvious, but if you do that, it's the first step to going out and doing something," he says. "I got a basic Canon to start with and I've since moved up to a Blackmagic camera with some good lenses. That was basic self-funding there. I recently came up with an idea and we decided, instead of pitching, let's go and make it."
The production, The Lightworker, is a self-contained 17-minute short film about earth angels, or awakened beings who bear the highest interests of people.
"It's a comedy about a person who's a self-proclaimed 'lightworker', which is stuff I picked up from the internet and social media," he says.
"These people work light, whatever that means. One steps up and says they're a lightworker and then gets utterly overwhelmed by madcap clients. I know two people on social media who don't know each other but proclaim to be lightworkers. So I wrote a left-field comedy based on that and we're sending it to festivals."
HOBSON'S CHOICE
Dan Hobson, writer and co-founder of Lovebomb Pictures, knows the commissioning process all too well.
"We've had a few sitcom script commissions," he says. "One was set in a school. The BBC commissioner was keen on it but said there was something else in development – 'if that falls through, we'll go ahead with this one', they said. The other one was Jack Whitehall's Bad Education, which was never going to fail. Timing can screw you over."
Lovebomb is made up of Hobson, writing partner Jon Bridle and stuntman Will Haynes. The writers have had some success writing for TV, such as for That Mitchell and Webb Look. However, Hobson says 'a lot of it is about jumping through hoops' and trying to please producers who don't know what they want.
"Will came to us with this nice film idea about stuntmen who hijack a studio in order to make their own film for a change," says Hobson. "Instead of being run over, beaten up with big bats or set on fire, the stuntmen wanted to be the stars."
Hobson warned him how soul-destroying the development process for this kind of feature could be, so he suggested a different strategy. "I said instead of paying us to write the script, we could make our own film, working within the boundaries of the budget we can afford ourselves," he says. "At least in this situation we'll end up with a film, good or bad."
The team had enough money to do six days of filming with a cast of five actors to make The Move. "I knew talented actors I'd worked with in theatre, so we paid them a daily fee and then percentages of the film," Hobson says. "Jon jumped on the boom – he had to learn it on the job. He's also a lecturer at Sheffield Hallam, so we paid two students to do continuity editing and sound engineering."
Hobson says due to his team's inexperience, nobody realised what was being asked of lead actor, Jez Edwards. "He was in every scene, morning till night. He was really put through the wringer – but he was professional and didn't even flinch," he adds. "We were so anxious about continuity issues we shot the whole thing in order of script. We had no money for post-production but I'd used Premiere Pro a bit, so I did as much as I could, though I don't know how to grade. We need to polish it but we're happy and proud of the edit."
Lovebomb is now making a short film, 'a taster', for a feature idea in February 2023, with The Move as a calling card. "If we can make that with nothing, imagine what we could do with a bit of money! No doubt it won't be that easy, though."
This article appears in the January 2023 issue of Definition. Read the rest here.