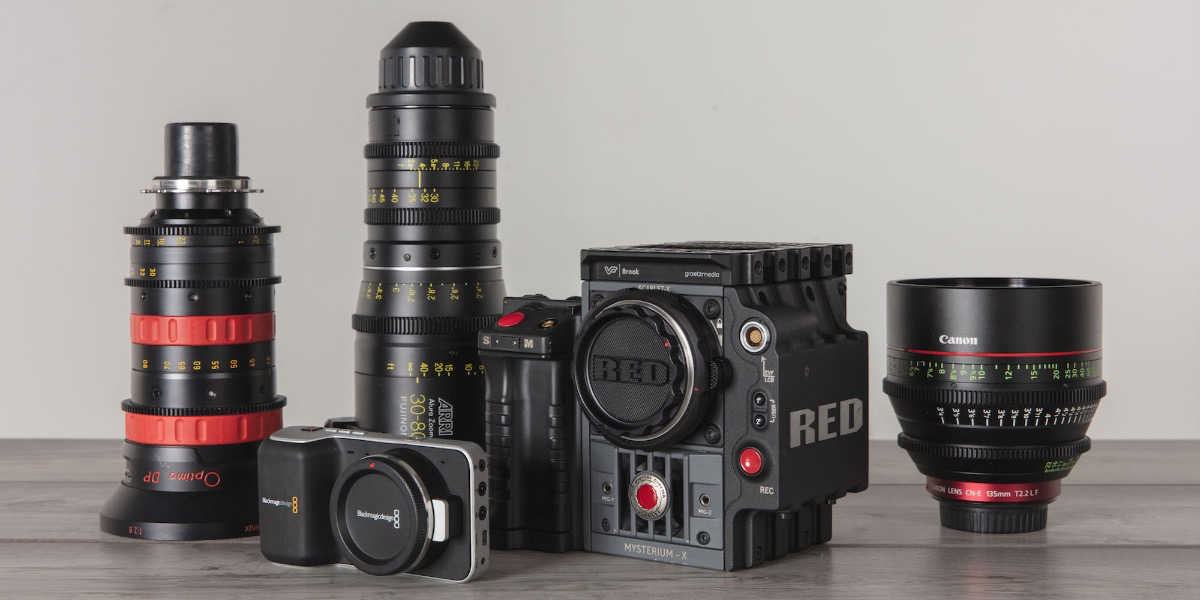 MPB: Used to success
Posted on Nov 1, 2022
As a DOP, you're familiar with gathering gear from different sources. Renting, buying and borrowing are standard, but have you considered the benefits of buying used? MPB is ready and raring to help…
Advertisement feature
Whether looking to rent or buy from new, cinema kit can be tough to source right now. There are many reasons for the scarcity, from the semiconductor shortage in manufacturing, to the supply chain problems caused by Brexit and the pandemic. But wondering about the cause isn't going to get you the gear you need. To rise above the problems and keep working, many are focusing on other sources.
One route is to look at the used market. MPB is the world's biggest buyer and seller of pre-loved cameras and lenses, catering for cinema, high-end production equipment and stills gear. If you're looking to buy in the second-hand market, that's where our money would be.
In fact, a brief glance at MPB's online catalogue immediately reveals a wide selection of stock, with bodies from the likes of Arri, Blackmagic, Canon and Red, and fleets of PL, Canon, Sigma, Fujinon and other cinema lenses. You'll also find lighting, tripods, sliders, VR equipment, drones and more. In a time when stock is in short supply, it pays to take a look here.
If you're unfamiliar with buying used, there's often a worry that you'll be let down. But if you're comfortable renting cameras and lenses, you're already handling used kit – just without the upside of owning it.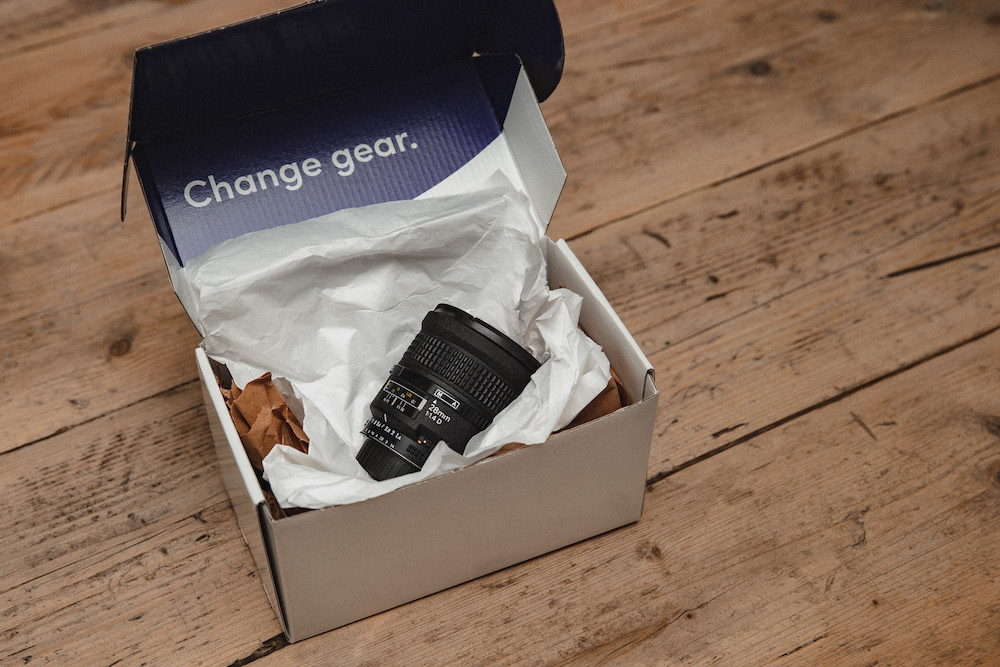 Fortunately, MPB's reputation is built on decades of customer satisfaction, and backed up by handling over 350,000 pieces of kit a year. Experts inspect and service all used stock, also issuing a six-month guarantee. Plus, if you find your purchase isn't as described, you can return it for a full refund within 14 days of delivery. With each listing individually photographed and meticulously described, you can be sure that you're getting the exact kit for your needs.
Shopping around for the best deals is essential when prepping for a shoot – and MPB has that covered, too. All listings are carefully priced based on make, model, condition and market, so there are masses of options. With new stock added daily, rest assured if the right camera or lens isn't in stock now, it soon will be. For instance, at the time of going to press, MPB had a selection of Canon CN-E 30-105mm T2.8L in PL fit, ranging from £6199 in 'Excellent' condition to £4189 in 'Well Used' condition – both with the standard six-month warranty.
Diving a little deeper into those ratings, the scale runs through Like New, Excellent, Good, Well Used and Heavily Used. 'Like New' means exactly that; the kit shows no signs of use and comes with its original packaging and accessories. 'Excellent' has only surface-level cosmetic wear, with performance unaffected – and that's where you'll find the majority of MPB's stock.
Kit rated as 'Good' has more noticeable wear, but nothing that impairs image quality or handling. 'Well Used' shows some more significant scuffs and scratches – signs of use like chipped paint, dust and occasionally missing port covers or stiffness in lens rings. Finally, 'Heavily Used' means lots of scratches and some minor loss of functions, but nothing that impacts the essential usability of the gear.
Reality check. As you're no doubt aware, 'used' doesn't mean 'free', and the price of professional cinema kit does not plummet as soon as it changes hands. That said, there are some real bargains to be had on mpb.com, and we've outlined some on these very pages. The upside is that – certainly in the current kit-starved market – you'll suffer less depreciation.
Also, remember that the kit you invest in doesn't need to sit unused in a cupboard while you're not working with it. Many production teams and solo cinematographers rent out cameras and lenses, so while making a saving, you could also end up turning a significant profit. You could buy a used Red DSMC2 Dragon-X 5K for £8000 in Excellent used condition from MPB, and rent it for £180 a day.
That concept also chimes with one of MPB's biggest drivers: sustainability. Sharing, renting and generally keeping cameras and lenses in use for longer is a big part of what makes them tick. Remember, too, that many clients are looking for green credentials when choosing filmmakers. Used kit is also more affordable for those starting out, so by going through MPB, you're giving everyone a hand, along with the planet.
Visit mpb.com for more information.
This article originally appeared in the November 2022 Issue of Definition. Read the full magazine here.