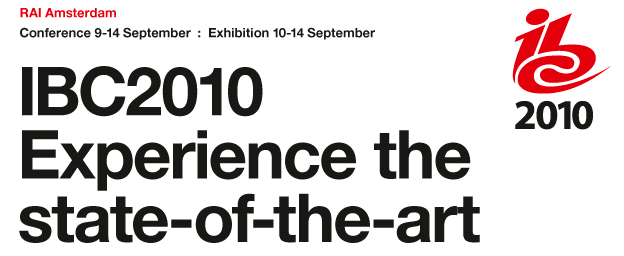 IBC Preview Entry Form Now Live!
Posted on Jul 20, 2010 by Alex Fice
GET YOUR EQUIPMENT LISTING IN NOW!Calling all companies who are exhibiting at the IBC 2010 show, this is your chance to appear in our annual IBC Preview which will be included in our preview issue  out in August. It'll also be online on this web site.
There's only room for five new product entries but if you need more contact us and we'll see what we can do online for you.
If you have images please include the links or Email us the links.
Lets look forward to a vibrant show and hope the locals aren't too upset still with our card happy ref!