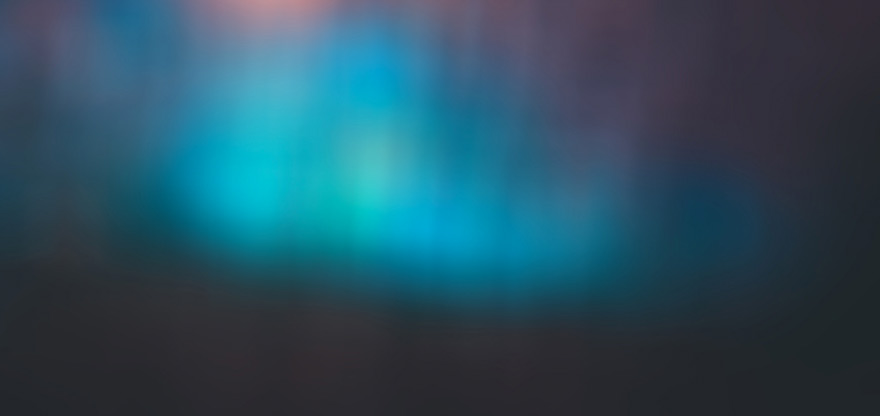 VIMEO announce four new judges for FESTIVAL + AWARDS
Posted on Jul 20, 2010 by Alex Fice
With only two weeks remaining to enter, The Vimeo Festival + Awards, www.vimeoawards.com, adds four new names to its already impressive roster of judges, including:
Neville Brody –Internationally-renowned designer, typographer, art director and brand strategist, Brody's more than 30 years of experience spans titles for Heat, The Insider, and Public Enemies to art direction at popular magazine The Face, plus redesign of The Times newspaper and the BBC website. He will be applying his expertise to judge submissions within the Experimental Category.
Ricky Van Veen – Head of production company Notional, co-founder of CollegeHumor, Van Veen will be leveraging his expertise in developing and producing online content viewed by millions to judge the Original Series category.
Shane Walter – Co-founder and creative director of onedotzero, a global-reaching contemporary digital art, film and design organization, Walter has commissioned and produced several award winning short films. Named in the 2010 Wired 100 list of individuals shaping the digital world, he has consulted and produced multi-disciplinary projects with well-known brands from Nike and MTV to U2. He will be lending his production expertise to the Motion Graphics category.
Ze Frank – Pushing the envelope of online entertainment since his viral video "How to Dance Properly" hit in 2001, and his recent daily video blog called "The Show," Ze Frank will be lending his creative flair to help judge Original Series submissions.
As the July 31 submission deadline looms, the panel of high-profile experts and luminaries is gearing up to judge, honor and award the best creative and original online videos and the masterminds behind them.
Entrants can submit any original work as long as it has premiered online between June 3, 2008 and July 30, 2010 or has never been premiered anywhere in one of the following categories: Narrative; Documentary; Animation; Experimental; Music Video; Motion Graphics; Remix; Captured; Original Series; and the best overall from all categories, the Vimeo Award. The winner of the Vimeo Award receives a $25,000 grant to produce new work.
The submission fee is $20 U.S. ($5 for Vimeo Plus members). A full list of judges, submission criteria and entry forms are available at www.vimeoawards.com.