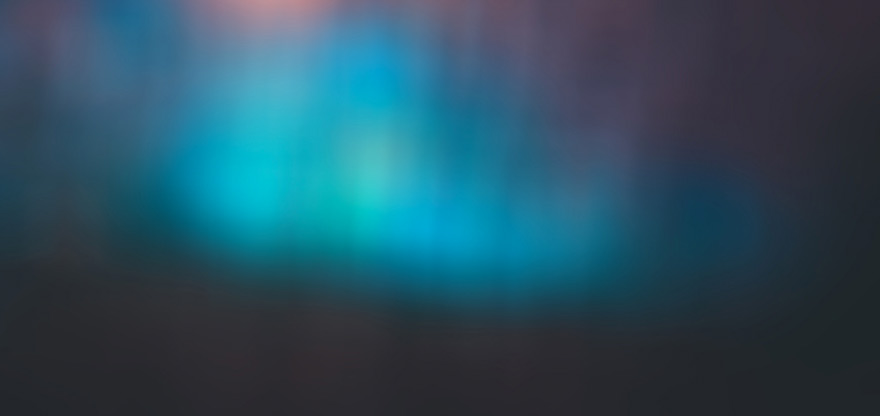 Have your say in Definition's Tech Innovation Awards 2019!
Hot on the heels of the shortlist being announced for our Tech Innovation Awards, it's now also possible to have your say and join in the voting. The People's Choice Award is open to anyone who wants to vote for a potential winner from the shortlist, but there will also be an option to nominate a technology or a product that isn't on the list.
If you want to take part, then just click here and fill in a short voters' list. Remember, you're voting for an overall winner from the shortlist, or your individual favourite innovative technology from the past 12 months.
The winners will be announced at the Cine Gear Expo in LA on 31 May and the closing date for The People's Choice is June 6th.
CATEGORIES & SHORTLIST 2019: 
CAPTURE
 COLOUR SCIENCE
 OPTICS
 CODECS
 MOVEMENT
 PLAYBACK
 VIRTUAL
 LIGHTING
 Remember, you can also participate in the People's Vote, click here to have your say!
Follow #DEFINITIONINNOVATION and find us on Instagram and Twitter @definitionmags