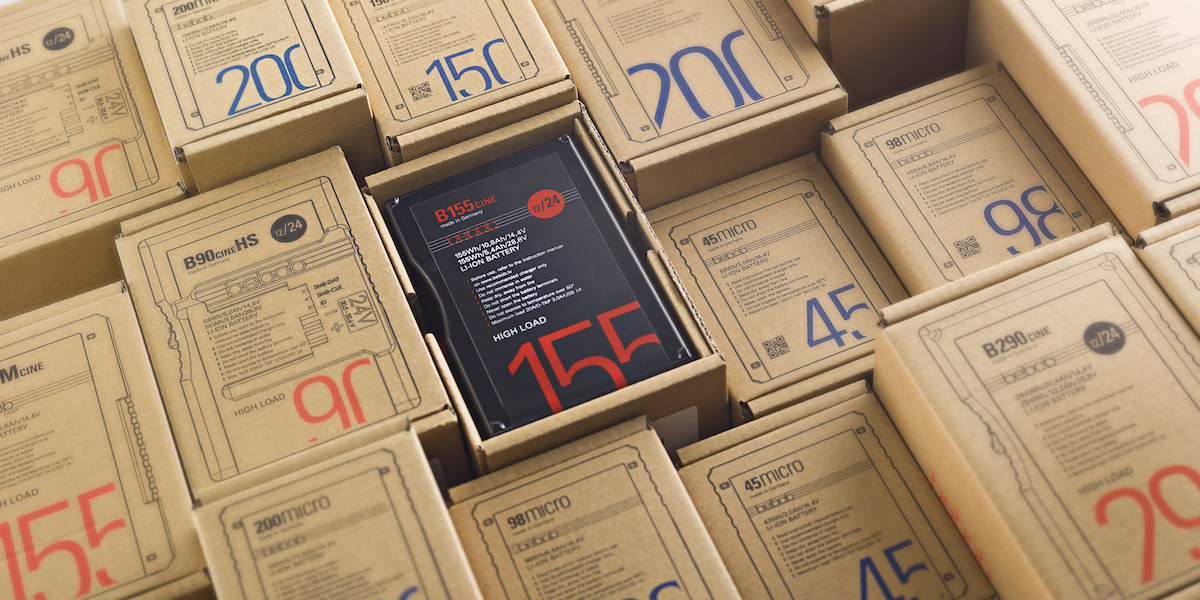 Bebob: Less is more
Posted on Feb 9, 2023
Bebob follows a five-step programme towards more sustainable production and recycling chains
Advertisement feature
Sustainability has become a popular word in the industry lexicon, as we continue to strike a balance between technological innovation, evolution and protecting the environment.
But for one company in Bavaria, sustainable processes are part of its DNA. Respect for the environment has played an important role for Bebob from its inception almost 30 years ago. Today, the company works steadily on improving its processes and creating ever more sustainable production and recycling chains. Currently, these efforts manifest themselves in five areas.
BATTERY RE-CELLING
Bebob's re-celling practice is unique. Batteries are designed so they can be fitted with new cells once the original ones have aged and no longer meet expectations. This innovative exercise means Bebob batteries are the only replaceable units on the market.
Most components in the batteries may be reused, which means Bebob can successfully navigate waste problems and conserve resources to save money for customers and improve sustainability. In addition to clear economic benefits, this process reduces electronic waste and the overall ecological footprint by more than half.
REDUCTION OF ADHESIVES, PLASTIC AND PACKAGING
Bebob encourages customers to use screws to assemble product housings, instead of the environmentally harmful adhesives that are commonly used in the industry. Early on, Bebob also banned plastic from its product packaging. Today, all packaging is made of uncoloured, recycled cardboard.
To avoid unnecessary employment of disposable plastic materials when shipping, the company mostly uses biodegradable flakes instead of foam, polystyrene or bubble wrap. Whenever possible, packaging material is reused.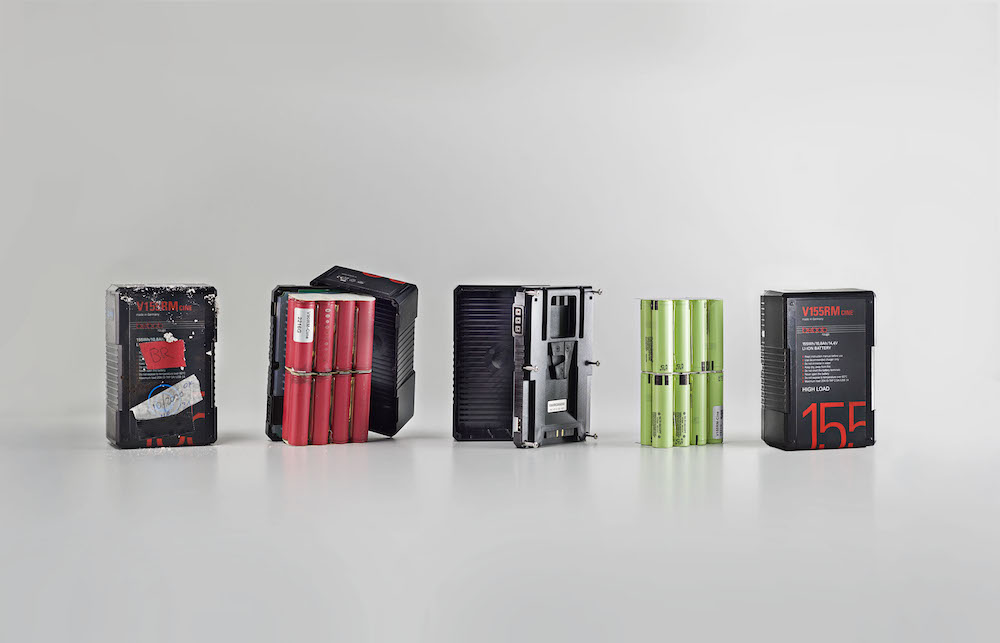 PROFESSIONAL DISPOSAL
Waste can be reduced, but unfortunately never completely sidestepped. Therefore, proper disposal of electronic waste is of major importance. For the return of used batteries, Bebob works with CCR REBAT, a system that's been certified for its environmental and quality management when it comes to recycling parts of used batteries professionally.
To make it easier for customers to get rid of used batteries responsibly, Bebob offers a free disposal service that applies not only to its own products but also batteries from other manufacturers.
REGIONAL, LOW-EMISSION PRODUCTION
For over 25 years, Bebob products have been manufactured in the company's own factory and suppliers in the Munich area. This was motivated by a desire to reach the highest standards and reduce material transport to a minimum. The policy limits Bebob's transport routes to a few kilometres; CO2 emissions are further reduced by using electric vehicles for all deliveries.
EDUCATION AND CERTIFICATES
Bebob has appointed an environmental officer to keep on top of the quest for sustainability. They are responsible for planning and implementing production processes with the lowest emissions, and various certifications on product responsibility and sustainability. The march to green power is a relentless one – but Bebob is ready to take it on.
Learn more at bebob.de/en/.
This article appears in the February 2023 issue of Definition. Read the magazine here.