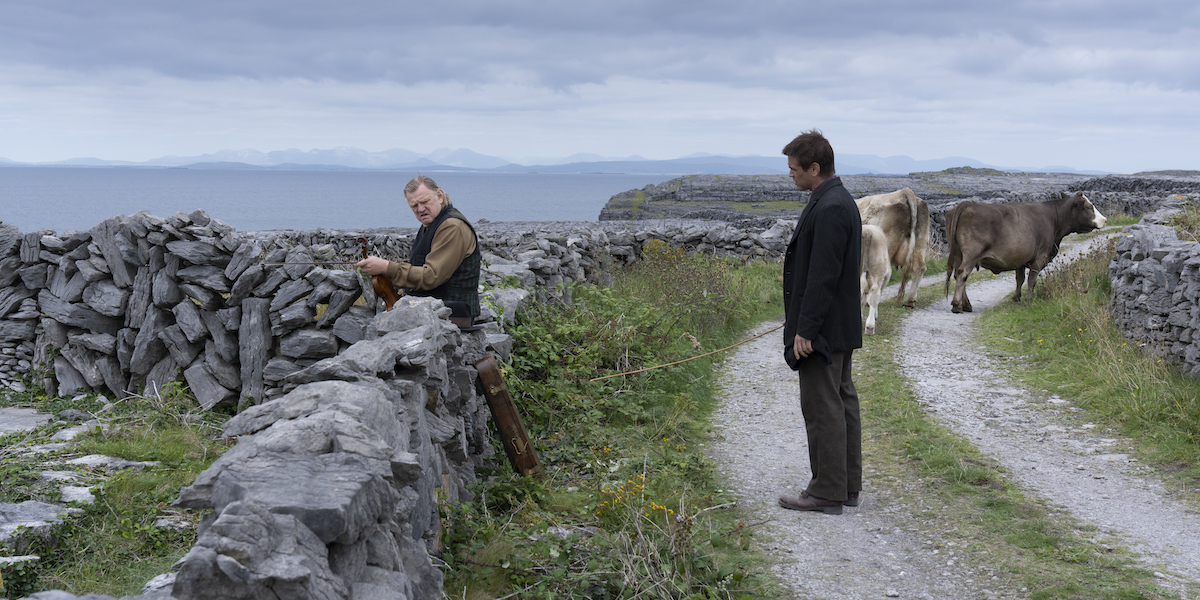 BSC: Welcome to London
Posted on Apr 4, 2023
BSC Expo has evolved from a particularly British affair into an international industry hub
WORDS Robert Shepherd | IMAGES Emma Stevens and Various
The British Society of Cinematographers Expo returned to a chilly Battersea Park in London from 23-25 February, to celebrate all things filmmaking.
Despite the word British featuring prominently in the event's name, the consensus is that the annual event is more than just a domestic and European meeting place – it's now a global hub.
The final number of attendees wasn't immediately available, but rumours doing the rounds suggested north of 13,000 visitors packed into the venue – and at times, it felt like more.
For Claus Pfeifer, head of connected content acquisition at Sony Professional Solutions Europe, BSC Expo is the biggest show for cinema production in Europe.
"It has the largest number of attendees and vendors," he states. "We're showing the breadth of what Sony offers. Starting with our Cinema Line, we have the small FX30 camera up to the Venice. Apart from the FX30, all our cameras are full-frame. We provide a great line-up of tools for DOPs to create a range of content."
For Dave Amphlett, technical director at Panalux, it's a networking show.
"It's about seeing existing customers and maintaining relationships," he explains. "Although it's equipment specific, BSC is very much about the film family. Everybody is so busy in the current environment – and as the industry's changing, it's a touchpoint. If we're not here, we miss out. Aside from that we need to pick up on trends; part of it is market research."
A number of the company's suppliers were also present. "There are lots of European visitors – five years ago, it wasn't as well populated by them. You can have chats on Teams, but it's not the same as having a coffee and catching up. We haven't treated it as a product show."
Terra Bliss, managing director of camera UK and Ireland at Panavision, adds: "It feels like the whole community comes together and we share our range of services and product lines. It's my favourite industry exhibition."
Christian Heinz from Panther agrees. "It's a great place to show our stuff off, not only to the UK market but also to the European market."
It wasn't just Europeans, either. There was a strong US delegation on London's South Bank. John Fuller, director of sales and marketing at Chimera Lighting, flew over from Colorado especially.
"We're here to support our business and customers in the UK market, and a lot of our continental customers come over too," he says. "There's a chance to meet and greet in person, when most communications are over email. We're still social animals, so it's important to meet face to face when we can."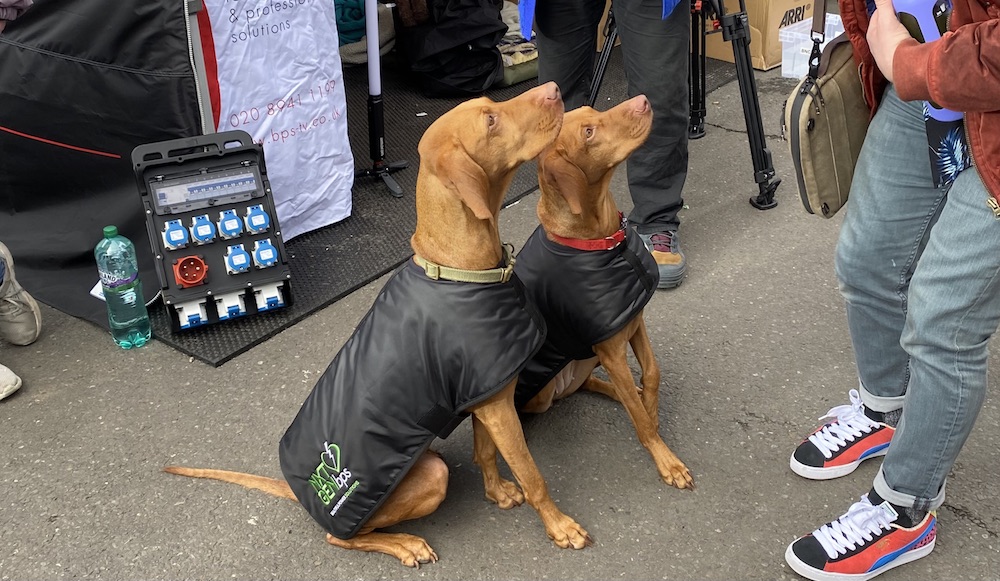 USER EXPERIENCE
Of course, BSC Expo isn't just a show for vendors. It manages to attract some leading cinematographers and other crew members, too.
Camera operator Tanya Marar explains how, in the freelance film world, it's rare to have an opportunity where camera, film and tech nerds get to hang out in one place and talk about the things they love. "BSC does an amazing job organising it, and I'm always inspired by seminars that host industry leaders, who generously share insight into their work and processes," she enthuses.
Indeed, a number of key seminars were on offer, including one where Ben Davis, cinematographer on the critically acclaimed The Banshees of Inisherin, explained to a standing-room-only auditorium how he and his team overcame the challenges of filming on two remote islands.
Quentin Jorquera, cinematographer and virtual production specialist, was at the talk. He says he was impressed with the choice of sequence Davis chose to share with the audience.
"It's a sequence in which, from his own mouth, 'there's not much to see in terms of cinematography, but it's about an incredible moment of acting'. I thought it was a beautiful reminder that we do this job because we know the way we love watching movies, in the end, is through the camera viewfinder. It was a beautiful and much-needed lesson in humility."
With regards to what was being showcased, Jorquera describes it as a 'vibrant, busy and exciting show', with some outstanding equipment on the various stands. "Kino Flo's new Mimik fixture is one of the best lighting solutions I've seen for virtual production yet, and Arri's Heroes lenses are simply brilliant in their originality and oddity," he adds. "But more than a technical show, this year was a great moment of human connection – through initiatives like the Digital Orchard Foundation's Talent Bar, some amazing seminars and the presence of the Illuminatrix Collectives."
Johann Perry, DOP on the third series of BBC show Happy Valley, thinks the BSC Expo is always one of the highlights of the year, when you can meet the people behind all the great innovations – and equipment both fresh and established. "What better place to work out how to get that scene for your next project? It's also one of the few times in the year you can meet so many friends, both old and new."
Roll on BSC Expo 2024.
This article appears in the April issue of Definition. Read the full story, and check out some of the exciting products on show!