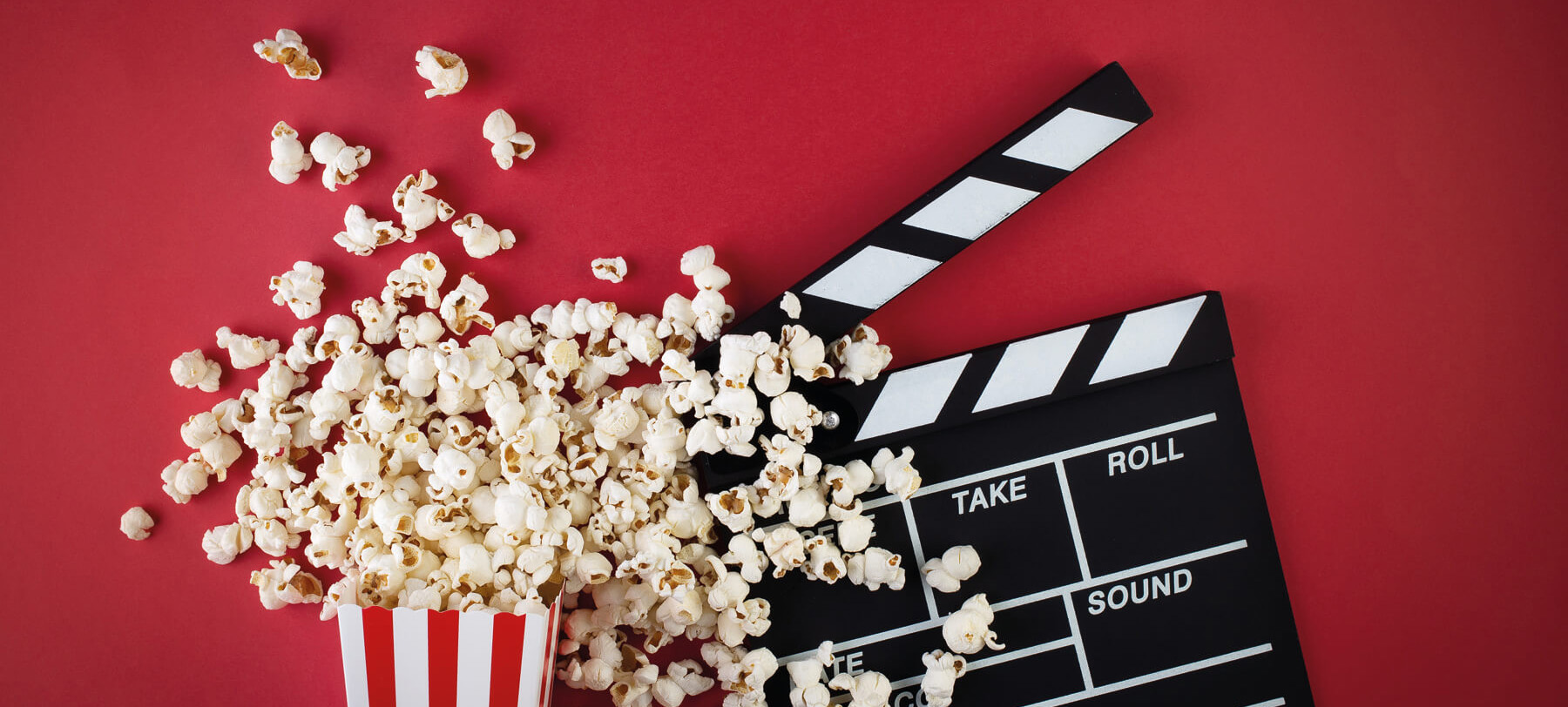 A reason to take off your pyjamas
Posted on May 5, 2021
With cinemas soon set to reopen, senior box office analyst Delphine Lievens outlines how these multiplexes will operate in a future where home entertainment has become the norm
Words Chelsey Fearnley
Delphine Lievens
Senior box office analyst
As senior box office analyst at Gower Street, Delphine Lievens forecasts box office results in different territories, enabling film distributors and studios to maximise their revenue through competition analysis and clever release date choices.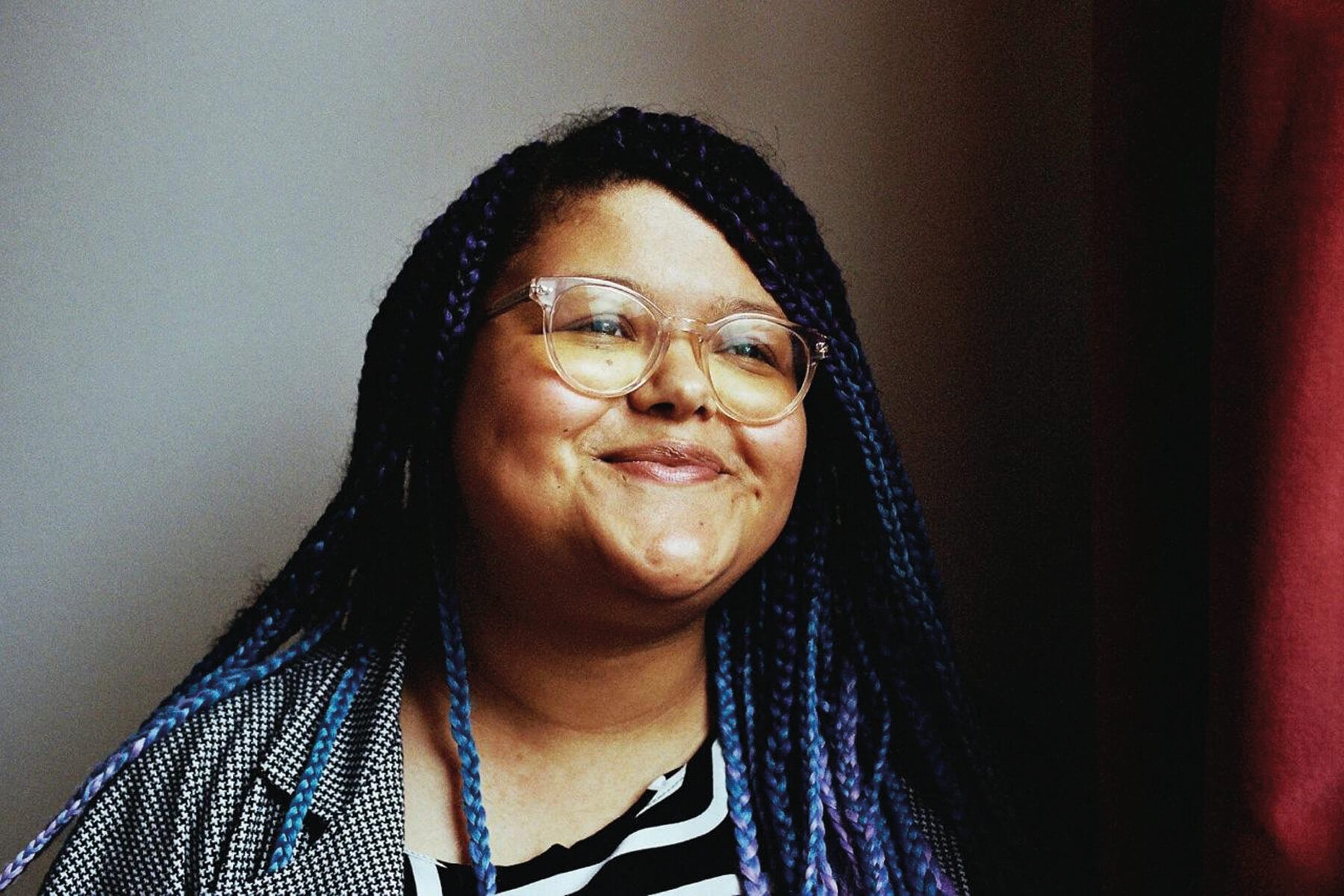 Let's start by talking about decisions studios have made as a result of Covid-19. Some have chosen to push back content, while others have released on home entertainment. Why is this?
LIEVENS: Many studios thought the pandemic would only last a few months, so they decided to push back their content for release at a later time. But as the pandemic continued, the pushback on releasing content also extended.
Universal Studios were the first to disrespect the theatrical window. Pre-pandemic, studios couldn't release on home entertainment until 16 weeks after theatrical debut. Having just released some films before cinemas shut down, Universal made the bold move to put them out on home entertainment. That opened the door for other studios to follow suit.
Obviously, these studios need to recoup a certain amount of money from each production – they could wait until cinemas reopen to release content, but it may not be the most commercially sensible thing to do, considering the huge backlog. A lot of films could end up cannibalising each other.
But releasing content on home entertainment really depends on the infrastructures these studios have in place. Disney already had Disney+, so it was easy for them. We'll never know if they planned to release as much as they did, but I know Disney+ is instrumental for their content strategy going forward. Likewise, Warner Brothers has a set-up HBO Max, which is yet to roll out in the UK, but is expected by the end of the year.
I heard that Warner Brothers are releasing Wonder Woman in cinemas and on HBO Max simultaneously.
LIEVENS: Yes, doing this gives customers a choice. It also helps these studios maintain relationships with cinemas. Some films that went straight to HBO Max over the past year are also getting a retrospective theatrical release.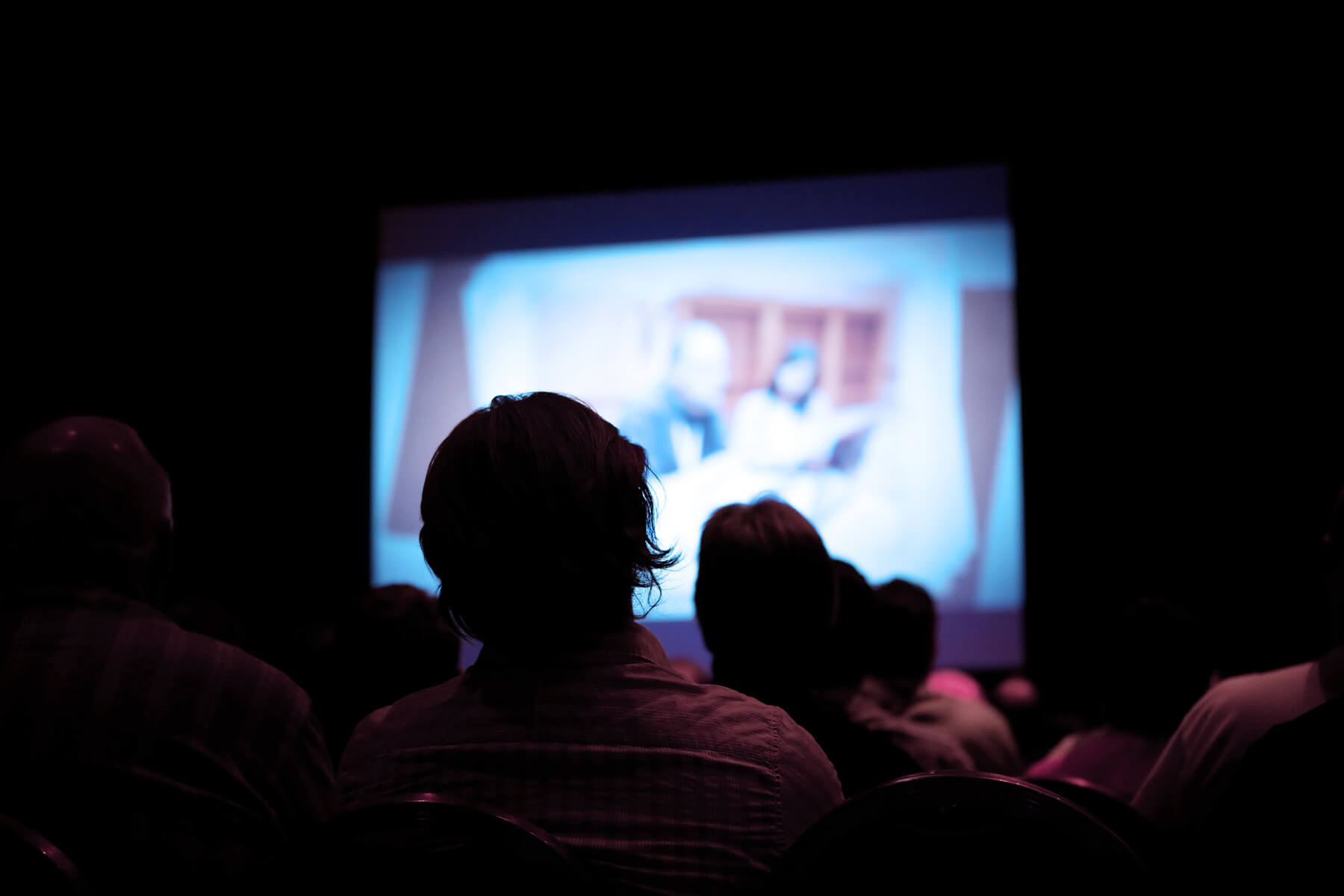 With the option to watch films in cinemas and at home, does there need to be a change in how cinemas screen content to keep ticket sales up?
LIEVENS: Anything you can do to add value to the experience works.
For example, cinema chains such as Curzon and Everyman were doing well above the average market share last summer when cinemas reopened briefly. That's because these cinema chains offer a more boutique experience, providing nice drinks and food – they also play content that's already available to watch on demand.
Big cinema chains don't really have much else to offer other than a big screen – and it's interesting, because they're the most panicked about streaming. When cinemas do reopen again, I think there needs to be more acknowledgment of the consumer – either with a boutique experience, or things like Q&As, so the cinema functions as part of a community.
When people feel like it's their cinema, they are more respectful of film programme curation. They will even consider watching films they might not have otherwise seen.
Cinemas need to think about what makes them unique if they're to do well.
Does the type of content on offer add to a cinema's 'uniqueness'? Is there room for more homegrown films in UK cinemas?
LIEVENS: Absolutely. British film is important – and we need to focus on it more. If we've learned anything from the pandemic, it's that you can't rely on word of mouth for a steady output of content. China, for example, has a strong tradition of local content. That has helped their box office recover from the Covid-19 pandemic – they're not reliant on international studios for content to show.
Cinemas in the UK need to be a bit more risk-taking with their programming. A lot of the big circuits shy away from screening independent films because of the theatrical window, but now that it's falling apart, there is no excuse to ignore that stuff. They also have a lot of screens. It actually makes more sense for an Odeon or Vue to play independent films, or other alternative content, such as live-broadcast theatre or concerts – particularly because cinemas will reopen before these can be seen in person.
So, what's it going to take for cinemas to make these changes?
LIEVENS: It will definitely be gradual. The big circuit cinemas operate in such a traditional business model, but we're already starting to see small changes. Cineworld, for example, just announced an agreement with Warner Brothers and HBO Max that will change the traditional 16-week theatrical window to just one month. Initially, Cineworld protested changes to the theatrical window – especially when Odeon made a similar agreement with Universal some months ago.
They've acknowledged that the theatrical window is dying, and I'm sure it won't be too long before Vue follows suit. But, in terms of showcasing diverse programming, we'll have to see. There's not going to be a full calendar of content when cinemas reopen again. They're going to have to get creative.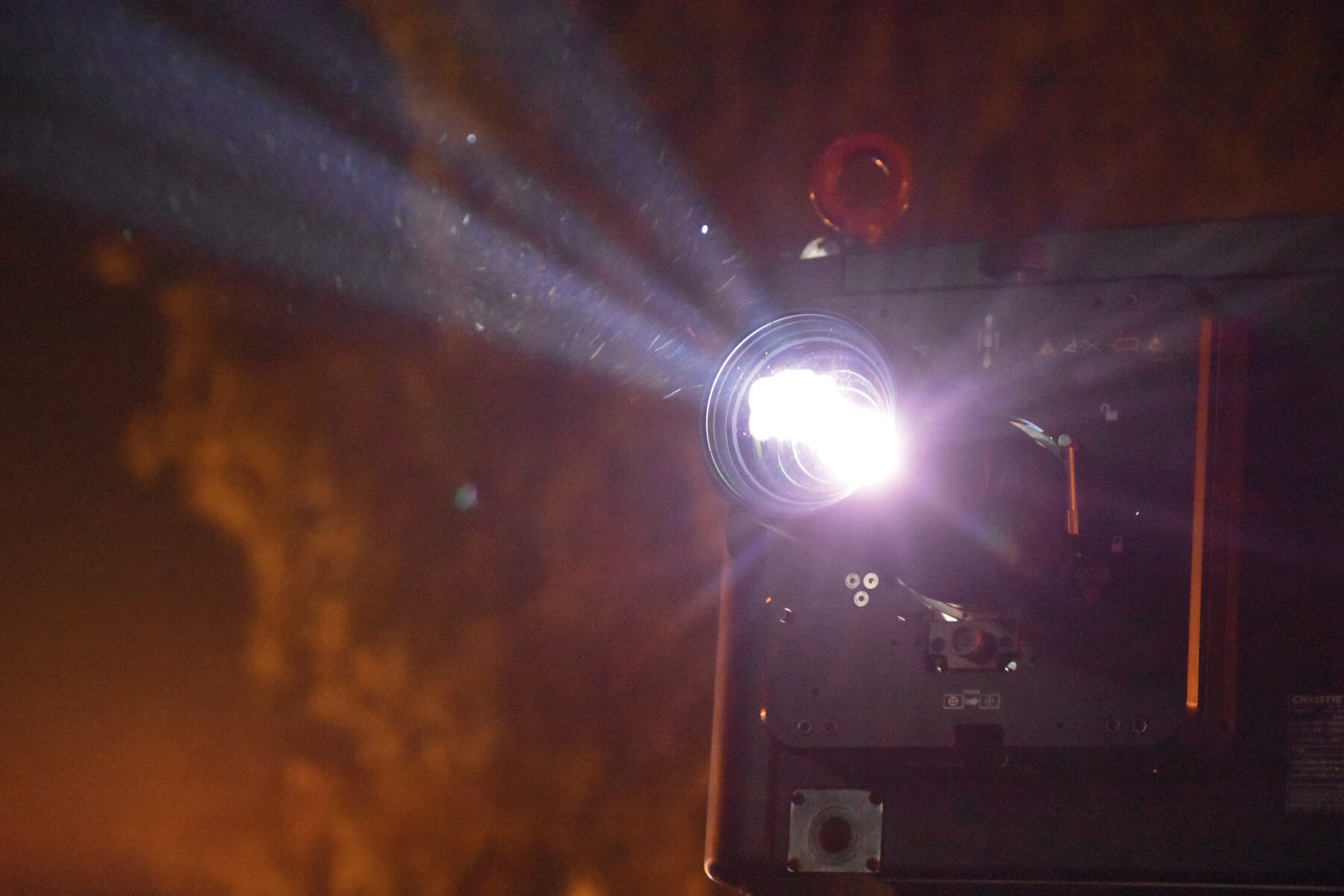 When cinemas reopened last year, there were screenings of old movies, but also Tenet, which was criticised hugely. What are your thoughts on this?
LIEVENS: Tenet was an interesting case. There was a lot of attention and pressure on it – because that's all that was there. And, ultimately, it was the only film on offer because Christopher Nolan didn't want it to be released on HBO Max.
But it didn't do too badly in the UK, especially considering the fact that we had social distancing measures in place. It got a respectable box office result – one that wasn't far off films like Inception and Interstellar. It didn't do as well in the US, but that's the result of a very patchwork release there – cinemas just weren't open in all states.
In terms of quality, it's still an original concept. Typically, those director-led, original concept films are a good thing for us to have – they do well, due to the artistry behind them.
It's certainly not the death of cinema, as some critics suggest!
Finally, there were concerns about cinemas being threatened by streaming even before the pandemic. But can they now work together in harmony?
LIEVENS: I'm quite relaxed about streaming. There's a whole range of views across the industry, and some people aren't so relaxed. However, there are currently no noticeable effects on the box office pre-pandemic.
Consumers want options nowadays, so it makes sense for studios to release their content in a number of different places. People will always go to the cinema, but they may choose to watch new releases from home, too. The likelihood is, a user may choose to stream something at home that they wouldn't have paid to watch in the cinema. That means the studio potentially increases their revenue.
We're also in an economic recession. Historically, cinemas have always done quite well during those periods, providing cheap nights out. People might not be able to afford to go to the theatre, or to a concert – these will also experience a slower return, because they require a larger audience size – so the cinema is a great alternative for them.
It's also important to remember that cinema occupancy, before all of this, was only 13% – and it's been like that for the past ten years. On average, people visit the cinema three times a year, and I can't see streaming reducing that figure. People will just watch more content from their homes, on top of their three cinema visits per year.
Originally featured in the May 2021 issue of Definition magazine.