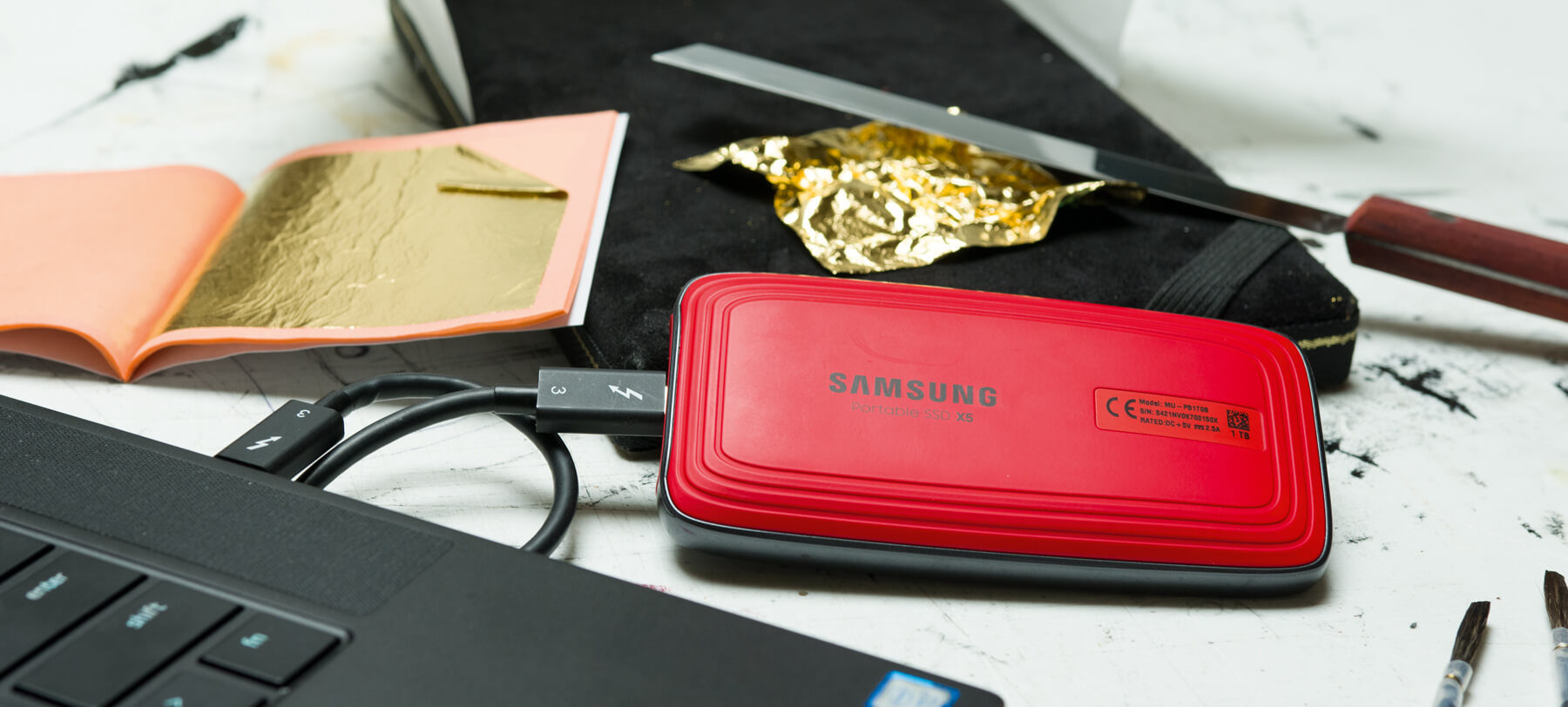 Samsung: The art of good technology
Posted on May 18, 2021
When filmmaker Danny Cooke needed to capture huge 8K files without missing crucial moments on set, he trusted the Samsung Portable SSD X5 to rise to the challenge
Advertisement feature
Working freelance, Danny Cooke has made his mark in film and television, producing content for some of the biggest brands in the world. His skill with a camera and passion for cinematography have taken him just about everywhere. Of late, he's been back on home soil, working on a documentary about traditional ornamental signwriter, David Smith MBE.
Cooke found himself in need of quality external storage – something capable of handling Raw and 8K files without slowing down on set. When the opportunity to trial the Samsung Portable SSD X5 came up, the long-time Samsung fan was enthused.
"In my early working life, I was a PC engineer and I've always built my own systems," Cooke explains. "Currently, I'm running a Samsung SSD 970 EVO Plus alongside 870 QVO 8TB SSDs for scratch disks. I've been looking for something external to bridge the gap between location and my studio system. That's where the Samsung Portable SSD X5 came in."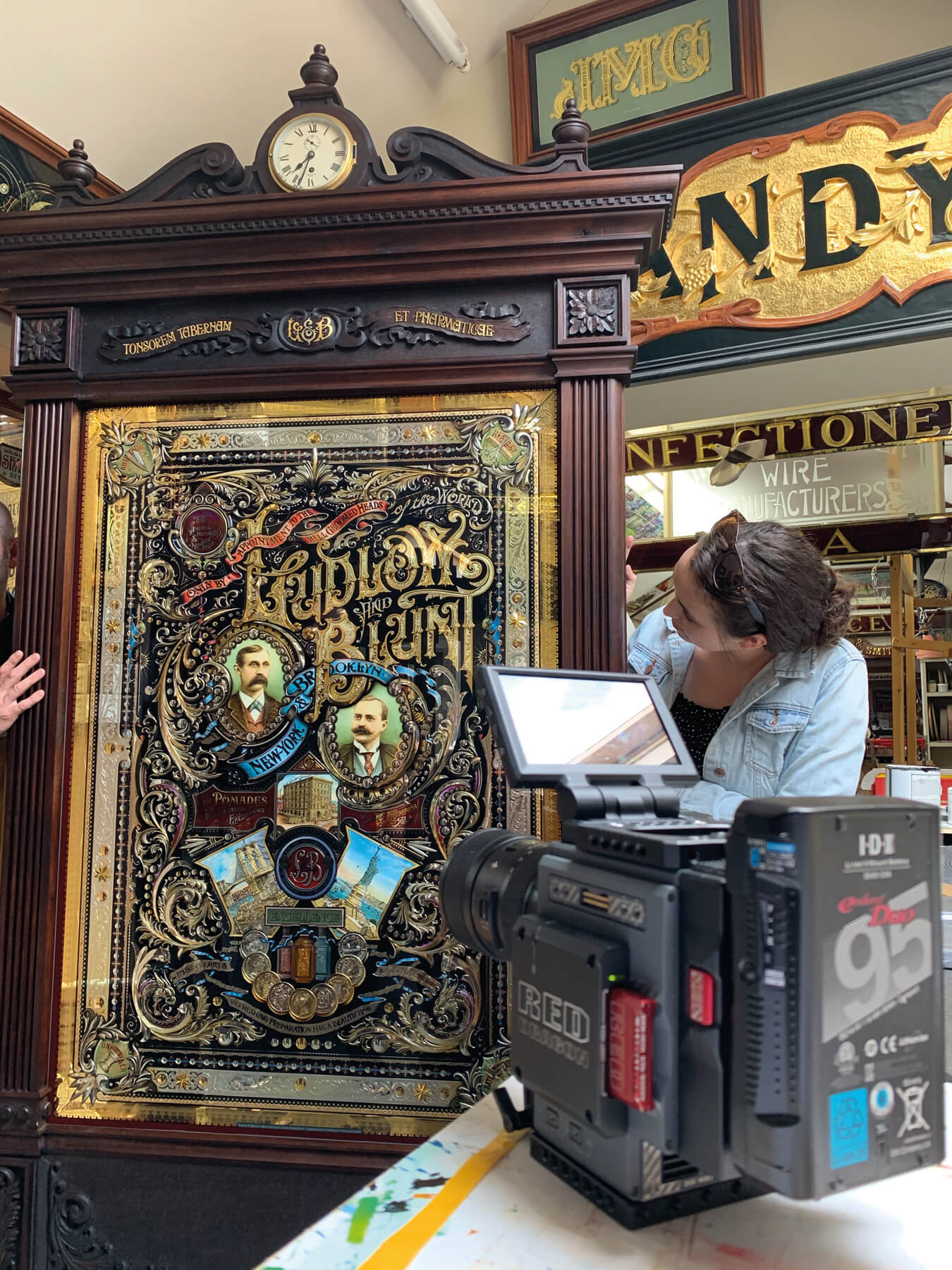 He continues: "In my work, I use high-resolution cinema cameras with Raw workflows. That proprietary media is typically slower and considerably more expensive to handle than ordinary footage.
"Being NVMe, the Samsung Portable SSD X5 has superior data transfer rates compared to other external devices, which is very beneficial. I have to say, the 2300MB/s write speed is blisteringly fast. Couple that with the large storage capacity and its affordable price and, for me, it's the perfect drive for DIT work on location."
The portable drive's technical prowess doesn't stop there. Its Thunderbolt 3 connectivity is the fastest available, offering bandwidth of up to 40Gbps. This means you can move 20GB of 4K UHD footage from your PC to the Samsung Portable SSD X5 in as little as 12 seconds.
"On my current project, I'm shooting a lot of data," Cooke continues. "Working with 8K, read and write speeds are very important. There's only a handful of people in the world with David Smith's skill, and you don't want to miss any of it. A portable drive this fast means I'm able to spend more time filming, and less time waiting for backups on location."
Of course, a refined bit of kit like this isn't only about speed. There are other professional concerns to factor in, but how does the Samsung Portable SSD X5 fare on those fronts?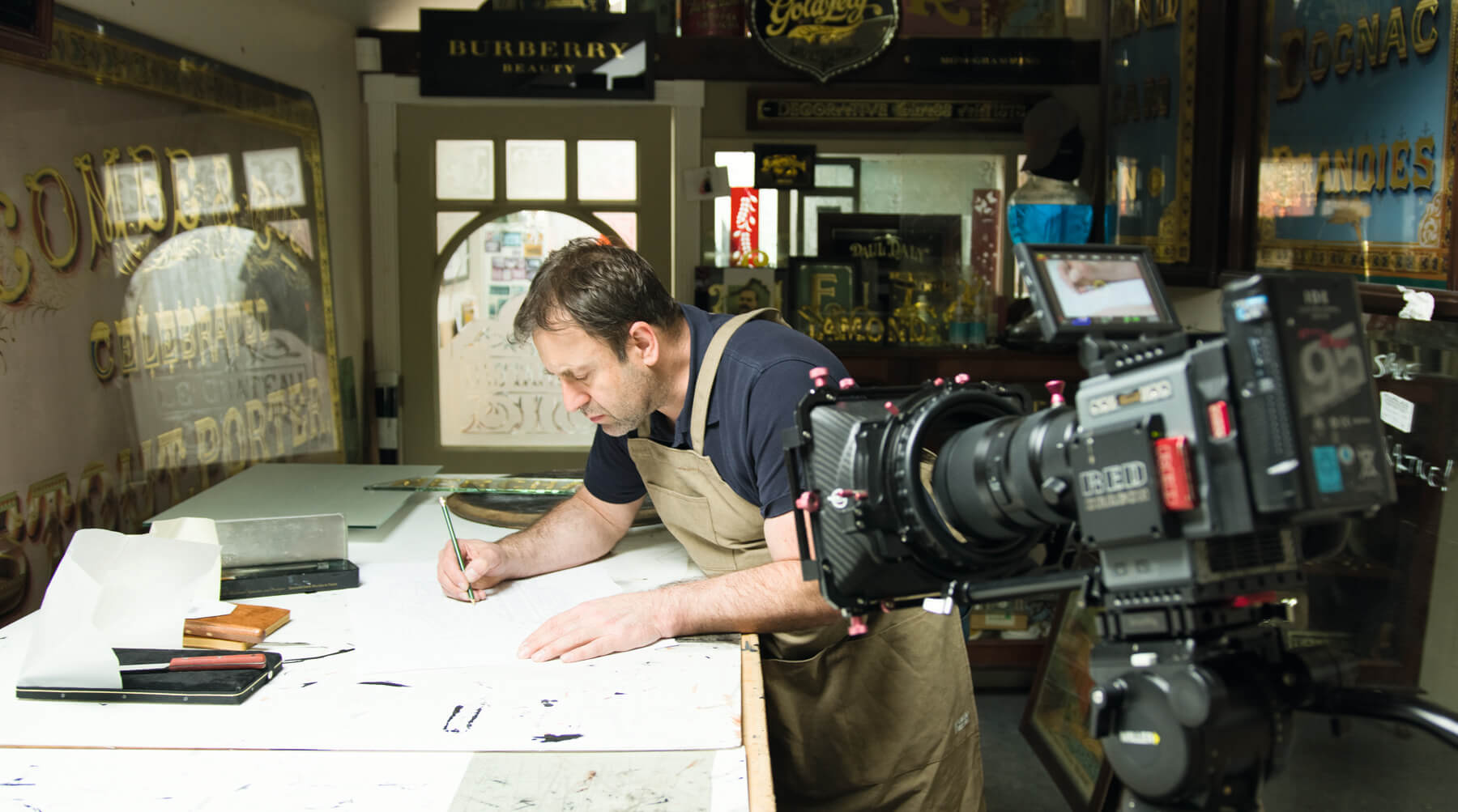 "I've worked in burning hot, freezing cold and even radioactive environments," says Cooke. "I know first-hand about the lack of reliability with some traditional spinning disks. Without those moving parts and with its rugged body, this portable drive offers real peace of mind. The size is another great factor, especially for someone like me, using it on location. It takes up minimal space and is perfect for packing in a bag."
Cooke's enjoyment of the portable drive needs little summation. "The Samsung Portable SSD X5 goes beyond any typical external solid state drive. It's a welcome addition to my Samsung storage ecosystem, on and off set."
Visit the Samsung website for more information.