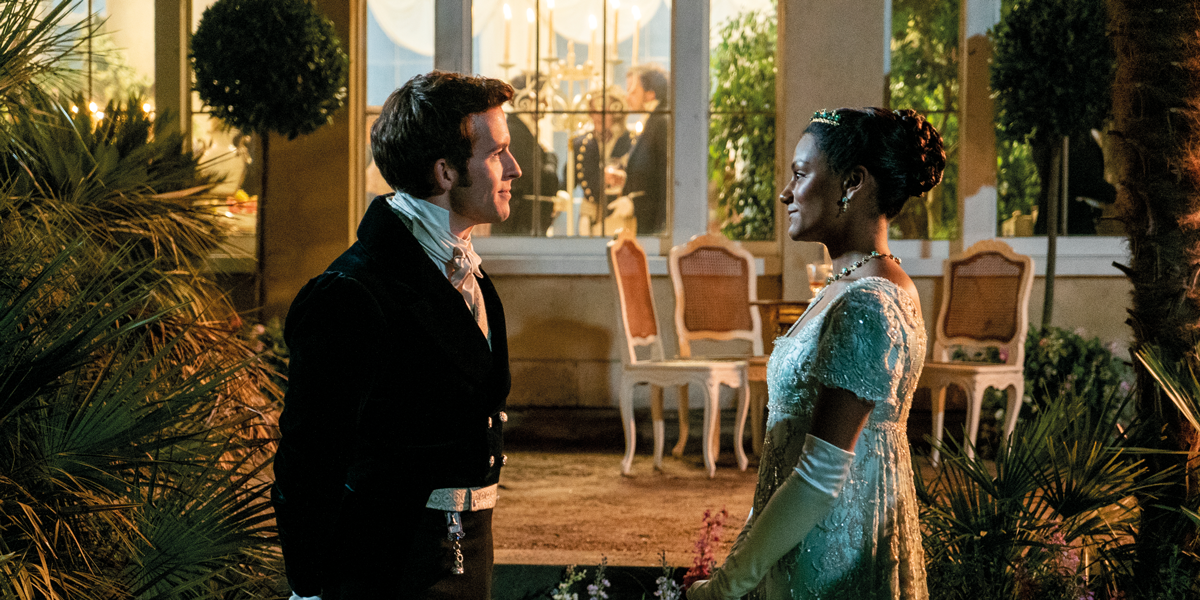 A glittering family affair
Posted on Jul 27, 2022 by Samara Husbands
Advertisement feature
The trio of Premista lenses are making waves. Just ask cinematograper Philipp Blaubach BSC, who used them on Bridgerton and new Disney+ series Culprits
While prime lenses have been stock-in-trade for film and TV production for decades, zooms are rewriting the rule book. Leading the charge is the Fujinon Premista Series, offering a cinematic vision that's practical, with astonishing edge-to-edge sharpness and clarity. Plus, three is definitely the magic number. 
The trio of optics offers a faster workflow – thanks to fewer lens changes – without any compromise in quality. From the wide-angle 19-45mmT2.9 with large-diameter aspherical lens elements, through the 28-100mmT2.9 standard zoom giving the equivalent of six prime lenses, to the far-reaching 80-250mmT2.9-3.5 telephoto zoom, the line-up provides an impressive array of options. What's more, they all feature internal zooming for a further enhanced workflow.
From the age of ten, Philipp Blaubach had his sights set on cinematography, playing around with the family video camera, following his fascination with cinema. Two years at the London Film School cemented his talent, and a burgeoning career was kick-started by commercials. Today, he's at the top of the tree, having worked with the likes of Idris Elba, Tom Hiddleston and Kate Moss.  
"When I came to London, I didn't even know that the DOP was separate from the camera operator, but I love the aspect of getting hands-on. Not just for technical and creative reasons, but because you are so close to the cast and part of the communication process – building up a great rapport with the actors. While questions of long lenses, wide angles, static or action shots are often determined by the script, there's always an element of improvisation. Zooms can help with that."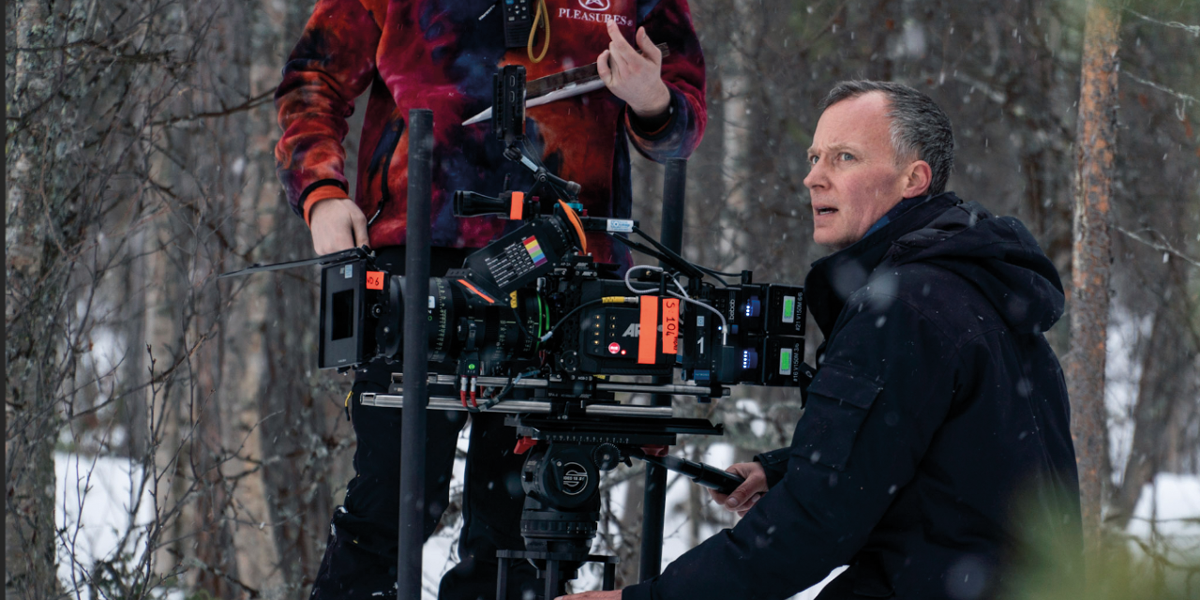 Blaubach first used Premistas on the second series of Netflix behemoth Bridgerton – and they proved a perfect match. "There is such a high production value, from the costumes to hair, make-up, jewellery and flowers. Everything is so impressive. It's often a concern with lenses that there's breathing when you pull focus on the zooms… the Premistas don't do that. They were a fantastic match for the primes we used, as there was so much candlelight, glinting and jewellery. Low-flare characteristics were essential."
As all DOPs know, there are many factors when trying to create the ideal big picture. "As the background was very bright, I was looking for bokeh to be circular," Blaubach explains. "Often, you get angular iris blades, so that becomes the shape. But the Premistas delivered a sharp, modern look with round, out-of-focus highlights. It was very impressive."
Shooting on a Sony Venice 6K, having three zoom options close at hand was both practical and time-saving. "You can't just use any Super 35 lens, because they vignette. But with the Premistas, I could consider whether I was doing a long lens close-up, medium two shot or wide vista. It makes sense to have all three – plus, they're well-built and the focal ranges aided us when doing crane shots in the air." The 19-45mmT2.9 can be utilised handheld, with a Steadicam or other stabilising system – and even on a crane, delivering a new perspective to filmmakers.
Blaubach has just finished working on Culprits – an upcoming Disney+ series starring Nathan Stewart-Jarrett, Gemma Arterton and Eddie Izzard. He was in it for the long haul – and so were the Premistas.
"I finished up last month, having started in June 2021 – a massive project. It's a heist drama set across three timelines, so the Premistas were ideal. They also worked perfectly for exterior shooting, generating a high-contrast look that's very malleable in post. No detail is lost, and I ended up using the zooms more than I anticipated.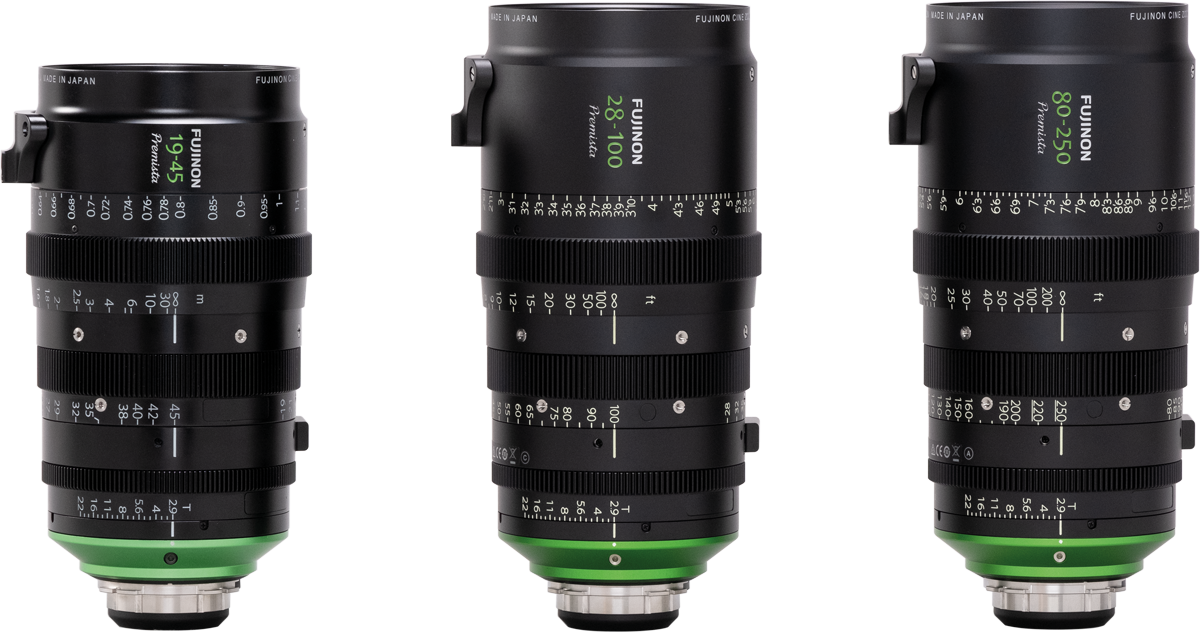 "Their versatility came to the fore on a scene that required snowy, arctic conditions. Scheduling forced it back to April, so Norway was the chosen location. We had to fight hard to make it happen, using a scaled-back, guerrilla-type crew. Just two cameras and two operators on snowmobiles, with all equipment in six backpacks. No flight cases or monitor trolleys were allowed. It was more of a documentary approach, and the Premistas delivered – even in -18°C."
Whether it's a freezing blizzard or a high-society ball, Blaubach knows where to go. "In Bridgerton, Season 2, episode 3, Anthony Bridgerton (Jonathan Bailey) is by his father's grave, talking to his mother. I noticed the focus fall-off, with some foliage glistening in the background. It had a magical, three-dimensional quality." For a hands-on filmmaker with attention to detail, such gifts are a godsend.
Originally published in the August 2022 issue of Definition.