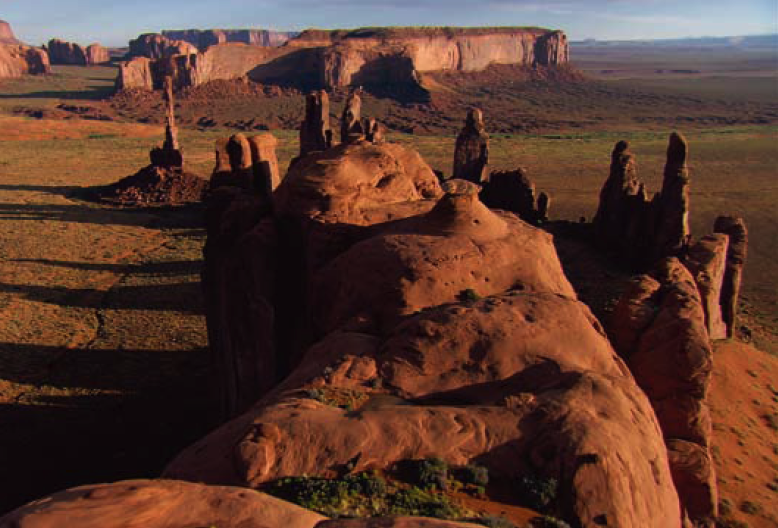 REVIEW – Sony HXR-MC1P POV Camcorder
Posted on May 3, 2010 by Alex Fice
ADAM GARSTONE, Editor of our sister publication HD User Magazine, previews Sony's latest POV camcorder which records to tapeless media and is based on a prosumer handycamIn much the same way that the HDV consumer format crept unstoppably into the professional arena, Sony and Panasonic's replacement for HDV, AVCHD, is also being repackaged. Panasonic have their semi-professional AVCCAM and Sony have just released an interesting camera intended for filming action sequences or for places with limited access. The HXR-MC1P is, essentially, a repackaged consumer Handycam. The zoom lens, sensor and a stereo microphone is mounted into a small head unit, with the touch-screen LCD, zoom controls, battery and so on extracted to a separate control unit. A thick but flexible, rubberised cable joins the two. The cable is not detachable, but it's 2.8 metres long which should be enough for most applications. The head unit has a tripod bush or can be mounted on a cold-shoe. It would be perfect mounted on a crash helmet or vehicle for action footage or poked into small spaces, perhaps for wildlife filming.
The camera head unit uses a 1/5in Exmor sensor though it's not full 1920×1080 which is a shame, as the newest Sony AVCHD camcorders are. The lens is a Carl Zeiss with 10x zoom range, equivalent to f=43mm-507mm on 35mm equivalent with a maximum aperture of f/1.8 to f/2.3. Unlike the consumer models there isn't any optical image stabilisation, so things get pretty jiggly at the long end of the lens.
Anyone familiar with Sony's current consumer Handycam range will recognise the user interface of the MC1P. The excellent menu system is accessed using the touch screen of the remote controller. Here you can set the compression standard (16Mbps is the highest data rate available), white balance and so on. One of the best tricks of the touch screen is the ability to focus on, and/or expose for part of the image simply by tapping on it. There is a small thumbwheel on the unit which is used for manual control of focus or exposure. The user interface even plays the same happy sounds as the consumer models though, thankfully, you can turn them off.
The touch screen suffers from the same problem that the consumer units have. The surface takes fingerprints pretty well, so after a while it can get hard to see in bright sunshine. The advantage of the MC1P is that you can turn your back to the sun, not an option on a camcorder.
The AVCHD data is recorded onto Sony's Memory Stick PRO Duo. Although a Sony standard, there are several second sources, which keeps the prices honest but, unlike SDHC, you aren't likely to have some knocking about so you'll need to include some in your budget.
PICTURE QUALITY
The big question is, of course, whether the images produced by the MC1P are good enough for professional use. The lack of a progressive capture format is a shame, but the Sony's not alone in that.  One problem with AVCHD is that it's a very complex algorithm to implement in silicon. As a result, current AVCHD camcorders show more compression artefacts than you would expect at a given bitrate. The MC1P isn't immune to this, so you see some 'buzzing insects' around edges – it's a shame that current implementations of this more advanced CODEC are not yet as good as last millennium's HDV.
That aside, the footage from the MC1P is pretty good, especially in good light. In low light, you lose colour and the software noise reduction also removes a fair amount of detail from the image. Don't forget that this is, basically, a repackaged consumer Handycam, so you can't expect miracles, but images are reasonably sharp with a pleasing tonality.
With a street price of under £2000, ex VAT, and the reliability of solid state recording, the MC1P should enter where many larger and more expensive cameras fear to tread.