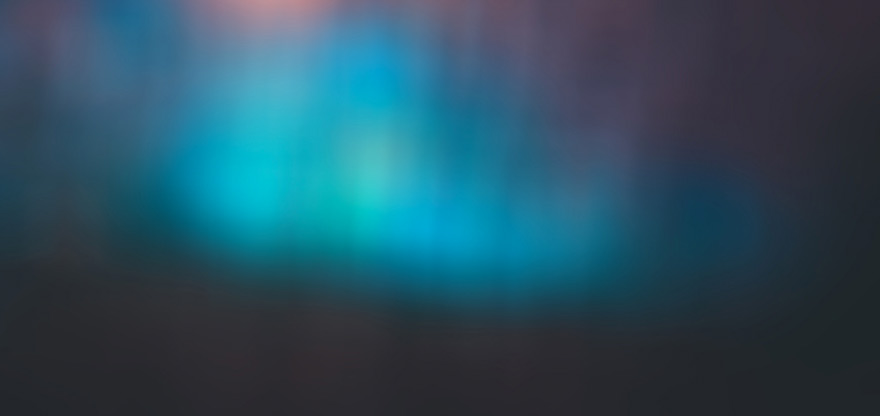 Vision Research Win Emmy for Slow-Mo Cameras
Posted on Nov 12, 2010 by Alex Fice
Vision Research, a leading manufacturer of digital high-speed imaging systems, has won an Emmy® from The National Academy of Television Arts and Sciences (NATAS) 2009-2010 Technical/Engineering Achievement Awards. The Emmy was awarded in the category of "HD Super Slow Motion Systems for Acquisition, Recording, and Playback for Broadcast Entertainment and Sports Productions" in recognition of the impact of Vision Research's high-definition, ultra-slow-motion technology on the broadcasting industry.
"We are truly honoured to receive this distinguished award," said Andy Jantzen, Chief Technology Officer and Co-Founder of Vision Research. "The ultra-slow-motion technology we created has been widely adopted in sporting and other live events around the world, including the Super Bowl, World Series, Olympics, World Cup and the Commonwealth Games. Our technology also is used in television commercials and motion pictures and is a key component of the 3D imaging that can now be seen in many Hollywood films.
"The Emmy Award is in recognition of our ability to provide viewers with a memorable, entertaining broadcast experience," Jantzen added. "That success started with our customers for whom we've delivered our traditional technology into broadcast applications for many years. With their suggestions and valuable feedback, we tasked our engineering team with creating this latest generation of ultra-slow-motion technology."
The use of Vision Research's digital high-speed cameras at many of the world's most prestigious and highest-profile sporting events is a testament to the performance and reliability of the camera technology as well as the impact it is having on the live sports broadcast industry. With the capability of recording at incredible speeds of up to 2,700 frames-per-second at high-definition resolutions, Vision Research's digital high-speed cameras' ultra-slow-motion replay far exceeds the capability of traditional slow-motion cameras.