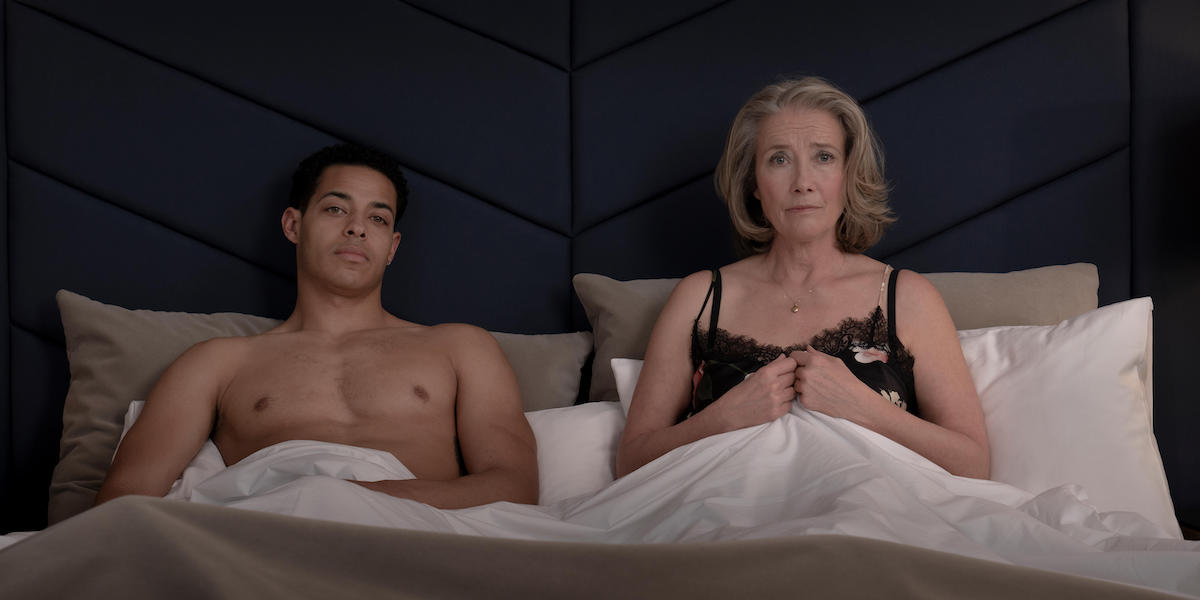 Support for sector saved thousands of jobs
Posted on May 29, 2023
The UK government's Covid-19 production scheme supported over 1,200 productions and boosted the country's economy by £2.25 billion since its launch in July 2020, according to an independent report
The Film and TV Production Restart Scheme (PRS) assisted productions struggling to get pandemic-related insurance, before ending last spring.
The report by Nordicity & Saffery Champness found that over two years the scheme had created 37,100 cast roles, 63,500 crew positions and sustained 48,500 full-time jobs.
Among the productions benefitting from the scheme were Good Luck To You, Leo Grande and Peaky Blinders.
Thanks to effective management of Covid-19 risks during production, film and TV companies kept costs to the government at just £19.6 million.
According to a survey conducted on producers, the scheme has been beneficial for the growth of the sectors. On average, 73% of registered productions would not have been capable of spending the equivalent amount of money without the intervention.
Culture secretary Lucy Frazer said screen industries are an "economic powerhouse and we should be proud
that the UK is firmly established" as one of the best places in the world to create blockbuster content. "When the pandemic threatened success we stepped in to protect jobs, keep cameras rolling and ensure producers could keep making the exceptional content the UK is famous for," she added. "The Film and TV Restart Scheme protected productions, supported jobs, contributed to our economy and entertained audiences across the world."
John McVay, chief executive of Pact, a screen industry trade body, added: "The swift actions of the UK government to set up the PRS at a time of unprecedented crisis" showed that public funds could be effectively used to support a key economic and cultural industry. "The PRS saved many small British production businesses while supporting significant employment," he said. "More importantly, it ensured the public continued to enjoy great British programmes and films."
Marsh Commercial is currently processing outstanding claims. The final figures will be released this year once all claims are resolved.
This article appears in the June 2023 issue of Definition. Read the full magazine here.