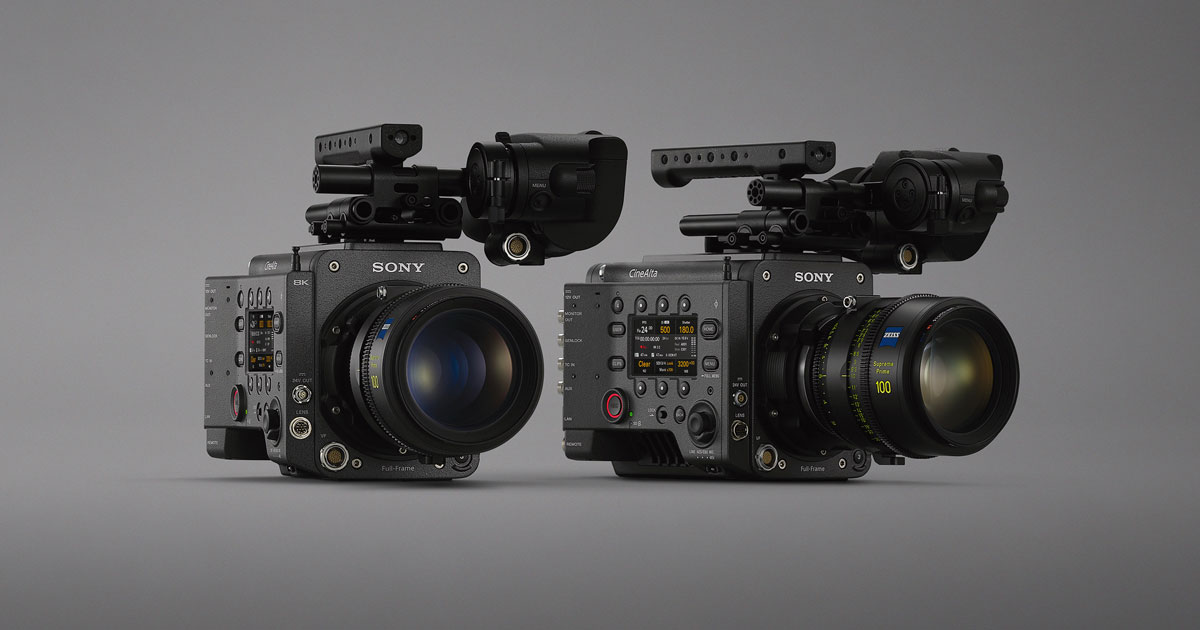 Venice Levels Up
Posted on Nov 19, 2021 by Alex Fice
The Venice 2 features compact body design, internal X-OCN recording and the ability to switch between 8.6K and 6K sensors
Sony has introduced the Venice 2 to its arsenal of high-end digital cameras. The new flagship model builds upon the strength of the original Venice with new features, including a compact design, internal recording and the option for two different sensors: the newly developed full-frame 8.6K sensor or the original 6K Venice sensor.
The 8.6K sensor boasts excellent image quality with 16 stops of latitude and features a dual-base ISO of 800/3200, which allows filmmakers to capture clean, filmic images in a wide range of lighting conditions. It supports everything from full-frame, full-frame anamorphic, to Super 35mm at a minimum of 4K and inherits its colour science from the original Venice, which is widely esteemed for its natural skin tones.
Working with the input of industry professionals, Sony kept the overall body I/O and mounting thread options (including PL-mount and Sony's native E-mount) similar to the modular design of the original Venice, but with a slightly smaller and 10% lighter form factor. However, the biggest improvement to pique the camera department's interest is that the external AXS-R7 recorder is no longer required to record footage. Instead, you can record internally to new high-speed 6.6 Gbps AXS A1tS66 cards that enable you to record X-OCN and 4K Pro-Res formats right in the camera, saving on payload.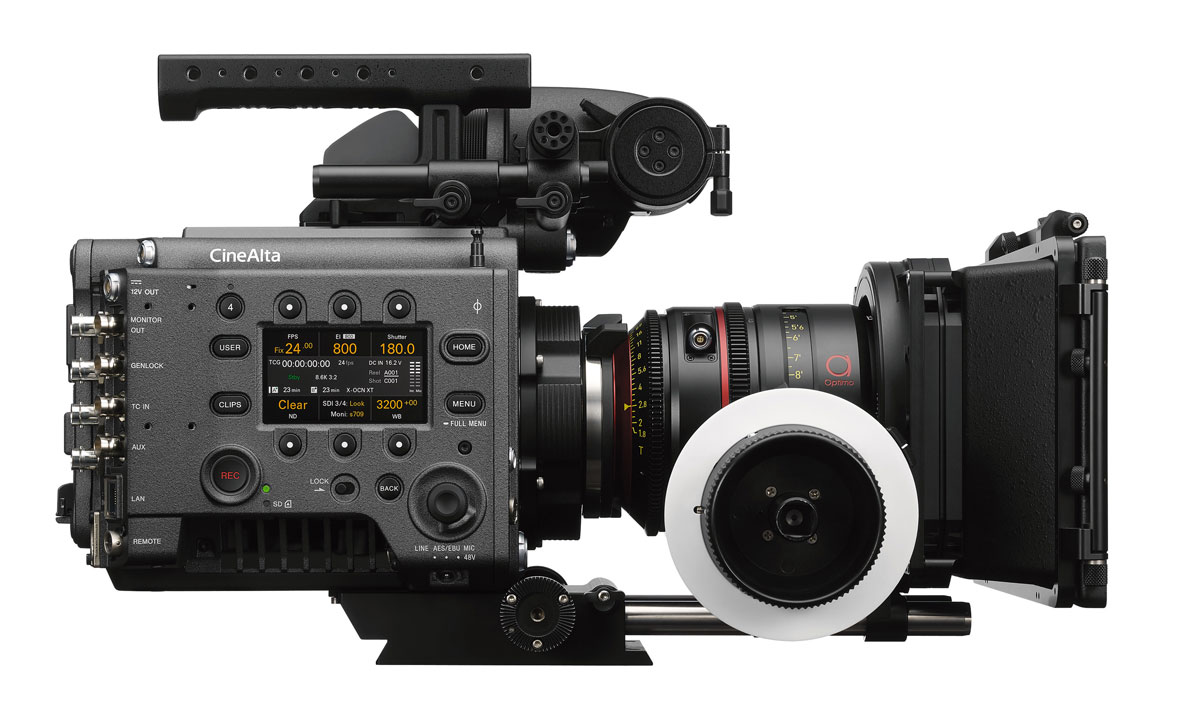 Other updates, based on feedback from current Venice users, include the ability to apply 4K LUTs on output, 8K output over SDI (with the 8.6K sensor), an internal scratch microphone, a relocated LAN connector from the operator side to the assistant side, flexible anamorphic and full-frame license upgrades, improved 3D LUTs, Ethernet and wireless of LUT/ASC-CDL control and a 2pin 12V Lemo output.
DOP Robert McLachlan, who received two Emmy nominations for his cinematography work on Game of Thrones, recently tested the Venice 2 and offered his reaction: "I really wish we'd had a large format, 8.6K sensor like the Venice 2 on Game of Thrones. It would have made it feel even more epic and, at the same time, more engaging thanks to the increased resolution, richness and dimensionality. The increased speed, cleaner highlights and shadows, together with the potential for super-shallow depth of field, would have been a huge asset."
The Venice 2 with 8.6K image sensor will start shipping in February 2022 and the Venice 2 with pre-installed 6K image sensor in March 2022. In addition, the Venice 2 6K can be used with the existing Venice Extension System with a next-generation Extension System for Venice 2 8K planned to be released by early 2023.
For more information, please visit Sony's website.
To keep up with all the latest news from Definition Magazine, scroll to the bottom of the page and sign up to our newsletter!