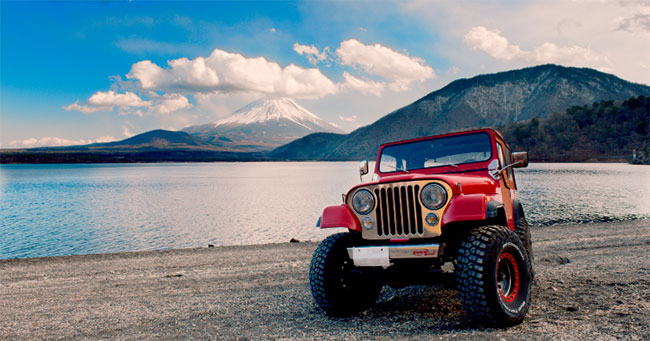 SONY Show Their HDR Skills On A Road Map To New TVs This Year
Posted on Apr 17, 2015 by Alex Fice
As you would expect from Sony, they have a vertical chain of products that support HDR, from their f65 & f55 4k cameras to their OLED 4K monitor to the new HDR TVs expected sometime this year probably Xmas.
Sony was demonstrating High Dynamic Range technologies and workflows at the show and of course pointing up their top of the range cameras F65 and PMW-F55 CineAlta and 4K OLED monitor.
High Dynamic Range opens up new possibilities for viewing experiences, and Sony were showcasing comparisons between High Dynamic Range and Standard Dynamic Range across environments such as in the colour grading room or TV viewing at home.
Sony's new BVM-X300 4K OLED master monitor was launched earlier this year in February. It uses a unique wide colour gamut OLED panel and an original colour management system to deliver high brightness, high contrast, and a wide colour gamut, all at 4K (4096 × 2160) resolution.
Sony's High Dynamic Range mastering process consists of a combination of high brightness, high contrast, wide colour gamut, and high resolution that requires video from a top-quality camera, together with a master monitor capable of faithfully reproducing High Dynamic Range images.
Sony were presenting High Dynamic Range mastering with partner FilmLight. FilmLight's Baselight colour grading system is being shown alongside the BVM-X300 master monitor.
Bringing high-dynamic-range content into the home is another important goal. Sony is planning to launch a household TV with high dynamic range capabilities within 2015.