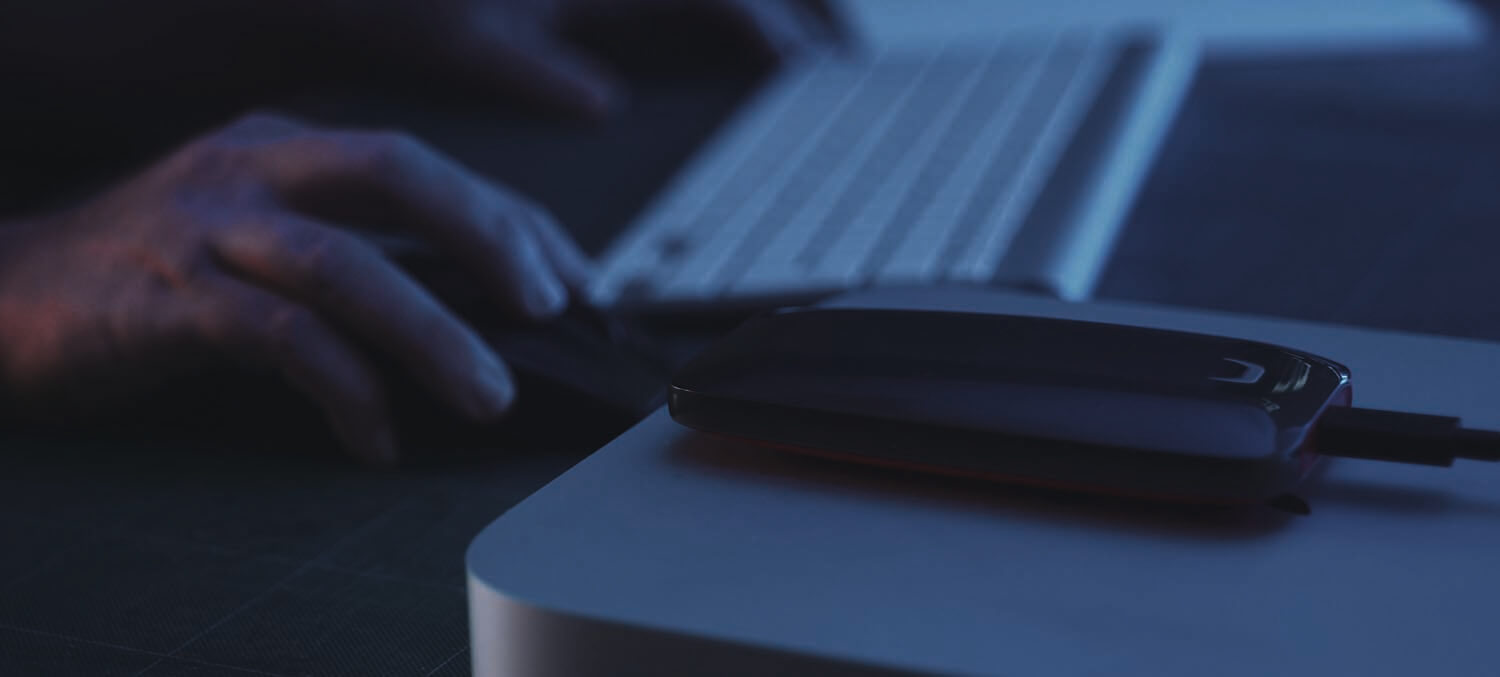 Samsung: The power to grow
Posted on Sep 20, 2021
Running an at-home studio requires ingenuity, determination – and advanced kit that brings ideas to life. For Sarah Hodgetts, testing the Samsung Portable SSD X5 felt like taking a step into the future
Advertisement feature
For many filmmakers, the past year posed huge challenges. While most coped in whatever small ways they could, seasoned professional Sarah Hodgetts took a bold step and launched Tiny Studio – a small, at-home production hub, specialising in product and e-commerce content.
"I write and direct, but also have a technical skill set, so you'll often find me shooting, lighting and editing. I'm a filmmaking Swiss army knife!" Hodgetts laughs. "My partner and I developed Tiny Studio some months ago, and we've made films for various brands, agencies, charities and broadcasters throughout lockdown.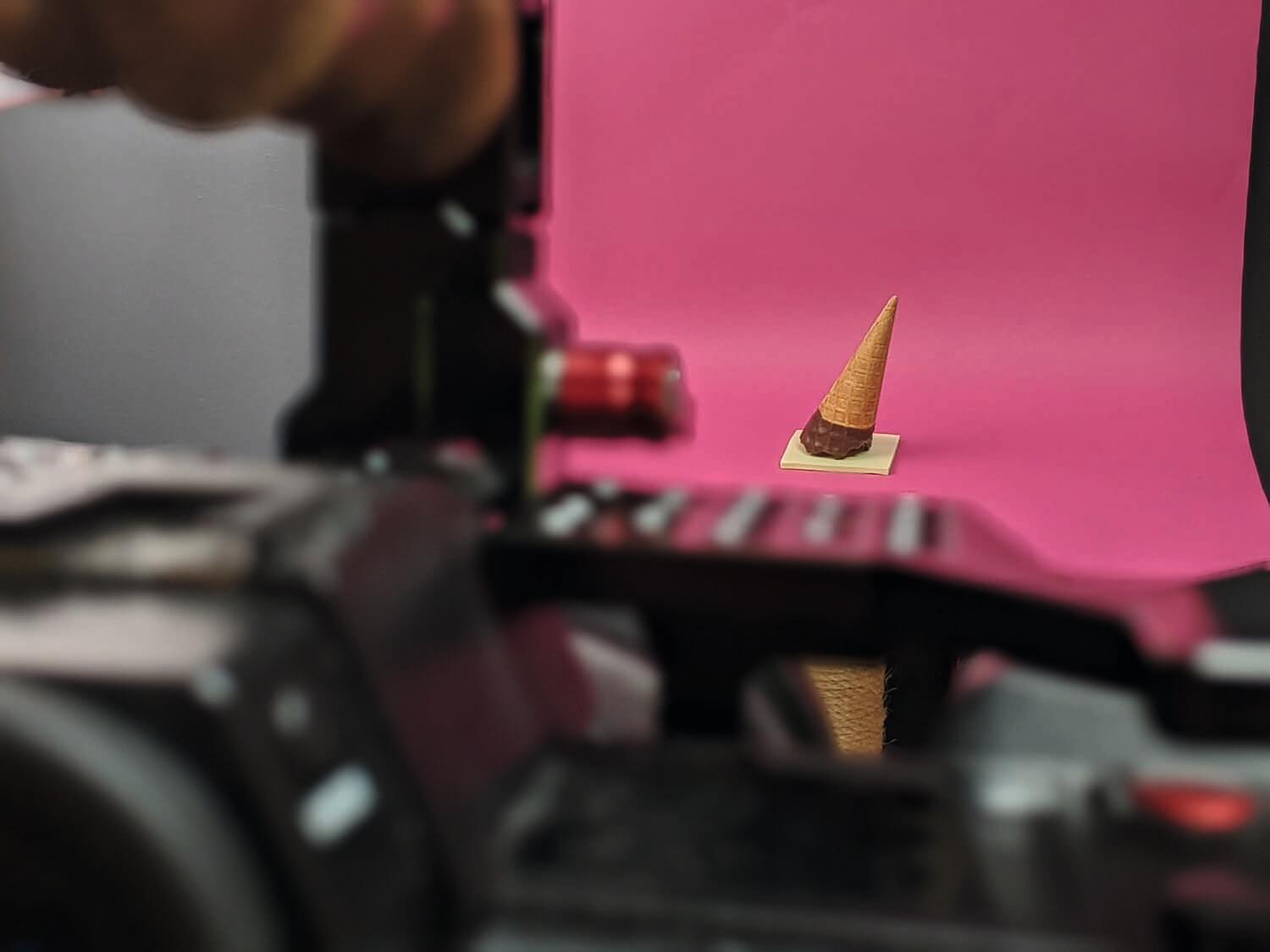 "We've been busier than ever since April, so adding the Samsung Portable SSD X5 to our hardware portfolio has been hugely beneficial. It's helped with file management, editing, the transfer of footage between work stations – or supporting freelance creatives alongside us."
Hodgetts often works with footage sent in from outside the studio, and it's easy to imagine that with such varied practices, she has to be equipped to deal with anything.
"I get Raw files from many of the industry-leading cinema cameras," Hodgetts continues. "Those files are big and the edits are even bigger, so everything starts to move a little slower. In these cases, you need every link in the chain to be as fast and reliable as possible. The whole workflow depends on it. Usually, I experience a lot of lag, but now transfers and editing are as smooth as butter."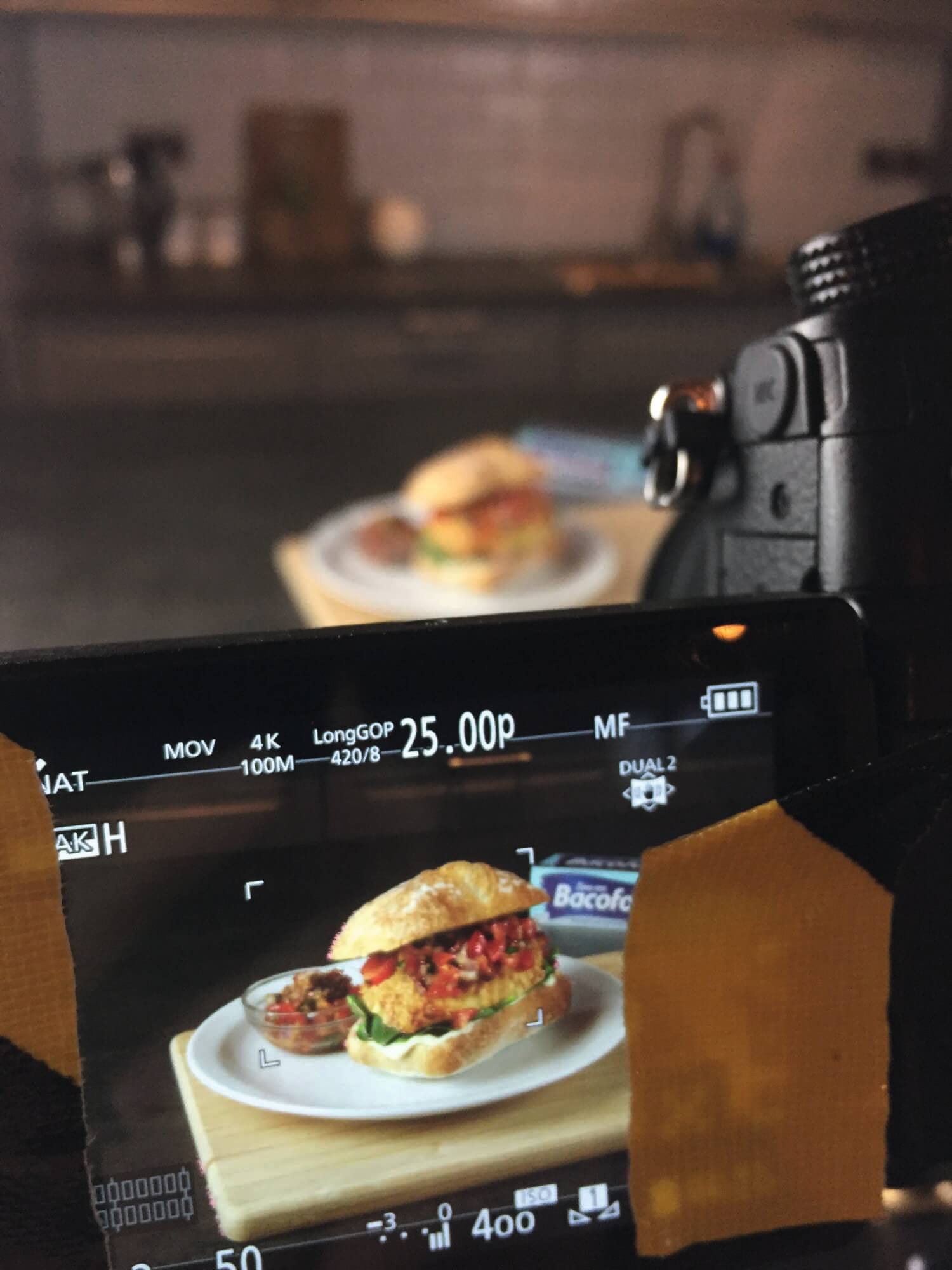 As far as speed goes, there's no better option than the Samsung Portable SSD X5, with top read and write speeds of 2800MB/s and 2300MB/s, respectively. To offer some perspective, this is over 20x faster than many advanced external hard drives.
Speed is facilitated by Thunderbolt 3 connectivity, which offers the greatest bandwidth on the market. It wasn't just the 40Gbps performance that impressed Hodgetts, though.
"Having a robust connection removes the need for middle-man adapters, which are prone to faults," she explains. "Everything about the portable drive's design is optimised with production in mind. It won't disconnect at random and it won't overheat, thanks to the heatguard – it's excellent."
Of course, this isn't just a matter of efficiency. For hard-working professionals, there's more at stake. Results have to be delivered – well, and on time.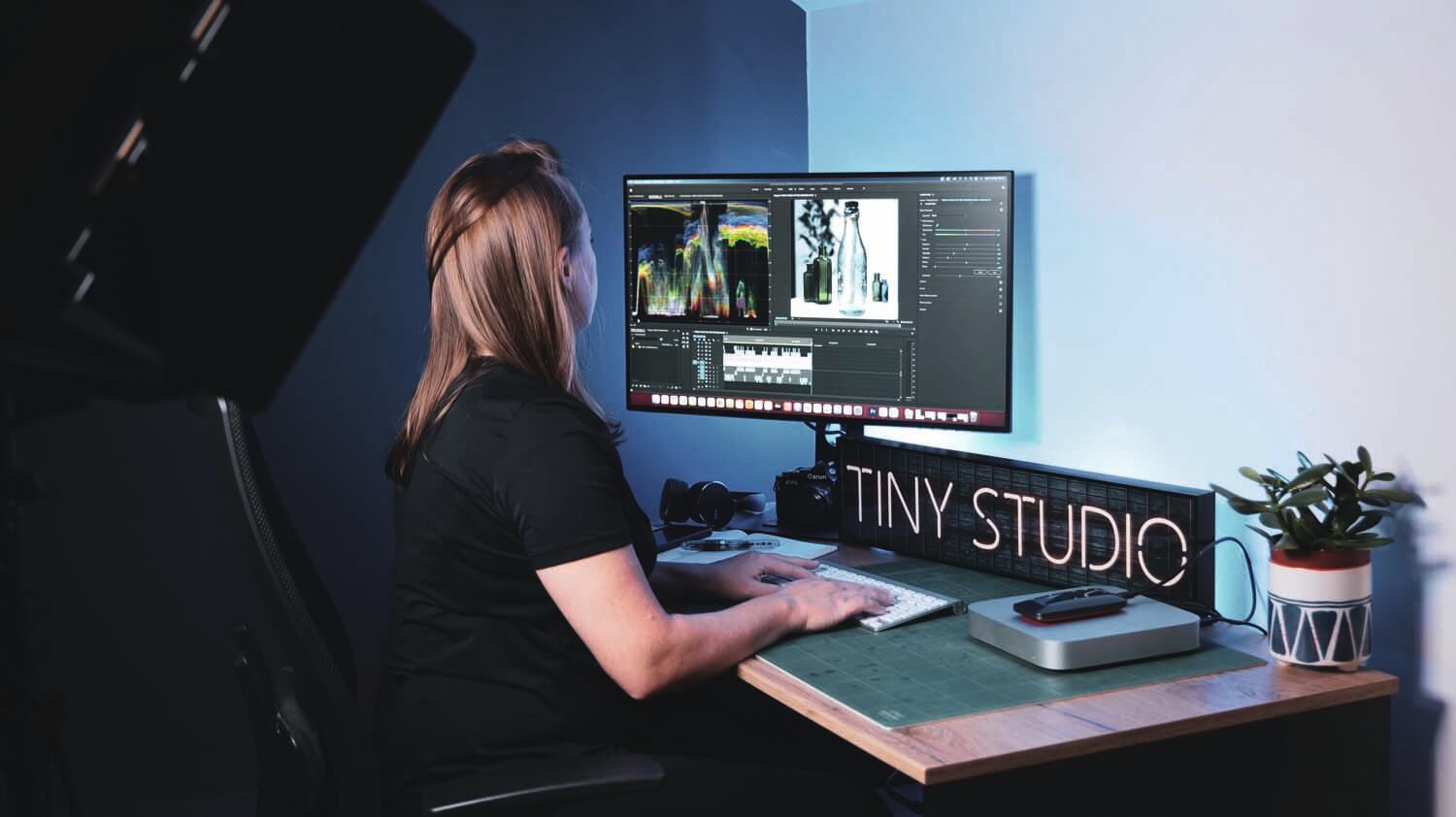 "There is certainly a lot of pressure whenever you work on a sizeable project. Peace of mind goes a long way, and the Samsung Portable SSD X5 is the most trusted portable drive I've used."
With content that's frequently sensitive in nature, Hodgetts also admired the hardy security. The Samsung Portable SSD X5 has password protection, backed by AES 256-bit encryption. There's physical security, too: 2m drop resistance and a three-year warranty, offering additional peace of mind.
The experience has been revolutionary for Hodgetts, who's certainly sold on the portable drive as a whole.
"I've never pushed the limits of a drive; I've not been confident it could handle the challenge. But I can consider so much more now. It's portable, high-security and high-quality," Hodgetts enthuses. "To go back to my old, slower drives would be a step back in time! The Samsung Portable SSD X5 is our go-to at Tiny Studio and it hasn't let us down."
Visit the Samsung website for more information.