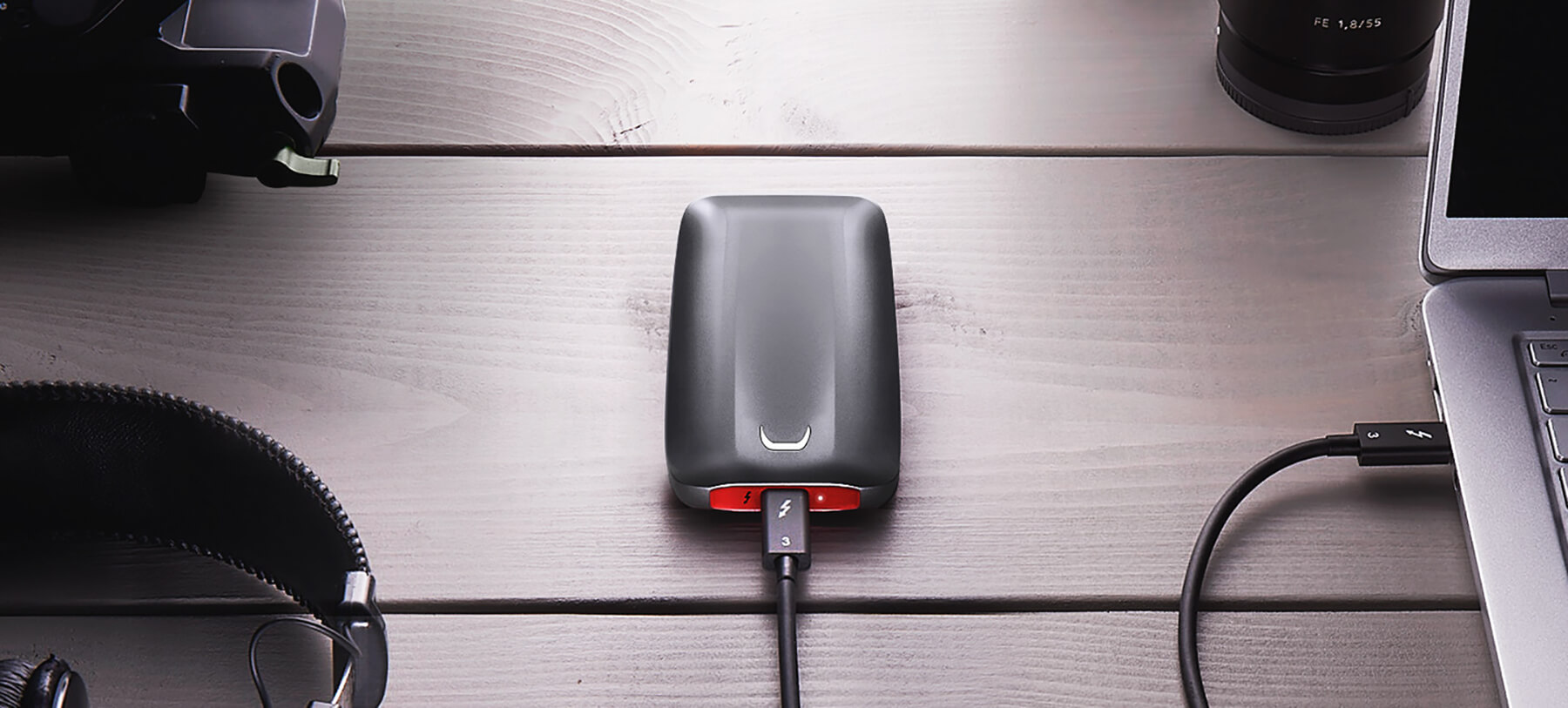 Samsung: Fuelling the creative drive
Posted on Mar 22, 2021
In the world of narrative film, there's no time for delay and no margin for error. Thankfully, the Samsung Portable SSD X5 helps create results to be proud of, as Ben Law tells us
Advertisement feature
"I'm a post-production specialist," says Ben Law. "I mostly handle editing, but I do some more advanced sound design, colour design and other post elements when required. My real passion is narrative short films, but I also enjoy documentary work and creative commercial projects.
"In the enjoyable time I spent with the Samsung Portable SSD X5, I put it to work as a scratch disk while editing a short. The professional software I use is very demanding, so this was a real test of its capabilities. It's only natural to compare any new product to the kit you've used and know well, which includes a number of HDDs and SSDs. Straight away, I noticed the speed of the portable drive was considerably faster than anything I'd used before."
On the level of cold, hard specs, the Samsung Portable SSD X5 is impressive. Its Thunderbolt 3 connectivity delivers supremely fast bandwidth up to 40Gbps, with the portable drive itself offering read and write speeds of 2800/2300MB/s. But there's nothing like some real-world testing.
For most creative professionals, speed is highly desired, but for Law, it's a necessity. He explains: "Working on this project, I was importing masses of files, which usually takes hours. That time was more than halved with the portable drive.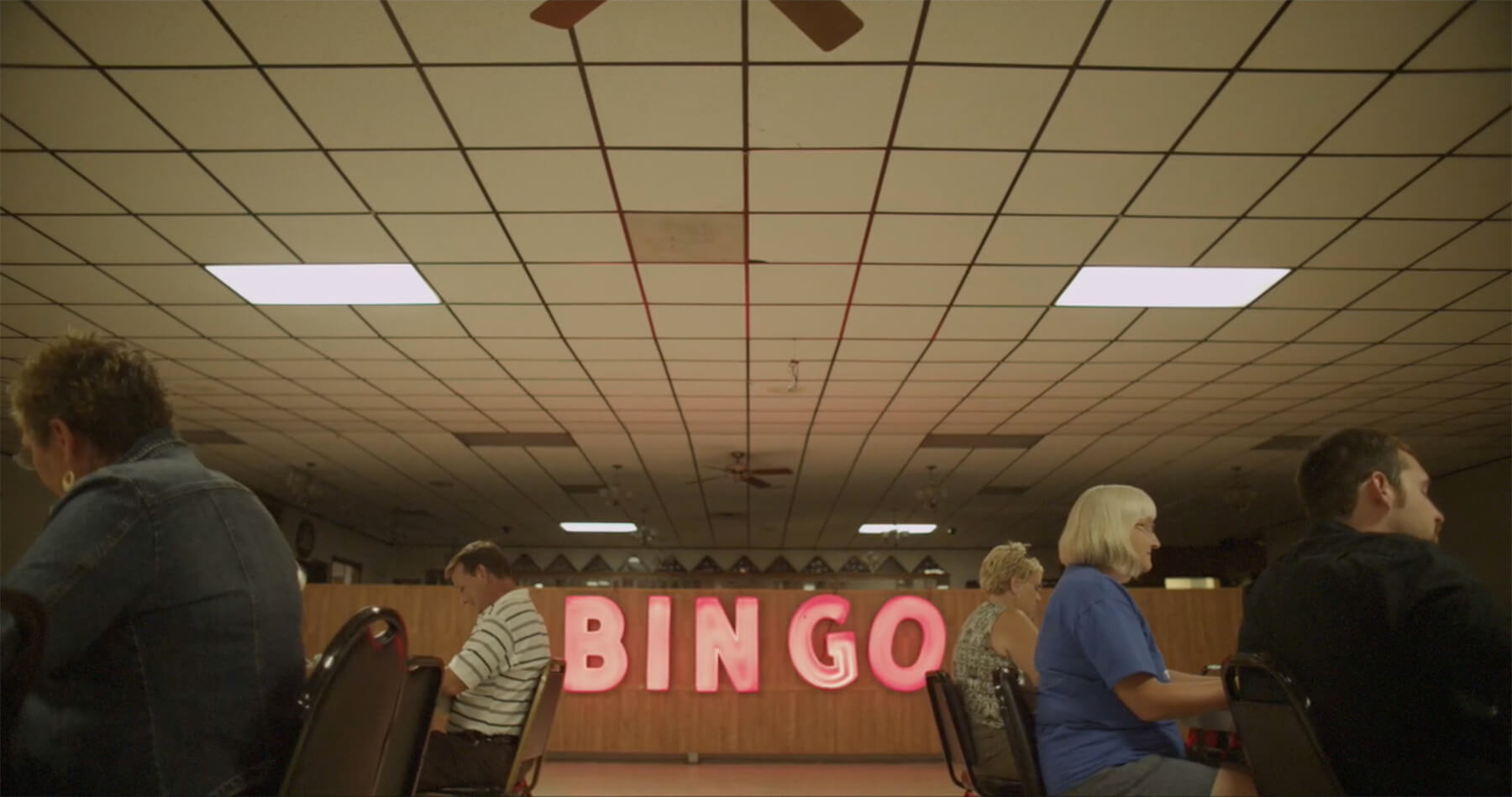 "I like to keep a fairly mobile set-up, meaning I edit on a laptop rather than a larger machine. The downside is you are limited on storage space and processing power. Across all the tools and programmes I'm using, most of my laptop's space is taken up before I've even looked at any clips, meaning external storage is an absolute essential."
Law explains that it's not uncommon for his other storage devices to slow down and freeze, a frustration many editors have to deal with. "I've seen a real improvement in terms of speed with the Samsung Portable SSD X5. It's got the best of both worlds in terms of mobility and reliability.
"Those advantages have an obvious element of practicality, but there's also a creative knock-on for speed. With narrative films, unlike certain music videos, commercial projects or other short-form content, audio and video have to be extremely precise," Law explains. "When I'm trying to sync the tracks or just make a very particular cut, I can now scrub through smoothly. I can't express how helpful that lack of lag is. Ultimately, you can create a better end product."
Leaving impressive tech behind, Law turns to the portable drive's physical design. Reinforced with magnesium alloy, it can withstand a 2m drop, and also features advanced dynamic thermal guard technology. What's more, the matte red underbelly isn't just an attractive splash of colour – it's designed to prevent slippage when handling.
Law says: "The shock resistance is a promising feature. Of course, nobody is going to throw their drive out the window to test that, but dropping an ordinary drive – even from the height of your desk – is a real worry. It's going to take lots of time to get that data back, if at all. You just don't want the double insult of losing your film and breaking a precious bit of kit."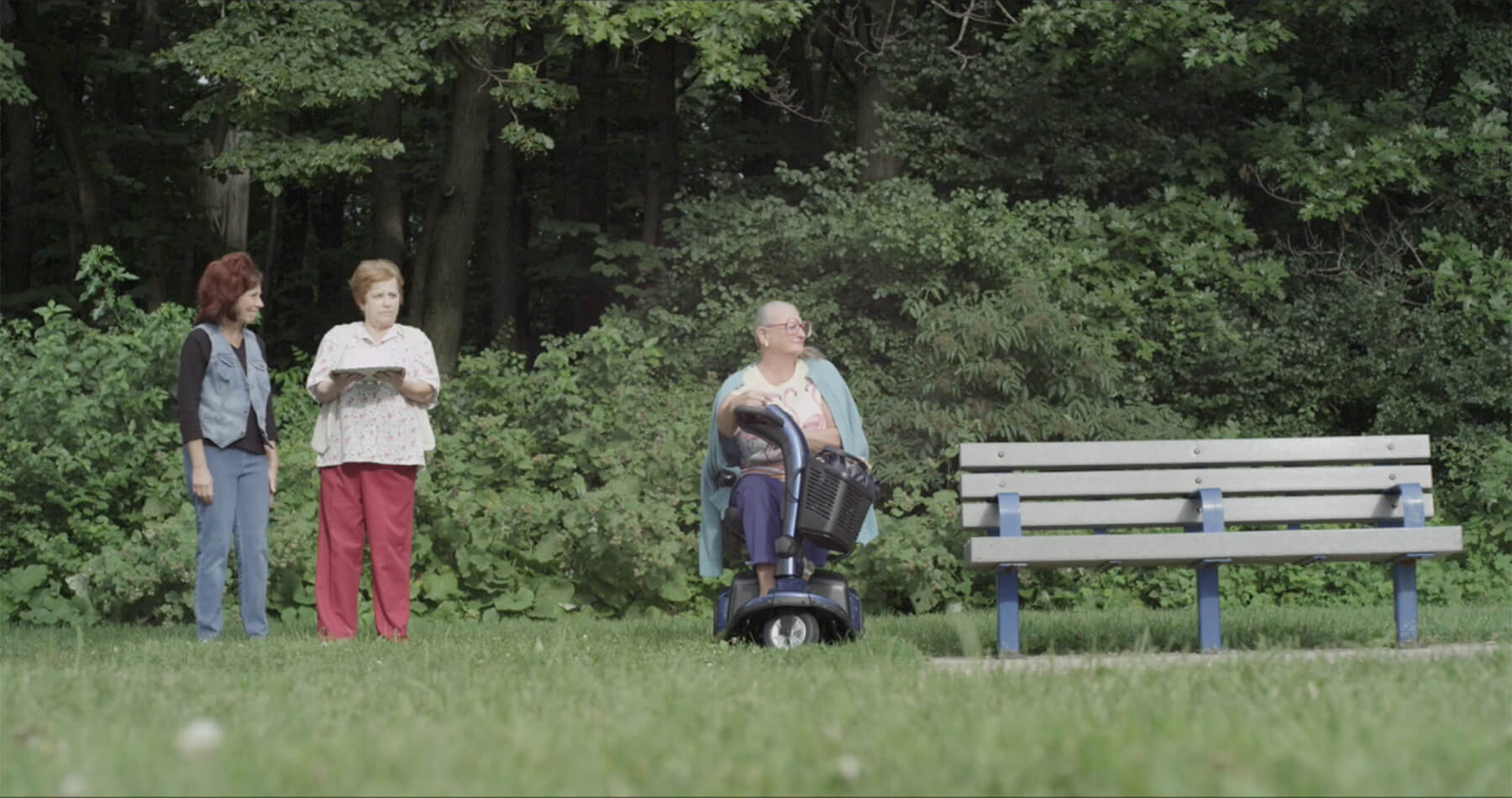 He adds: "With the creative projects I work on, there aren't many copies of the footage. There isn't the capacity or resources to make many backups, like on a higher-end shoot, and buying or renting extra drives is money that could be spent elsewhere. So, having just one or two portable drives you can rely on benefits the whole production."
As well as physical safety, you can rest easy knowing your data is secure with the Samsung Portable SSD X5, thanks to robust password protection, based on AES 256-bit encryption.
"Size is the other factor that really interests me," continues Law. "I keep my set-up light and portable, so I can't be hauling around a heavyweight drive. I slipped the Samsung Portable SSD X5 into my laptop bag and carried it around – I barely even noticed it was there.
When asked about his lasting impressions of the portable drive, Law replies: "The speed is what I noticed most.
"Time is a big factor for an editor like me. You have a set deadline and need to meet it. When you're cutting down on aspects that don't creatively benefit the film, naturally you can produce something better. If you want to, you can juggle more projects than you otherwise would – or really polish what you have."
He concludes: "There aren't many instances at any stage of production where creatives have days to spare, but that's exactly what happened when I was using the Samsung Portable SSD X5. I could go back and add those final touches, which made all the difference."
Visit the Samsung website for more information.