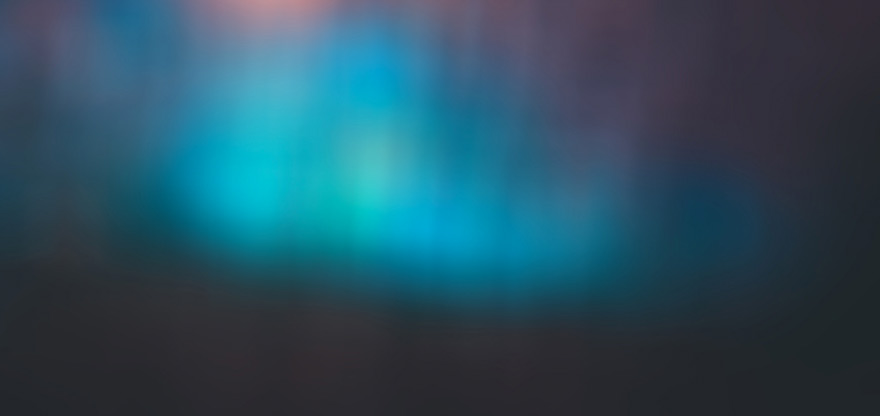 OLED Monitors From TAMUZ
Posted on Apr 12, 2010 by Alex Fice
A new monitor from Tamuz is the world's first OLED device equipped with a 4.3″ OLED displays built into a 2 RU monitor bridge. The OLED panels offer CRT viewing angles, offer direct 3G/SD/HD-SDI inputs and support 1080p60/50. OLED panels offer a contrast ratio of >100,000:1 and support BT.R709, EBU or SMPTE color space. OLED panels also offer three times the life (>30,000 h) of similar sized TFT panels!
Audio-Video-Monitor: AVM841 HV
The AVM841 HV is the first OLED audio monitor of it's kind offering the same characteristics in OLED technology. 8x 3G/HD/SD-SDI inputs with Audio de-embedder, 1x CCVS input, 1x VGA Graphics input, 1x SDI output, 1x CCVS output, 4x audio output (channel 1-4), 1x 4.3″ OLED screen, 4x LED-bar graph, 1x Stereo Speakers with monitoring functionality.
Black Hawk: OCM 107W HD
The Black Hawk was the first OLED field monitor introduced at BVE London and at NAB 2009. The OLED is 7.6″ (16:9) and meets EBU t3325 Recommendation – QA assured by Konica/Minolta CS-2000. The monitor supports multiple inputs for SD/HD-SDI, RGBHV, RGsB or RGBS, HDMI and CCVS. Selectable and User defined safe areas, under/overscan, 3-Color Tally light, B/W – Blue Only – Green Screen selectable, De-interlacer etc. External 9 to 30 V DC battery systems – V mount or Anton Bauer can power the unit. This unit is great for DP's, Producer/Director, Steadicam, Camera and Crane operators.