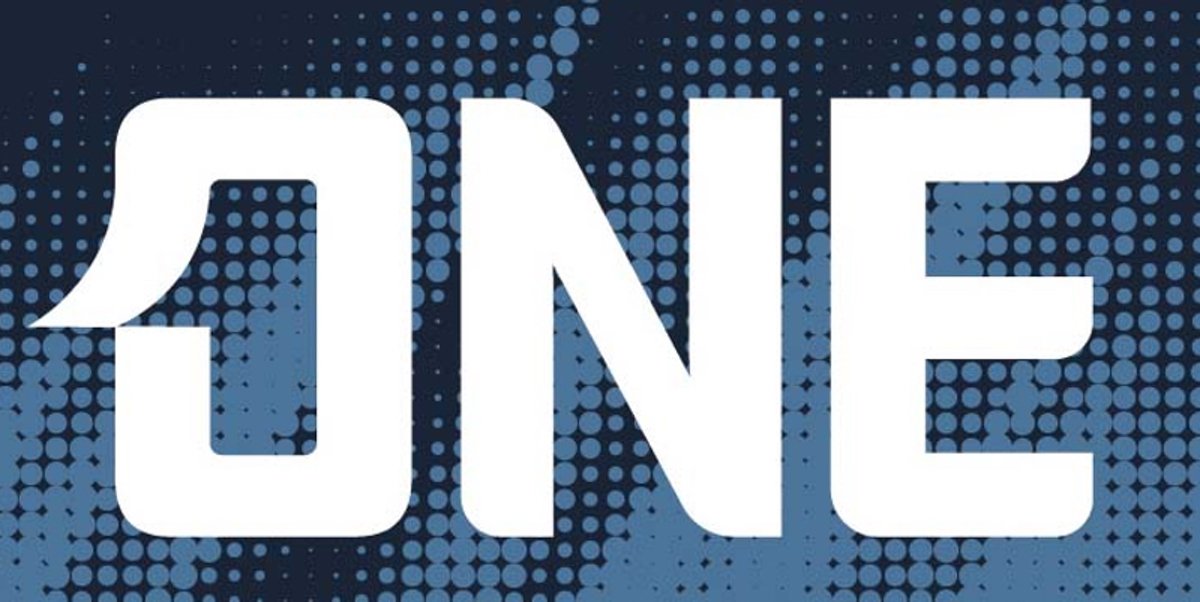 Hireacamera One: Streamlined equipment hire experience
Posted on Mar 17, 2023 by Katie Kasperson
Hireacamera's new service, One, offers an exclusive experience for businesses and professionals
Hireacamera recently debuted its new service, One, designed to offer a more pleasant, efficient equipment hire experience to businesses and professionals. Membership benefits include a dedicated account manager, priority handling, flexible courier options, flexible payment terms, exclusive access and more.
All One account holders will have a dedicated manager – rather than dealing with a different representative each time – who will provide personalised service during hires, helping to streamline the process. With priority handling and flexible courier options, One members will be the first to have their equipment dispatched. They'll also be first in accessing new product releases, as well as exclusive promotions.
Hireacamera One offers flexible payment terms, so account holders can book equipment without added financial barriers. Available options include 30-day credit accounts and various deposit schemes.
On top of these advantages, One members also receive Hireacamera's usual services, including 24/7 assistance, instant quotes, same day delivery to London and next day delivery to the rest of the UK.
To apply, new and existing customers should fill out an online application and submit the required documents, such as insurance, references, proof of address and photo ID. Once applications are processed and approved, the account can be accessed within 24 hours.
Head to Hireacamera's website to learn more or get started.