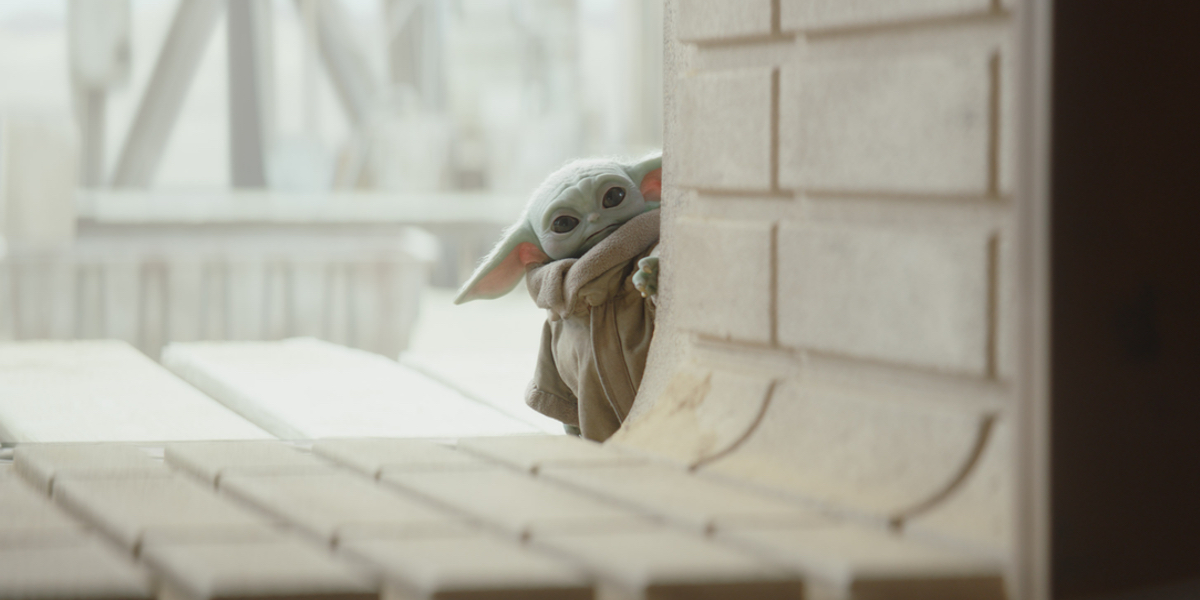 The Mandalorian: Our behelmeted hero is back
Posted on Mar 24, 2023
Season 3 of The Mandalorian is now streaming on Disney+
It seems a like long time ago that Star Wars spinoff The Mandalorian landed on Disney+. The first two seasons were met with excellent reviews, prompting demand for more. Noteworthy for its pioneering use of LED volume sets, the series has continued to push the envelope with innovative technology. However, the third instalment was a long time in the making.
Development started circa April 2020, before being officially confirmed by Disney before Christmas of the same year. Filming started ten months late and the production wrapped just under a year ago. But the most important thing is that it's here now – and Disney has done a good job keeping the plot secret.
"The journeys of the Mandalorian through the Star Wars galaxy continue," the official synopsis reads. "Once a lone bounty hunter, Din Djarin has reunited with Grogu. Meanwhile, the New Republic struggles to lead the galaxy away from its dark history. The Mandalorian will cross paths with old allies and make new enemies as he and Grogu continue their journey together." Make of that what you will, but what's also exciting is a fourth series in development. Fans of the Star Wars franchise will be hoping it's not too far, far away…
This article is the cover story for our April issue. Read the full magazine here.