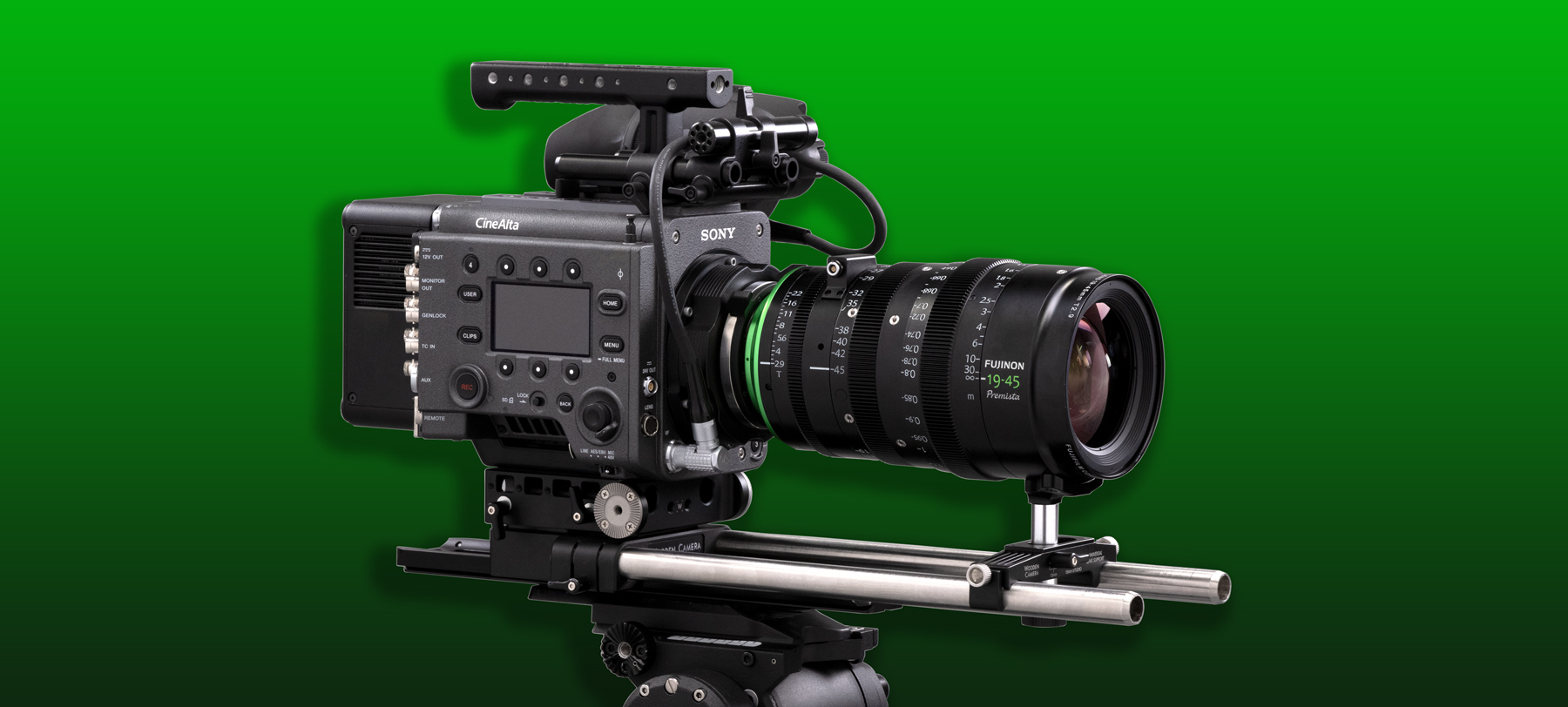 Fujinon introduces Premista 19-45mm T2.9
Posted on Jan 15, 2021
The new Fujinon 19-45mm T2.9 has taken its place as the third zoom in Fujifilm's Premista Series of cinema lenses, following the 28-100mm T2.9 and 80-250mm T2.9-3.5. Like its predecessors, the new optic offers sharp coverage for large-format sensors of 43.2-46.3mm diagonal length.
Fujifilm assures optical quality with the 19-45mm and its standard and telephoto companions are a promising benchmark. Chromatic aberration, distortion and ghosting are all kept to a minimum through a combination of an advanced optical design with large-diameter aspherical elements and the brand's unique coating process. A 13-blade iris also offers pleasing round bokeh and gentle fall-off.
When it comes to operability, once again the lens follows suit. Despite being slightly more compact than its two siblings at 230mm in length, all three geared control rings on all three lenses line up. The focus ring is designed with a wide rotation angle of 280° for precise focusing.
Some thought has been given to the broader production cycle with the 19-45mm's support for ZEISS eXtended Data, which records metadata including lens distortion and shading fall-off for aid in editing.
The Fujinon 19-45mm T2.9 will be released on 28 January. For more information, visit the Fujifilm website.