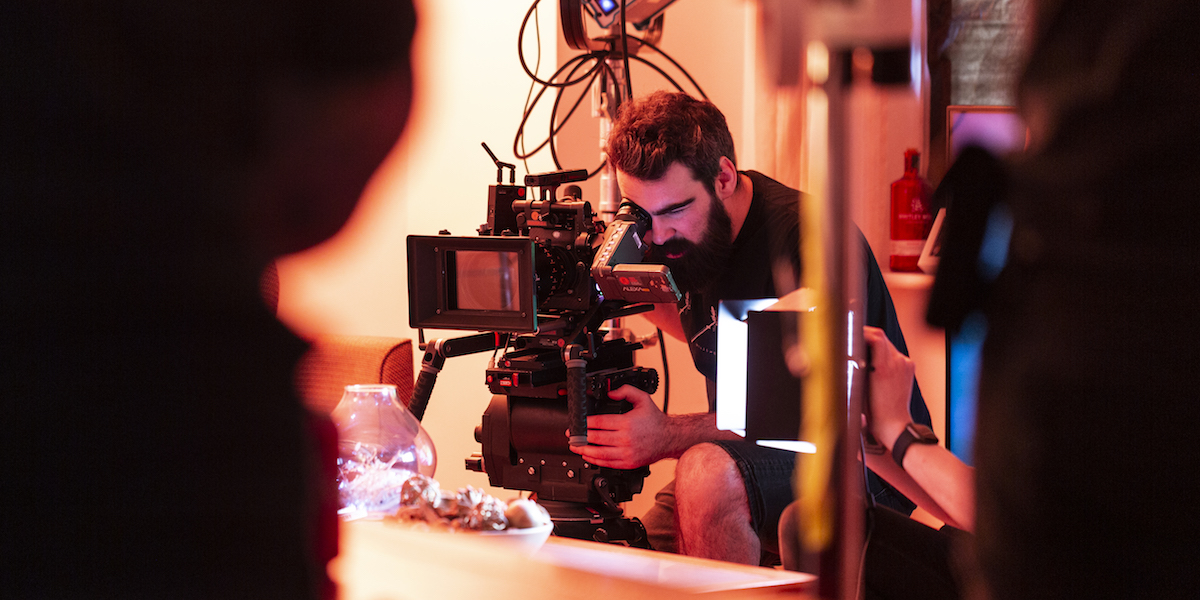 Formatt-Hitech: Through the lens
Posted on Feb 5, 2023
Formatt-Hitech has been a leading manufacturer of motion picture and photography filters since it was formed. Today, it's still a first choice for Hollywood cinematographers
Advertisement feature
Formatt-Hitech has manufactured filters for over a quarter of a century. A specialist in professional cinematography and photography filters, it prides itself on all of its equipment being made and hand-finished in the UK.
The company's forensic approach to the research and development of its filters was originally established by Reginald Morris – grandfather to the company founder – who for many years was chief physicist at Kodak. He helped develop what's now known as the Kodak Wratten standard.
Now, in 2023, this remains the worldwide standard in technical colour correction – a benchmark in all Formatt-Hitech filter production to this day.
"We follow this tradition in making the most advanced photographic and cinematic filters on the market, with an excellent reputation for colour reproduction and build quality," explains David Lutwyche, chief marketing officer at Formatt-Hitech.
Unlike many manufacturers, Formatt-Hitech involves the end user when it comes to research and design.
"We pride ourselves on working closely with industry partners, and often directly with cinematographers," Lutwyche explains. "DOPs can come to Formatt-Hitech to test filters and even request unique effects."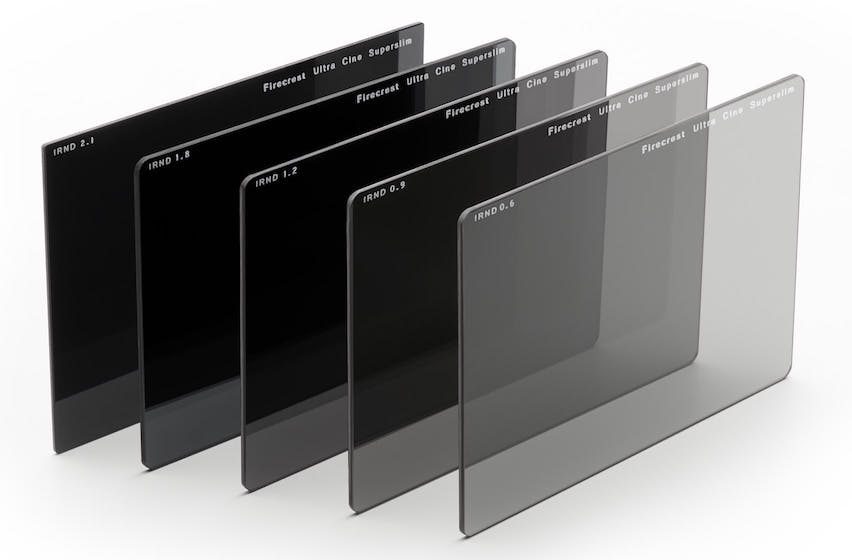 This year, the company is looking to expand this service, with rental houses using the company's 'special combination kits' – starting in Los Angeles and then eventually in the UK, too.
An ever-popular option with cinematographers and camera operators, Formatt-Hitech is known in the cinema field for excellent performance. In recent years alone, it's become the filter of choice for many of the world's largest prestige projects, including Rogue One: A Star Wars Story, Solo: A Star Wars Story, Dune (for which cinematographer Greig Fraser won an Oscar), The Batman (for which Fraser was shortlisted for an American Society of Cinematographers award), Black Adam and Shazam 2.
Although the company has a number of filters to its name, it's perhaps best known for Firecrest ND – which is available in a variety of sizes and densities. This allows the user to match diffusion across a range of cameras without calibration. "Firecrest was the first bonded ND filter, so the coating is contained within the glass before undergoing extensive polishing, giving it unrivalled optical flatness and resolution," Lutwyche says.
"We can also offer a service of filter matching for commercial clients, so you know that even if you have an accident, you can get a replacement which will match your previous filter exactly."
Learn more at formatt-hitech.com. 
This article appears in the February 2023 issue of Definition. Read the magazine here.