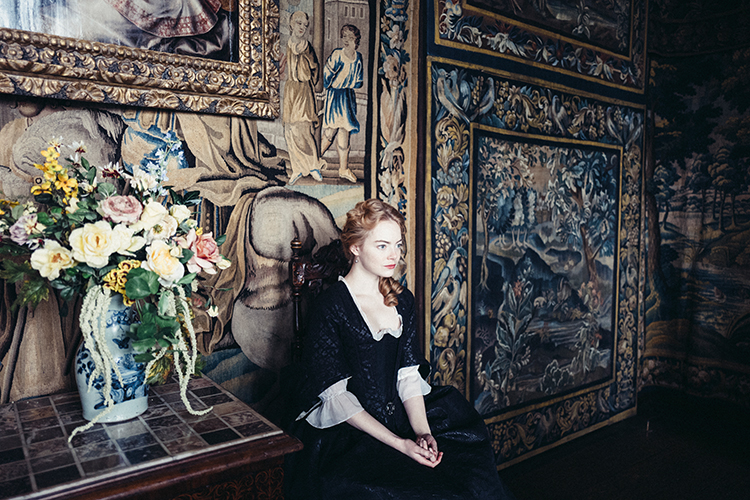 Camera One: A new era for B2B camera, lens and accessory rentals in LA
Posted on Feb 13, 2020
Industry veteran Eric Maclver partners with European powerhouse Video Europe to create go-to rental solution company
---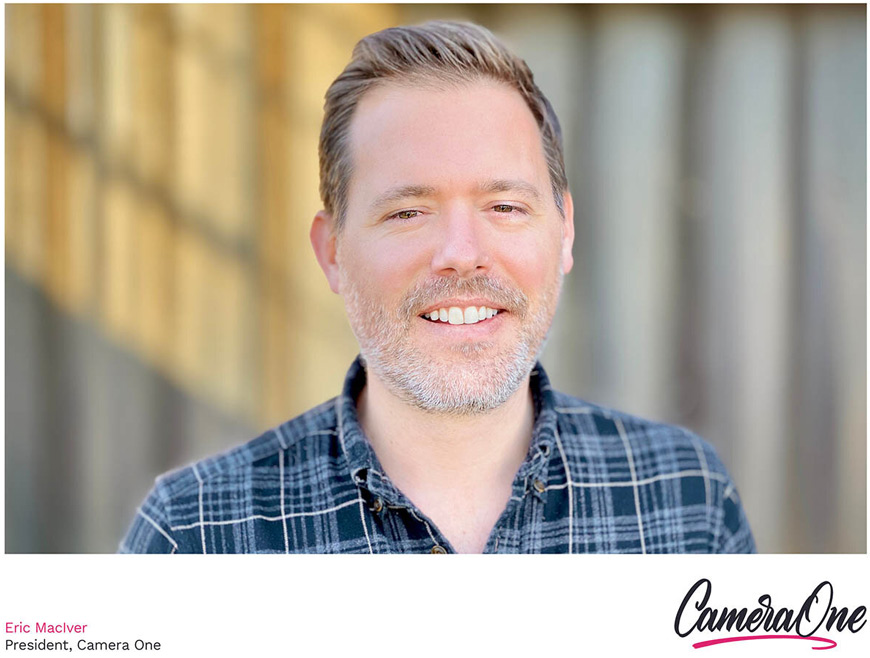 March 2020 sees one of Europe's largest video rental companies – Video Europe – launch Camera One, a US business designed specifically to service and support Los Angeles' growing rental houses, providing them with the latest kit, the highest levels of service, and the best prices.
Camera One is thrilled that Eric MacIver, formerly President of The Camera Division, has agreed to join Camera One as President, fulfilling a long-held ambition to create a business-to-business rental house. Eric will leave The Camera Division in the safe hands of Rufus Burnham and looks forward to a great working relationship.
This was an opportunity not to be missed to satisfy a huge gap in the market
Matt Marner, Director of Video Europe will work with Eric to ensure all the required kit is on-site from launch, and an initial $5m investment will see Camera One launch with one of LA's largest stock of brand-new cameras and lenses for the B2B market.
Eric MacIver, "This is a dream come true for me. Obviously leaving TCD is a huge wrench but Rufus and the team will remain friends. This was an opportunity not to be missed to satisfy a huge gap in the market here in the US servicing rental houses, and I couldn't have picked a better partner than Matt and Video Europe."
Matt Marner, "I've known Eric for a while now, and as we looked at the US market, it soon became clear that he was the perfect President for a new business supporting LA's growing rental scene. We've invested to ensure the best possible people, kit and service is embedded in the DNA of Camera One."