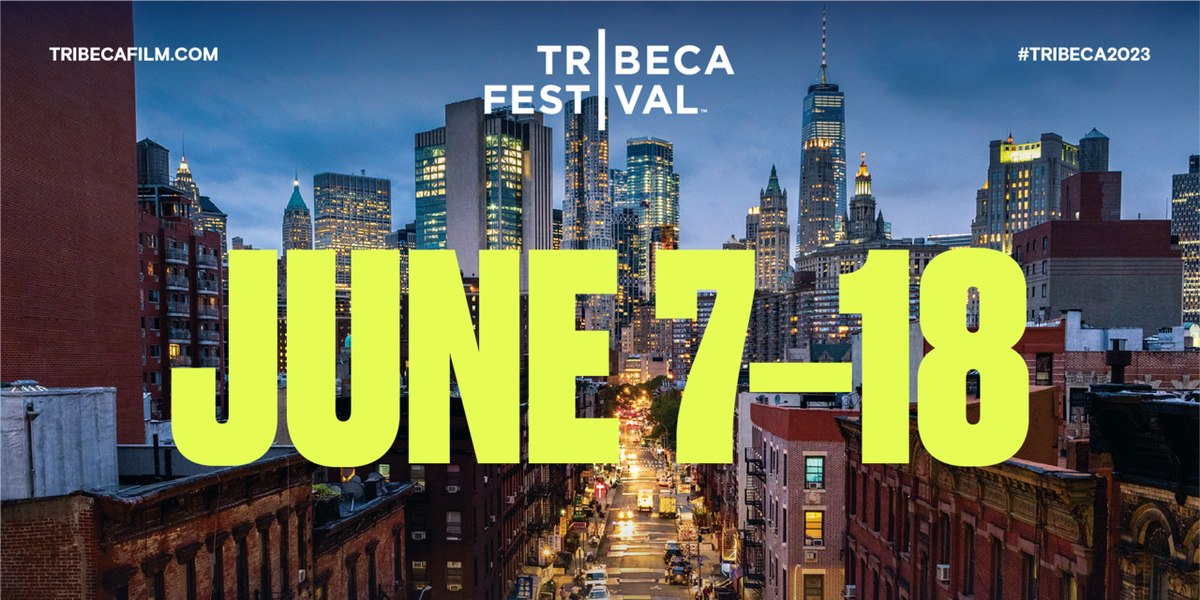 Tribeca Festival turns 22
Posted on May 25, 2023 by Katie Kasperson
With less than one month until the 22nd Tribeca Festival, the line-up is looking increasingly exciting
The Tribeca Festival – held every year in New York City – is fast approaching. Showcasing "politically, culturally and socially relevant" films, shorts, TV, indie episodics and audio stories, Tribeca 2023 will feature 277 selections from both established and emerging creatives.
The festival contains narrative, documentary and animated feature films across a range of categories, such as "Viewpoints", "Spotlight+" and "Midnight". This year, the programme includes 109 films from 127 filmmakers, many of whom being well-known actors. Steve Buscemi, Michael Shannon, Lily Rabe and Hamish Linklater are among the actor-directors premiering their films at the festival.
"Viewpoints" is dedicated entirely to providing emerging talent with credentials; the category "discovers the most boundary-pushing, rule-breaking new voices in independent film." Among this year's selection are Playland, which pays tribute to a closed-down Boston gay bar, and Hey Viktor!, a smart new comedy by former child actor Cody Lightning.
The documentary films also represent a timely collection of topics, from the relationship between art and war in Ukraine (Rule of Two Walls), to the contemporary experience of being intersex (Every Body), to a struggling non-partisan newsroom (Breaking the News) and coming-of-age alongside the climate crisis (Between the Rains).
The "Spotlight" categories showcase new work by noteworthy names, this time including Adam McKay (BS High), Sara Bareilles (Waitress, the Musical – Live on Broadway!), Michael Cera (The Adults), Ed Harris (Downtown Owl), Amy Poehler (First Time Female Director) and many more.
This year's Tribeca Festival runs from 7 through 18 June, with virtual, at-home screenings taking place between 19 June and 2 July. Learn more at the Tribeca Festival website.