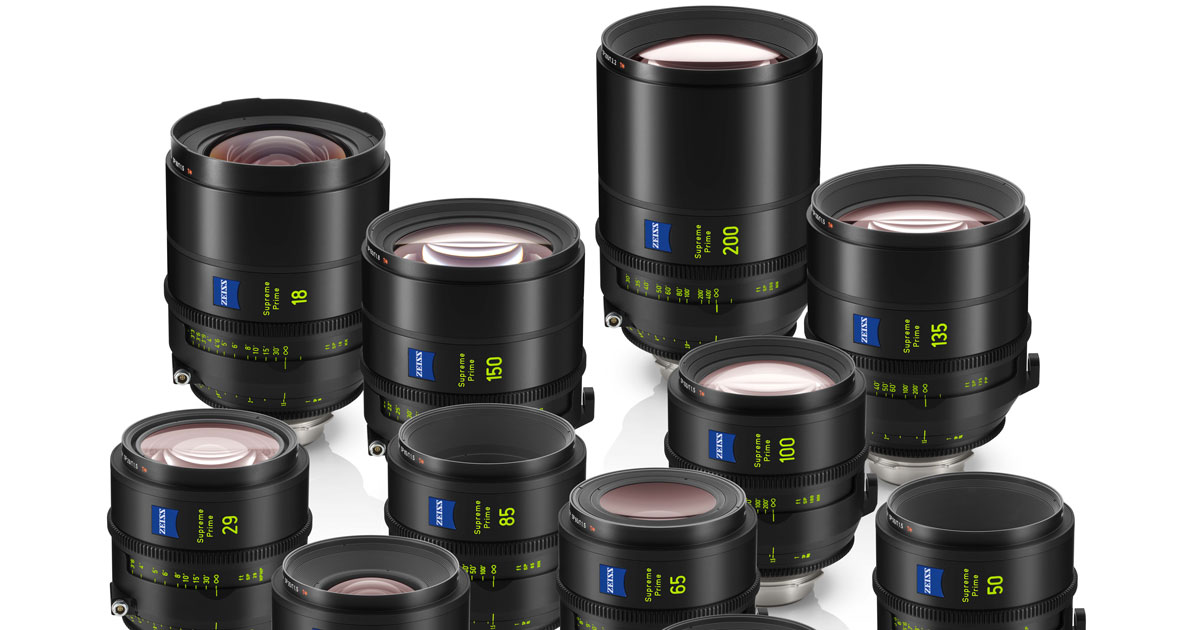 The Supremes get a new member
Posted on May 9, 2022 by Samara Husbands
With Diana Ross unfortunately not in attendance, NAB in Vegas still put on a real show. Zeiss was there to flex its cine-optic muscles as the Supreme family got a new addition.
Attendees got to experience products from the entire Supreme Prime Radiance range, best known for its mesmerising blue flares – again, not a Diana Ross and the Supremes tribute act! I digress; CZ.2 full frame Cinema Zooms were on display alongside CP.3 cinematography lenses and a wide array of optics and videography equipment. Perhaps most eagerly anticipated was the state-of-the-art VFX software that has revolutionised workflow.
Zeiss experts were on hand for the whole event, who gave a walkthrough of the VFX software, and held several 'Conversations' throughout the Convention. In Central Hall, several people of note were in attendance, including Christophe Casenave and DP Matt Ryan. Zeiss also hosted an important talk celebrating women in cinema with keynote speakers Tema Staig and Bianca Halpern.
The star of the show – the Diana Ross, if you will – was of course the all-new Supreme Prime 15mm T1.8. It took centre stage as Zeiss completes its 14-bit Supreme Prime series. Upholding the reputation for outstanding quality, weightlessness and versatility, the Prime 15mm provides the widest-angle with a maximum aperture of T1.8.
The 15mm is now available for pre-order and delivery in June.
For more from Zeiss head to their website.