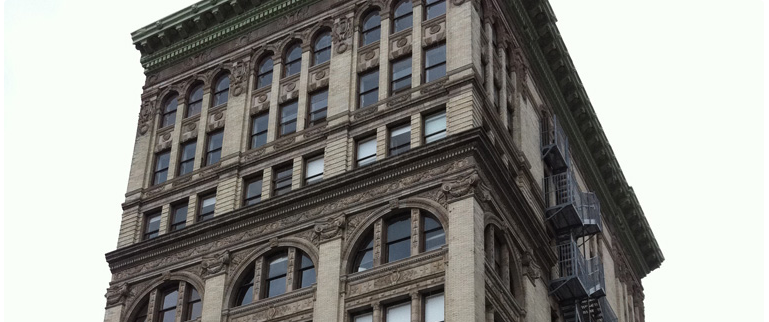 The Mighty MPC Opens In New York
Posted on May 20, 2011 by Alex Fice
MPC are taking the eighth and ninth floor of this renovated shoe factory in the SoHo district of New YorkMPC (aka The Moving Picture Company) will be opening the doors of its new creative studio in New York with a complete range of integrated services.  In addition to the world class Visual Effects work the company is known for, the studio will tap into the global MPC network of creative talent and resources to provide Colour Grading and Digital, Design and Production Services across the US markets.
The new studio will occupy 13,000 sq ft of purpose-built space on the 8th and 9th floors of a turn-of-the-century renovated shoe factory in the heart of SoHo.
VFX Services will provide Flame/Nuke, Maya/3D studio Max, Motion Graphics, FX Design, Animation and Data-Lab services.  The New York studio will also continue to provide the US market with access to MPC's Colour Grading talent, including Mark Gethin, Jean-Clement Soret, Paul Harrison and George K, both locally and through remote services.
Digital and Design Services will encompass interactive and experiential work, web and graphic design, and bespoke software solutions and platforms.  Recent examples of MPC's digital work include [Z]ink, the 3D stereoscopic interactive painting tool developed for the Creators Project; and the Ralph Lauren 4D piece shown simultaneously in New York and London.  MPC Creative, currently based in London, will expand to offer Production Services through the New York studio.