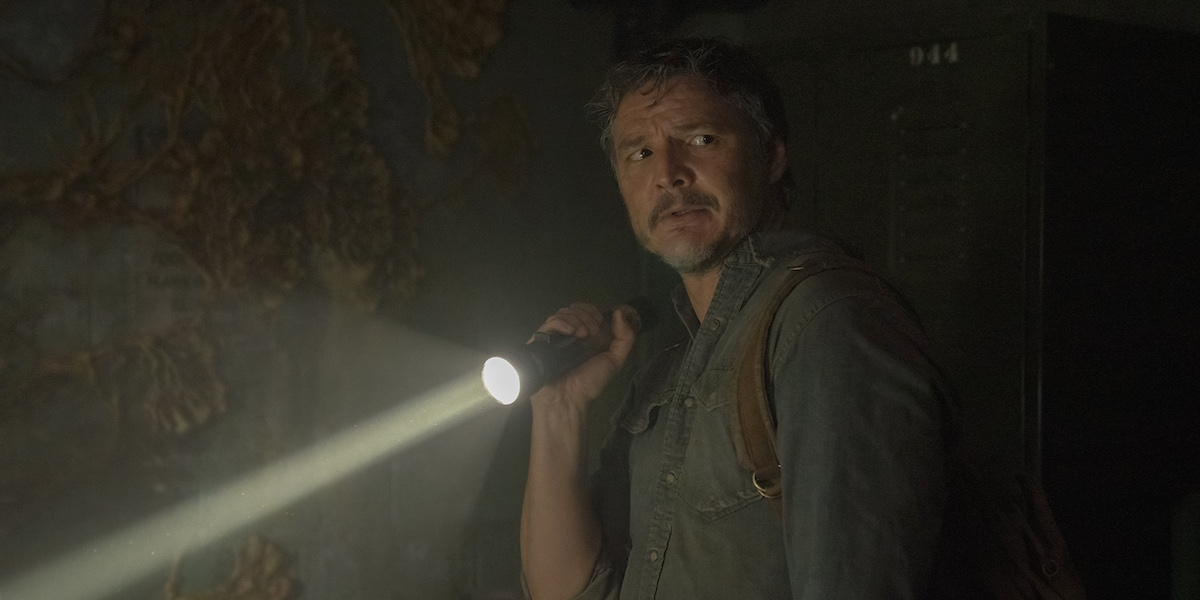 The Last of Us: A game changer
Posted on Jan 27, 2023
Two episodes in and already a hit, The Last of Us creators have cracked the code to successful video game adaptations
Making a video game adaptation for the big or small screen is always a risk, as many producers can attest. Even a heavyweight cast including the late Bob Hoskins, John Leguizamo and Dennis Hopper couldn't save Super Mario Bros (1993) from being slated by critics and audiences alike. A similar fate awaited Mortal Kombat: Conquest when the fighting game franchise became a series.
More recent examples of, shall we say, disappointing efforts include the science-fiction thriller Assassin's Creed and Netflix's Resident Evil. Although Sonic the Hedgehog went some way to reclaiming respectability for the video game adaptation, the eagerly awaited The Last of Us took things to a new level when it debuted on Sunday 15 January. HBO's adaptation of the hit Playstation game drew the channel's second-biggest debut of the last 13 years – 4.7 million US viewers across the linear HBO channel and streamer HBO Max – behind only House of the Dragon.
The drama, starring Pedro Pascal and Bella Ramsey and set in a zombie-ravaged US, was adapted by the game's creator Neil Druckmann and Chernobyl writer Craig Mazin. It's been described in some quarters as 'the best video game adaptation ever', with five-star reviews aplenty.
Sky Atlantic and Now are airing The Last of Us in the UK
This article appears in the February 2023 issue of Definition. Read the cover story here.