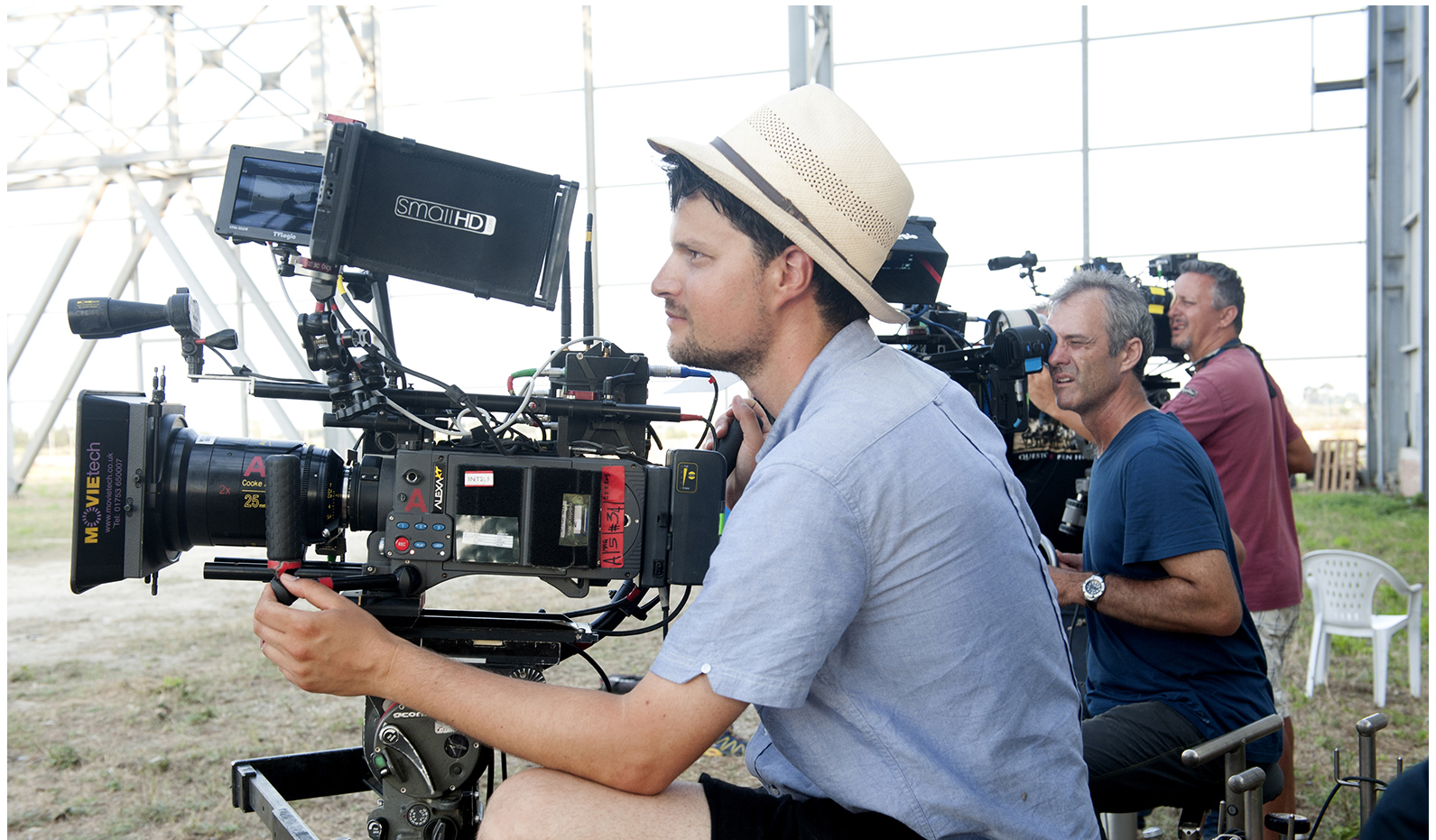 'Stratton' Falls For Cooke Look
Posted on Nov 11, 2015 by Alex Fice
Cinematographer Felix Wiedemann has chosen Anamorphic/i lenses from Cooke Optics to shoot the action thriller Stratton.
"The choice to shoot anamorphic was partly for the aspect ratio, but also because I like the look of anamorphic lenses and the way they render 3D space into a 2D image," said Wiedemann. "I tested the Cooke Anamorphic/i's and immediately liked what I saw. They give a sharp image that holds contrast and colour separation. Beyond the sharpness they've got soul – there's something beyond the technical performance of the lens, you get a warm feeling from them."
Together with the director, Simon West, Wiedemann wanted to create a naturalistic, atmospheric look to bring the audience closer to the lead character, an SBS commando. "If it looks real, the actions and the stunts feel more dangerous," said Wiedemann. "I kept the lighting very natural and was really impressed with how the Cooke Anamorphic/i's held the colour equally well in bright beach shots, dark moody scenes and underwater scenes. They brought out all the nuances within each shot."
Wiedemann used the full range of Cooke Anamorphic/i lenses, but particularly liked the 25mm lens. "It's rare to find a good wide anamorphic lens that doesn't distort too much at the edges – the 25mm handled it really well and we got some epic wide shots," he said. "I'm also looking forward to using Cooke's new 65mm macro anamorphic lens – I love close focus work and it will be perfect for that."
Stratton was shot on ARRI ALEXA and ALEXA Mini. Currently in post-production, the film is due for release in 2016.