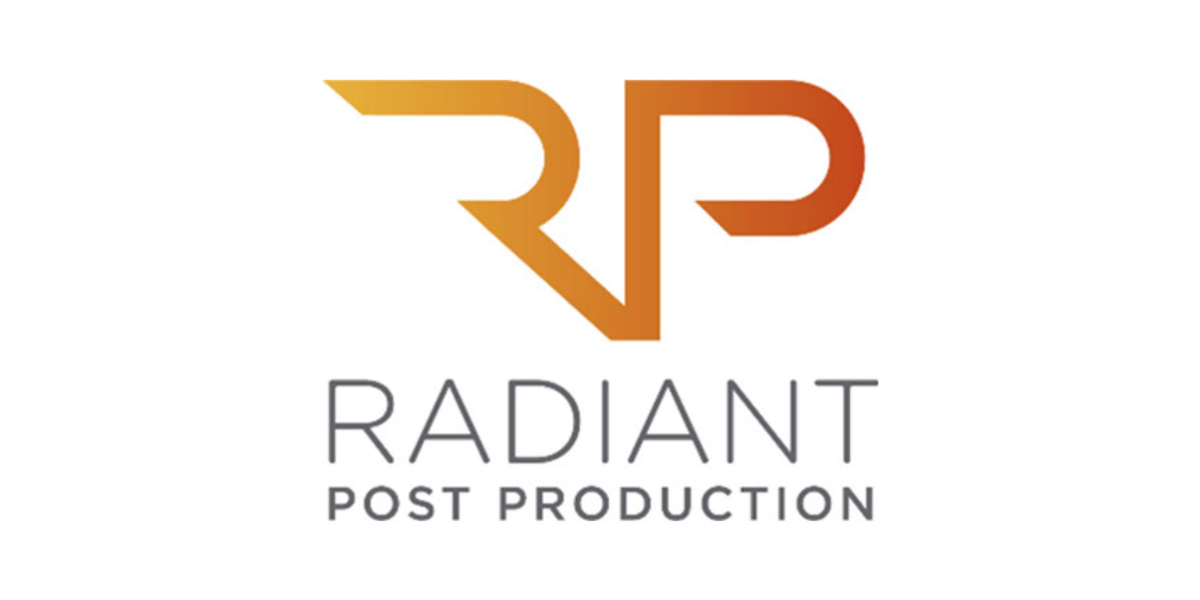 Radiant Post opens Radiant North in Manchester
Posted on Oct 25, 2022 by Katie Kasperson
The post-production studio's satellite office will offer similar services to a growing client base
Radiant Post, a post-production house based in Shepherd's Bush, is expanding to Manchester by opening Radiant North. The new office will offer Manchester City's creative industries full post-production services – now closer to home.
The facility is located in the newly developed Allied London's Enterprise City, a "media, tech and creative cluster", and opens at the end of 2022. The company has worked closely to ensure connection to and consistency with its London offices – Radiant Post and sister studio, Rapid Pictures. Radiant North will offer both on and offsite grading, dubbing, and other services as well as hireable production space to assist short and long-term projects.
The expansion comes after Radiant Post's pop-up facility provided post-production on BBC One's Fraud Squad and Brown Bob Productions' Moment of Proof. A long-time client, Brown Bob wishes Radiant Post a "happy move to Manchester" after "many successful projects". Radiant Post has also worked with Channel 4, Discovery+, Food Network, and ITV.
Ben Plumb, Radiant Post's Director and Owner, "couldn't be more excited" about the move to Manchester. He says of the city, "It is vibrant and progressive and somewhere we look forward to calling home."
To learn more about Radiant Post and the expansion, visit their website.