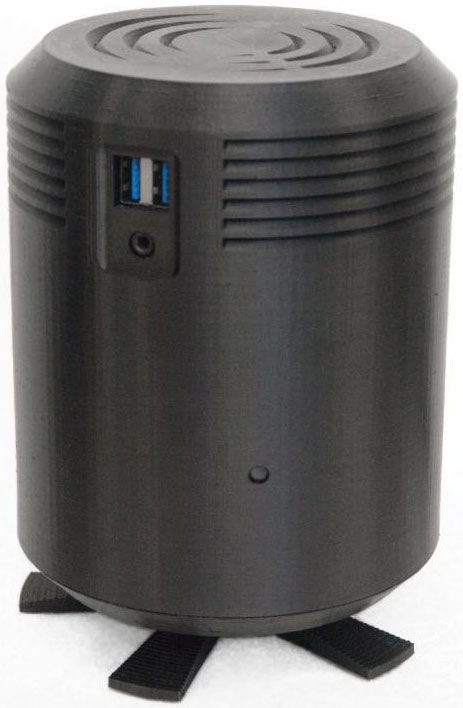 Quvis Final A Solution For Pop Festival DCP Playback
Posted on Apr 16, 2015 by Alex Fice
If you want to screen your 4K DCP in a hurry or as a test Quvis have a small little player which will help.
An interesting product for maybe small or pop-up cinemas, screening rooms and finishing houses is the Quvis Ovation II DCP player. Quvis believe it is the first player capable of supporting 4K playback in a small form factor and at an affordable price. The Ovation II is designed to ease the challenges faced by independent film festivals for playback and screening and provide a platform for independent film producers to test out their DCPs before showing them on the big screen.
The base model of the Ovation II will retail for $1,499.00, but as a special offer for orders placed before May 31st 2015, Quvis will include a copy of Wraptor 4.0 (Digital Cinema Package (DCP) technology for Adobe Media Encoder CC.) for Linux which is an additional $699 of value.
Benefits of the Ovation II are compact size – the player is about the size of an American football; it's quiet – they use natural convection and a customised fan design; simple to use with a drag and drop interface and when the Ovation II is paired with Wraptor 4.0, it becomes a complete stand-alone mastering and playback platform. With the addition of editing software it then becomes a complete solution for the producer.
Quvis' focus has been on 4K support but the Ovation II will support high frame rate 2K content and future releases of the player will also provide high frame rate support for 4K content.