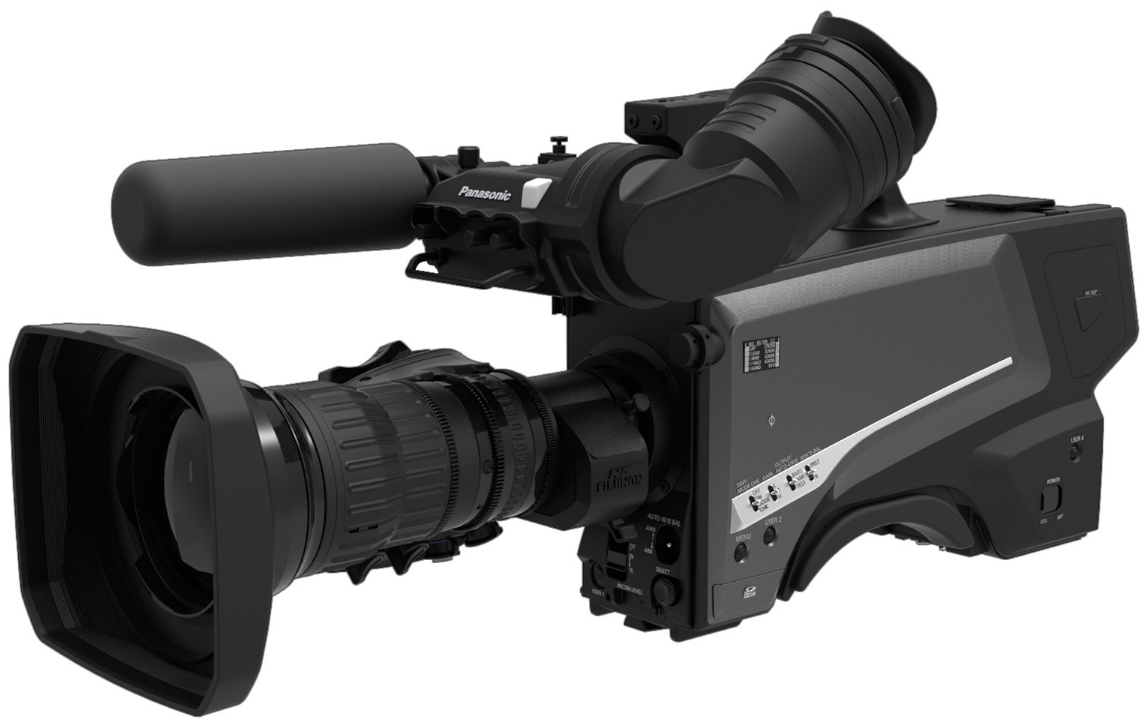 PANASONIC AND GRASS VALLEY ANNOUNCE VIDEO OVER IP TRIALS
Posted on Sep 16, 2015 by Julian Mitchell
Panasonic and Grass Valley announced a development partnership, at IBC 2015 in Amsterdam, which will see them investigate the use of SMPTE 2022 based Video over IP, as a next-generation network system for broadcasting.
Video over IP could reduce system costs and make it easier to install broadcast systems. Of particular interest is how Video over IP can help ease the transition to 4K and 8K, as well as how it simplifies remote live productions.
"Panasonic considers interoperability and system flexibility as the most important benefits of Video over IP," said Kunihiko Miyagi, Director of Professional AV Business Unit. "To achieve this, Panasonic has begun standardisation activities on Video over IP, working with partners, with the aim of maximising interoperability.
"We see Video over IP working alongside conventional systems, such as SDI, but offering increasing convenience and operability and decreasing installation costs. Panasonic wants to lead this flexible approach, which allows users to choose the best operational method for them, scene by scene."
Mike Cronk, Senior Vice President, Strategic Marketing, at Grass Valley, said, "Although SMPTE 2022 defines transmission protocol, the challenge is that other factors, such as codecs, synchronisation, identification, registration, discovery and connection management are required for professional networked media. Each of them must be a common implementation for a truly interoperable system."
 Panasonic and Grass Valley will participate in standardisation activities of EBU, SMPTE and VSF, and promote efforts for widespread interoperability. They also plan to collaborate with other companies in the industry to encourage open and flexible use of Video over IP.