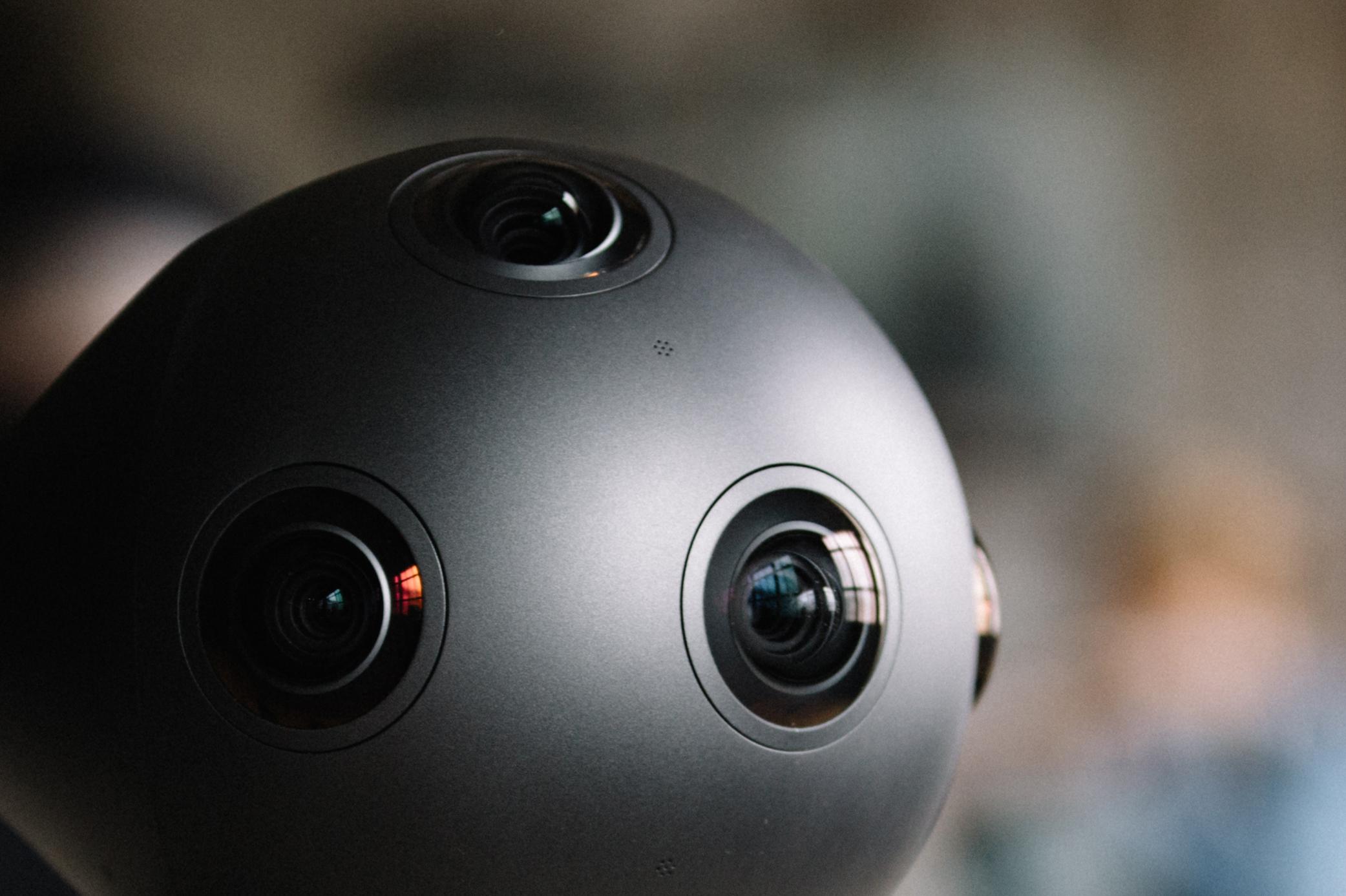 Nokia Takes On Virtual Reality
Posted on Jul 29, 2015 by Alex Fice
Nokia today announced OZO, their first commercially available virtual reality (VR) camera designed and built for professional content creators and the first in a planned portfolio of digital media solutions from Nokia Technologies, their technology and licensing business.
Conceived at the company's R&D facilities in Tampere, Finland, OZO made its first appearance at an industry event in Los Angeles attended by representatives from major studios, production houses and media and technology companies. Final pricing and full technical specifications will be announced at a future date, with shipments anticipated in Q4 2015. OZO will be manufactured in Finland.
OZO captures stereoscopic 3D video through eight synchronised global shutter sensors and spatial audio through eight integrated microphones. Software built for OZO enables real-time 3D viewing, with a playback solution that removes the need to pre-assemble a panoramic image ­­- a time-consuming process with solutions currently in the marketplace.
OZO's filmed content can be published for commercially available VR viewing hardware such as head mounted displays, with immersive, full 360-degree imaging and spatially accurate original sound. OZO also integrates into existing professional workflows and works with third-party tools.
We welcome Nokia's new VR camera Ozo and look forward to offering it as a great addition to the Jaunt toolkit pic.twitter.com/vzYOJiunTd

— Jaunt (@jauntvr) July 29, 2015
Also today, Palo Alto-based VR production company Jaunt Inc. announced a commitment to support OZO, both by offering the camera for use in Jaunt Studios and by supporting content produced with OZO through its post-production services. Jaunt is a leading developer of the hardware, software, tools, and applications to enable the creation of cinematic VR. Through its studio arm, Jaunt Studios, the company works with leading creatives ­­- from brands to artists to filmmakers ­­- to create cutting-edge content.
"Our mission has always been to provide filmmakers with tools and techniques that fuel their creative process, unlocking the true potential of their vision." said Cliff Plumer, President of Jaunt Studios. "Our partnership with Nokia is another big step for us to continue to provide our partners with the most cutting-edge technology to further cater to their creative needs. Jaunt will continue to work with its own line of cameras, as well as the best-of-breed that others have to offer, to ensure content creators have access to the best tool for the job."