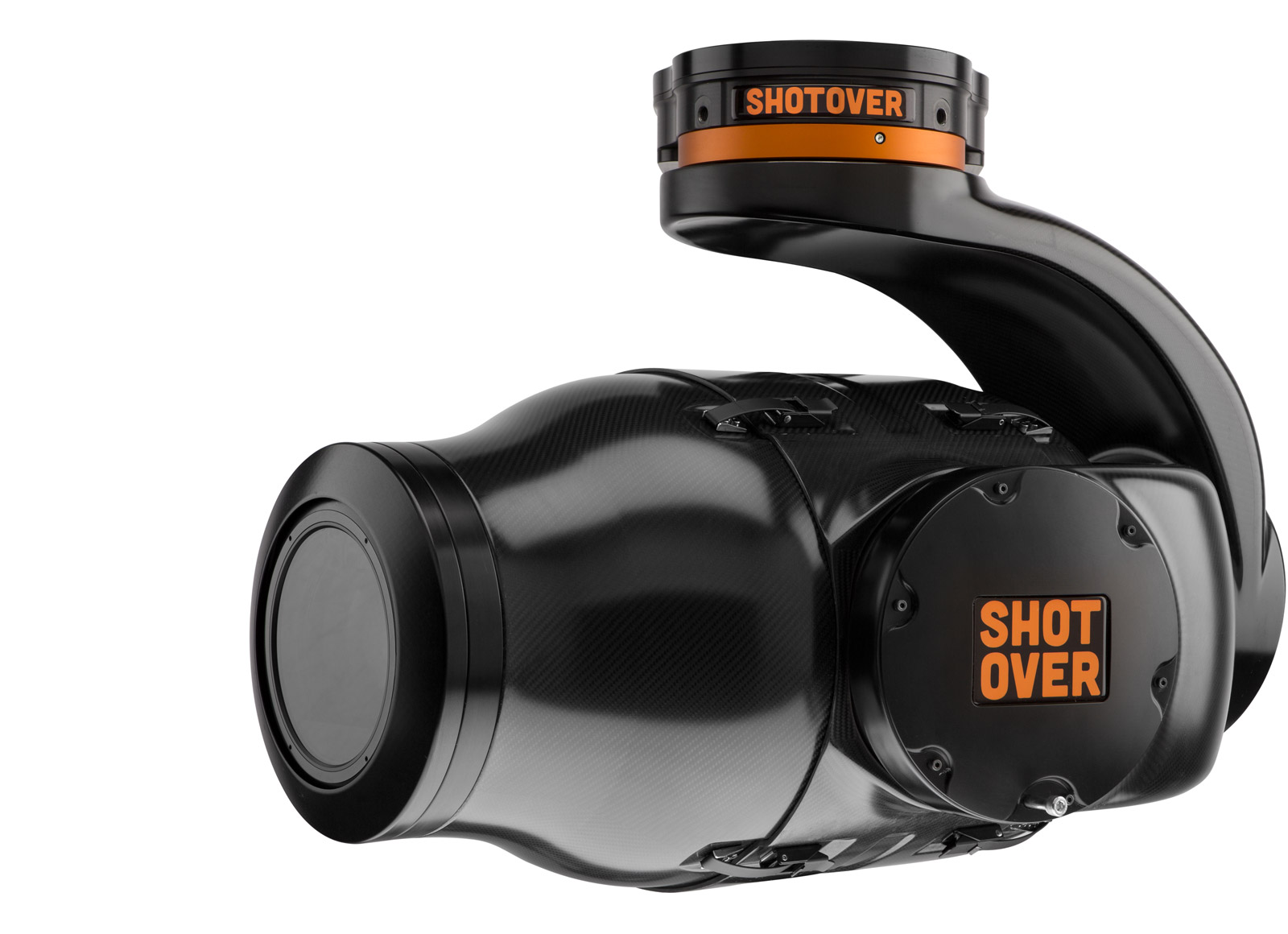 JETCAM: A Mounted Camera for Aircraft
Pursuit aviation might have achieved a breakthrough in aerial cinematography with JETCAM, the first mounted camera on aerobatic jet aircraft capable of capturing stabilised images at speeds of more than 400 mph.
Pursuit Aviation, an aerial cinematography company for movies, television and commercials, might have taken innovation within the industry to a new level with JETCAM. The company is possibly the first to mount a SHOTOVER camera system on an aerobatic jet aircraft to capture stabilised images shot traveling at speeds of more than 400 MPH. This technology can be seen on DVD and Blu-ray now as the first commercial use of JETCAM was in the 2018 feature film First Man.
JETCAM™ Reel by Pursuit Aviation 60 sec from Pursuit Aviation on Vimeo.
Previously, JETCAM had been used during Pursuit Aviation's filming of the World Speed Record of 531.27 MPH set by Steve Hinton in 2017 and for filming the formation flights of the USAF military fighters alongside historic Warbirds at the Air Force Heritage Flight Foundation annual training event. Great Big Story, an award-winning global media company owned by CNN Worldwide, today released a documentary about the world speed record attempt featuring extensive footage filmed by Pursuit Aviation.
Pursuit Aviation worked in conjunction with SHOTOVER to develop this first-of-its-kind setup. The SHOT OVER F1, a 6-axis gyro-stabilised camera system, was tested and modified to develop the f1 RUSH, which allows the operator to capture stabilised images at high speeds and high G forces. The company put together a team of skilled mechanics, custom fabricators, camera technicians and pilots to achieve the goal of shooting high-speed aircraft in their natural environment.
"Our team has worked on this project for more than three years and to finally see JETCAM in action firsthand is extremely rewarding," said Eric Williamson, spokesperson for Pursuit Aviation. "We believe the unique capability to mount a camera on the jet to capture stabilised images at very high speeds opens up new possibilities for filmmakers to achieve their vision and provide audiences with never before seen shots."
Pursuit Aviation recently started working with XM2, a multi-platform aerial cinematography and photography company. This partnership arms Pursuit Aviation with the latest VFX and drone technologies, providing superior quality for aerial filming.
Pursuit Aviation is home to one of the largest aircraft fleets in aerial cinematography industry, including many rare vintage warbirds from World War II, the Korean War and the Vietnam War. Their available fleet includes two camera helicopters, four picture helicopters, seaplanes, corporate jets and over 35 warbird aircraft, including the P-51 Mustang, F-86 Sabre, P-38 Lightning, F8F Bearcat, F4U Corsair, P47 Thunderbolt, Supermarine Spitfires, a F7F Tigercat, a P40 Warhawk and A1 Skyraiders