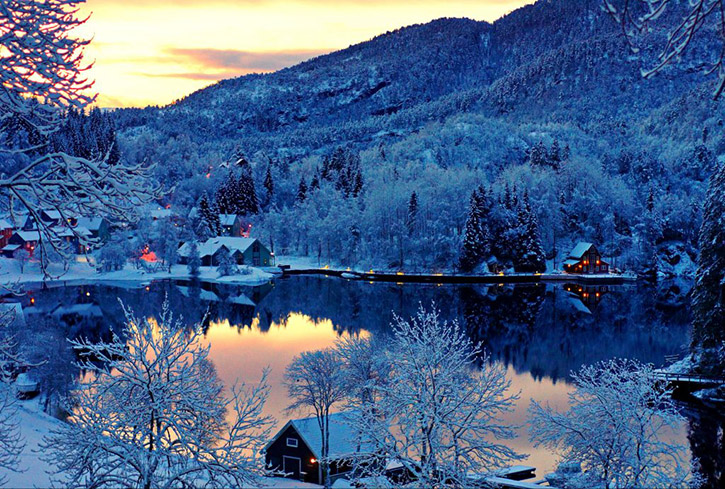 Filmmakers Will Receive Finance Boost For Their Finland Based Films
Filmmakers who are producing their films or TV series in Finland will receive a 25% cash rebate for production costs. This is a bid from Business Finland to promote the landscapes of Finland and to increase international interest in it as a production location and promote the development, growth and internationalisation of Finnish companies.
Hetta Huittinen, Head of International Media and PR, Business Finland, said: "Filmmakers will find Finland ready to open its doors and roll out the red carpet to help fund their production costs with a generous 25% cash rebate."
"We have astonishing and unspoilt natural landscapes which make the perfect location for films, TV shows and documentaries with a highly-skilled workforce able to lend their expertise to incoming production teams.
 "We look forward to receiving submissions from Finnish and foreign production companies and welcoming them to Finland to feature our remarkable country across a range of media channels for audiences worldwide."
Under the new scheme, the eligible funding include costs incurred from the production of an audiovisual project, including from pre- to post-production in Finland. Business Finland will pay the disbursement based on the actual costs. Payments are also possible during the production.
Finnish and foreign production companies can apply, as well as other audiovisual companies selected to produce part of the production that are entitled to immaterial property rights.
Business Finland will fund feature films, documentary films, serial fiction and animation productions. However, an application for funding can only be made when 60% of the funding is confirmed and all required documents can be submitted.
For more information visit their website.