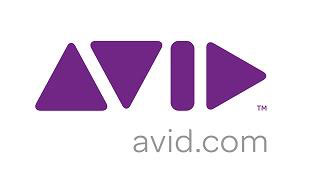 AVID work with Blackmagic Design on new DNxIO for upto 4K material
Posted on Apr 11, 2015 by Alex Fice
Even though there is a rumour that Blackmagic Design are working on their own editing platform, they have partnered with Avid to introduce the Avid Artist | DNxIO, a hardware interface for higher than HD resolutions.
The weirdly named Avid Artist | DNxIO offers high-res video ingest, editing, monitoring, and output, and is compatible with any Avid Artist Suite solutions as well as Blackmagic Resolve, Apple Final Cut Pro, Adobe Premiere Pro, and more.
Avid Artist | DNxIO enables video professionals to capture, monitor and output Ultra HD, 2K and 4K media, as well as HD and SD formats. The form factor will fit in standard 19-inch equipment racks with an HD display that allows editors to monitor media that is being ingested into and outputted from the system, even when the software is not running. A host of connections delivers fast switching among a range of input devices and sources for capture, and among a range of monitors and output devices. Hands-on controls allow users to quickly select video, audio, and timecode inputs as well as deck control. Onboard DNxHR encoding is planned as a future upgrade in Q4 2015.