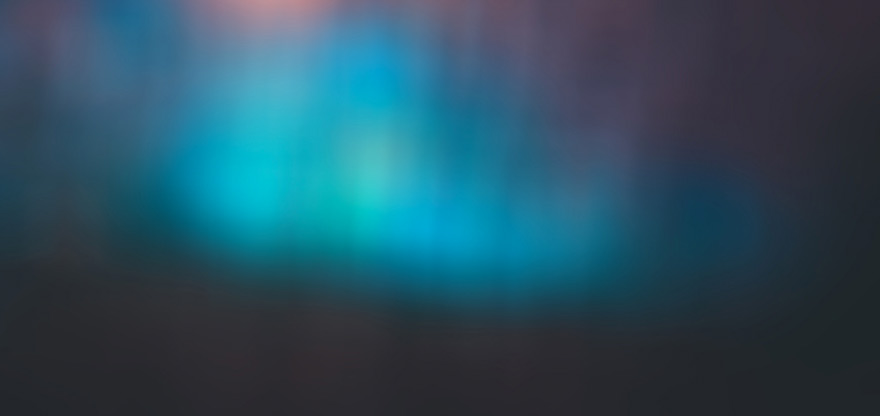 Almost 100% Of Films Sold At EFM 2013 Are Available Illegally Online
Posted on Feb 5, 2014 by Alex Fice
Cloud Atlas is the second most pirated film since last year's EFM.
MUSO, the online piracy detection platform, has released data suggesting nearly 100% of films from last year's European Film Market have illegal files online.
Highlighting the scale of film piracy ahead of this year's EFM '14, MUSO extrapolated data from nearly 700 films from last year's festival and after closely analysing a cross section, MUSO found 96% of the primarily independent releases had illegal copies online.
Their data also found that over a quarter of the films studied (32%) had around 1000 illegal files each online. Further scrutiny of the data found the winners of the Best Director prize at EFM 2012 (Christian Petzold – Barbara) and EFM 2013 (David Gordon Green – Prince Avalanche) saw the highest piracy levels of all 2013 winners.
MUSO's head of Film & TV Christopher Elkins reveals, "From major studio releases to the most niche art-house works, we've seen a big growth in illegal sharing of alternative content in the past 12 months. The whole illegal film market has grown 13% in a year, as the illegal content markets look to find new ways of making money from premium content."
The key trends highlighted in their study goes on to suggest that the film that takes home the Best Director prize at EFM 2014 is again most likely to suffer high piracy rates.
"Its a key time to be vigilant about protecting content, particularly between screenings at Berlinale and major exposure from the Oscars – so a proactive approach to monitoring the internet really pays dividends for both sales agents and distributors, and can help with a closer engagement with audiences," Elkins adds.
As for the most pirated films screening at last year's event, the top ten looks like this:
1. Escape from Planet Earth
2. Cloud Atlas
3. Ain't Them Bodies Saints
4. La Migliore Offerta
5. Empire State
6. Hammer of the Gods
7. Ass Backwards
8. I Declare War
9. Forbidden Ground
10. What Maisie Knew