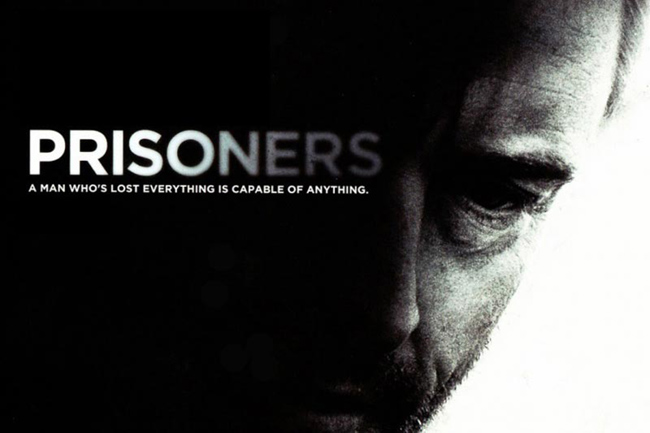 Arri's Clean Sweep For Best Cinematography At Oscars 2014
Posted on Feb 5, 2014 by Alex Fice
Prisoners, nominated for this year's Best Cinematography award. Shot with Arri's Alexa by many times nominee Roger Deakins.
All of the films nominated for Best Cinematography at  this year's Oscars have been shot using an Arri camera, film and digital.
The Grandmaster – DP Philippe Le Sourd
Arricam LT
Arricam ST
Arriflex 435 Xtreme
Cooke S4 and Angenieux Optimo Lenses
Phantom Flex with Cooke S4 lenses
Fuji Eterna 250D 8563
Fuji Eterna 500T 8573
Gravity – DP Emmanuel Lubezki
Arri Alexa M
Arri Alexa
Panavision Primo and Zeiss Master Prime lenses
CODEX
Arriflex 765 (one scene – the bit on Earth I believe)
Zeiss 765 lenses
65mm Kodak Vision3 500T 5219
Inside Llewyn Davis – DP Bruno Delbonnel
Arricam LT
Arricam ST
Cooke S4 Lenses
Kodak Vision 3 500T 5219 film.
Nebraska – DP Phedon Papamichael
Arri Alexa M
Arri Alexa Plus
Panavision C-Series, ATZ and AWZ2 Lenses
Recoded on Gemini 4:4:4
Prisoners – DP Roger A. Deakins
Arri Alexa Plus
Arri Alexa Studio
Zeiss Master Prime lenses
Recorded on CODEX