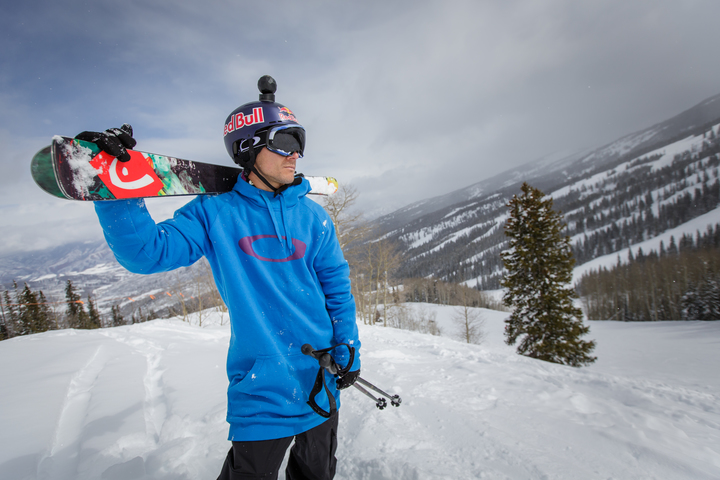 360Fly Camera Tries Out For the VR Space
Posted on Dec 11, 2015 by Alex Fice
The 360Fly camera is another new entrant in to the VR consumer space. This one follows the now usual ovoid shape with 360˚ fisheye lens on top, 'spacey' looking body and for this model a microphone that looks like an after thought (see above). But its simplicity and relative cheapness ($400) might be points in its favour.
The makers have thought of everything, even a strange video resolution of only 1504 x 1504px at 27.97fps (20Mbps VBR). You get wifi, Bluetooth, a vibration motor when you can't see what the camera's LED lights are telling you, 240˚ vertical field of view, microphone, accelerometer, two hour battery life and the list goes on.
The Fly has its own range of mounts, is waterproof and dust proof (so only internal battery and 32GB storage) and the best bit is that the App (iOS and Android) is your viewfinder but also claims to be able to edit your footage and send it out to Social Media.
The only thing we can't find is a photo setting! Bit weird that.